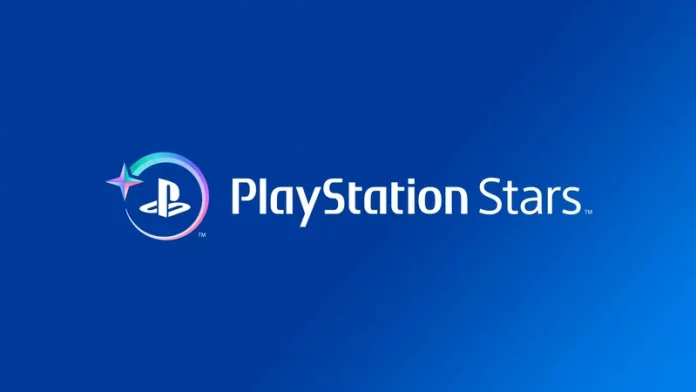 There were already My Nintendo points and Microsoft Rewards, there will soon be PlayStation Stars. Sony will launch 2022 its PlayStation Stars loyalty program rewarding players for their purchases and even some achievements in games.
In an entertainment industry that has never placed more importance on user retention as a measure of the success of a product or service, there's nothing like a PlayStation Stars loyalty program to boost that metric.
This is certainly what motivated Sony's video game division to develop PlayStation Stars, which has just been unveiled for a launch planned "in the course of the year 2022". The program defines itself as aiming to reward players' loyalty and personal investment in the PlayStation ecosystem.
Once enrolled in the PlayStation Stars loyalty program, users will become eligible for points that will be awarded to them in exchange for their purchases on PlayStation Store (with a small bonus for PlayStation Plus subscribers), but not only. They will also, or even especially, be able to turn to "campaigns and activities".
One of them will simply ask to launch a game at least once a month. Others will challenge us to "win tournaments, win specific trophies or even be the first player in your time zone to get the platinum trophy for a flagship title".
The concept is extremely similar to the system of "quests" set up for a few years now by Microsoft as part of Xbox Game Pass, which also offers to reward players who launch certain games or perform certain specific actions in these same games. Here again, an excellent way, admittedly a little artificial, to boost the statistics of use of the service.
Virtual collectibles, but "definitely no NFT"
These points can then be redeemed for a balance for the PS Store wallet, or for "digital collectibles", to be imagined as virtual figurines with the effigy of "iconic characters from games or other forms of entertainment, but also devices celebrating the history and innovations of Sony ".
Obviously, we believe that behind this idea we detect the threatening shadow of non-fungible tokens. But Sony immediately wanted to take the lead: in an interview with the Washington Post, Grace Chen, Sony Interactive Entertainment's vice president of online marketing, loyalty, and merchandise, firmly assures that even if some of these virtual collectibles would be remarkable for their extreme rarity, "It's absolutely not about NFT. 
You can't sell or trade them. They don't use the principle of blockchain, and certainly not that of NFT." At the same time, the company undertakes to make every effort to avoid cheating, resales of accounts with which rare objects are associated, or any other form of speculation. That has the merit of being clear.