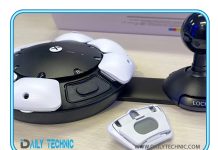 Sony's PS5 Access controller enhances accessibility for those with difficulty using traditional gamepads with a customizable ring of eight remappable buttons and an adjustable joystick. PS5 Access controller RELEASE DATE Sony is offering...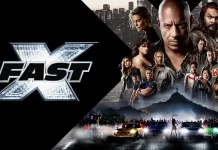 Dwayne Johnson's "The Rock" Hollywood career began with mid-budget action films and family comedies, but after the success of Fast Five in 2011, his focus shifted to blockbusters and adventure...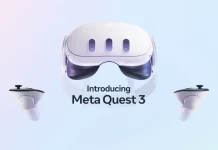 In comparison to the Meta Quest 2, the Meta Quest 3 offers a slimmer, more comfortable VR headgear with better visuals and performance as well as new touch controls. The Quest...
Here's what we know about a new top-of-the-line iPhone arriving in 2024, Apple's iPhone 15 lineup may change in 2024 with the rumored iPhone 16 Ultra, a super-premium smartphone, set to...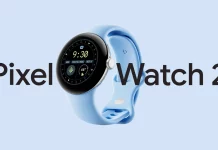 The new Pixel Watch 2 packs new health sensors and a faster processor into a lighter design, The Google Pixel Watch 2 boasts a multi-path heart rate sensor, stress detection, safety...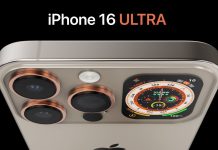 The iPhone 16 Pro range offers additional photography options, but some users may reject the extra weight and footprint. If you're in this category, there's good news for next year. Apple's 6.7-inch...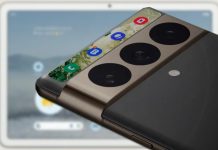 The Google Pixel 8 Pro is a premium flagship phone with a big screen, dedicated telephoto lens, and high-end look, despite its premium price tag, making it a standout among other...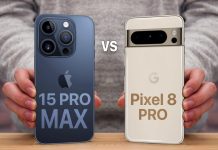 The Google Pixel 8 Pro is now available. This year has a lot to offer, particularly in terms of software. In fact, the Pixel 8 Pro includes even more AI functions...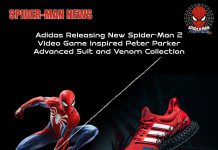 Speculation about the possible inclusion of Venom in Marvel's Spider Man 2 has been buzzing among fans for quite some time now. With the sequel's release just around the corner, fans...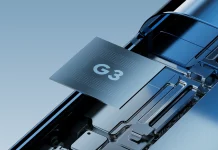 The Tensor G3 SoC in the new Pixel 8 and Pixel 8 Pro is expected to deliver even faster and more efficient AI capabilities, thanks to Google's continued emphasis on enhancing...