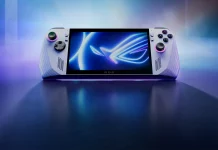 These days, it's easy to find the greatest portable gaming PCs. A few years ago, a gadget like the Asus ROG Ally Z1 would have been little more than a distant...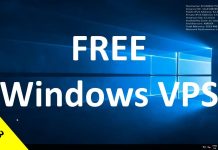 Check out our choice to get a free Virtual Private Servers (VPS) Providers with FREE TRIAL 180 DAYS. No credit card required. this Product featured offer a free trial version for 180...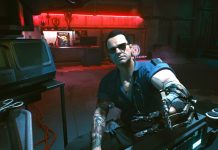 In Night City, Ripperdocs are in plentiful supply. In Cyberpunk 2077, these physicians and medical "experts" with a passion for cyberware will sell and install any prosthesis that can fit in...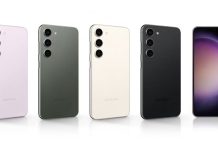 Samsung is prepared to unveil an entire array of "Fan Edition" items next month rather than simply the Galaxy S23 FE. On its Argentinian website, Samsung appears to have also posted...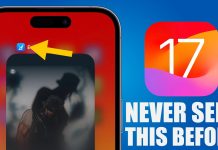 iOS 17 Review update to Apple's iPhone software, focusing on minor improvements rather than a complete overhaul. It upgrades communication apps like Phone, FaceTime, and Messages and simplifies everyday tasks...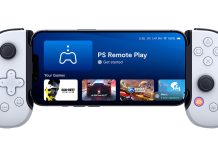 Apple has officially switched the iPhone 15 to USB-C, opening up a whole new world of chargers and accessories for those who have been using Lightning for the previous decade. And...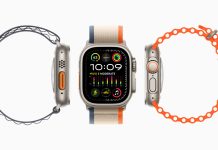 The Apple Watch Ultra 2 is a new model that sets a new standard for sustainability in smartwatches. Despite its brighter display, new complication-packed watch face, and performance-boosting chip, the Apple...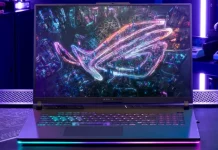 With a sleek design and premium build quality, the Asus ROG Strix G18 offers a seamless gaming experience on the go. The inclusion of advanced cooling technology ensures that the system...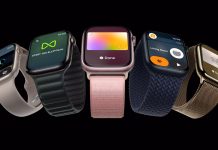 The Apple Watch 9 comes with exciting new features, such as an enhanced health monitoring system and a faster processor. It is expected to be a popular choice for both tech and...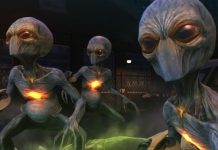 In May 2022, the James Webb Space Telescope, a 1 million-mile telescope, was struck by a larger micrometeoroid, causing a marginally detectable effect on its data. Fortunately, the JWST was designed...