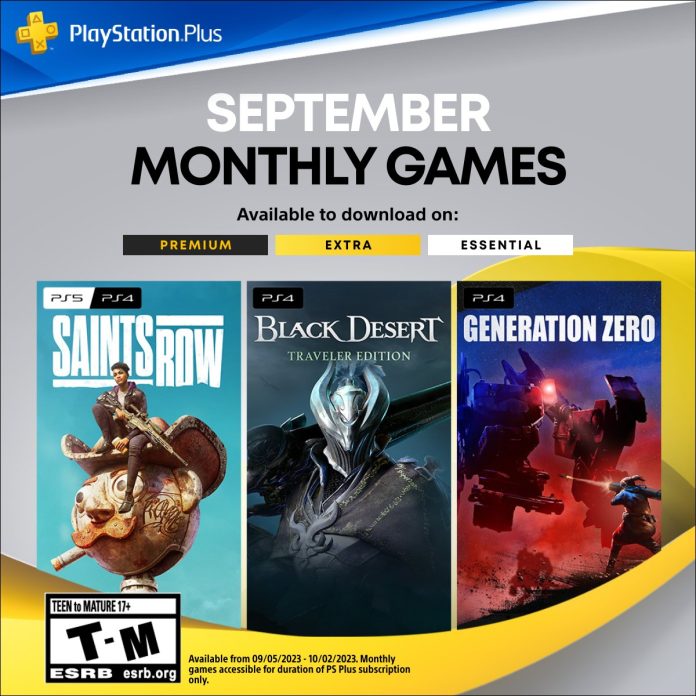 Sony have now unveiled the free PS Plus games for September 2023. In this article, we'll take a look at the games you can enjoy this month as a PS Plus subscriber.
If you have a PlayStation Plus subscription, you may obtain a range of free games every month. Once you've added the games to your library, they're yours to keep for life.
Typically, the list includes a nice mix of independent games, large AAA releases, and some titles that lie somewhere in the middle.
For a month, customers of any tier of the PlayStation Plus system can download the PlayStation Plus Essential titles for free before they are replaced by a new crop of games.
The bad news is that this month's free games coincided with the horrific revelation that a PS Plus would shortly see a 33% price increase, with even the Essential plan increasing from $60 to $80 per year.
These games have now been officially confirmed and will be available for all PS Plus subscribers to download in September 2023.
Saints Row
Saints Row was very recently released (2022) and so it's quite the surprise to see it being given away for free. Sadly the game was poorly-received when it launched, but it has received some serious bug fixes since release, and so you should have a good time with it this month.
At worst it's "GTA at home", but that isn't exactly a bad thing even if it's derivative.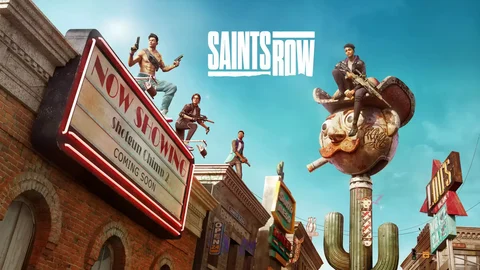 Black Desert (Traveler Edition)
Black Desert is a fantasy MMORPG that features some awesome PvE combat as well as very large-scale PvP combat. If you're familiar with MMORPG's you will feel very at home with everything Black Desert has to offer, but if you're not don't worry – Black Desert is a good introduction to the genre.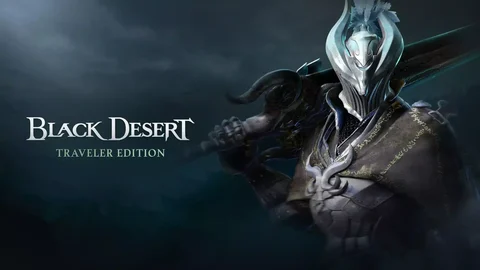 Generation Zero for PS Plus
Generation Zero is a bizarre but fun game that we think any fan of shooters will get a solid 10 hours out of. The year is 1980, the place is Sweden, and the enemy is an army of out-of-control robots.
The story really isn't important, just sit back and enjoy exploring the Swedish wilderness, collecting new weapons, and destroying mechs!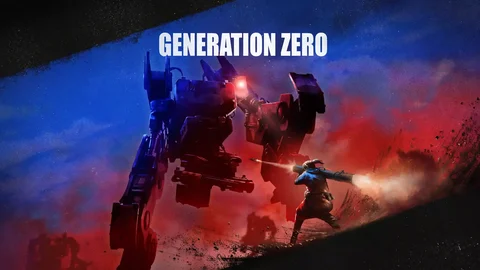 When Will The Next PS Plus Essential Games Be Revealed For October?
The PS Plus Essential games are always revealed on the last Wednesday of the month. So, expect to get the official announcement for next month's games on September 27. You can always expect the lineup to be revealed around 4:30 pm BST / 5:30 pm CEST / 0:30 am PST / 11:30 am EST.