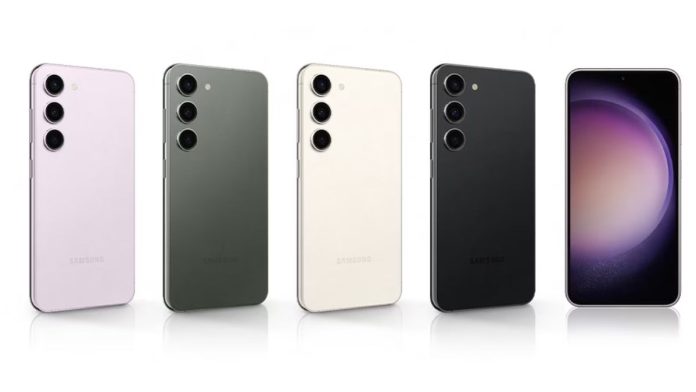 Samsung is prepared to unveil an entire array of "Fan Edition" items next month rather than simply the Galaxy S23 FE. On its Argentinian website, Samsung appears to have also posted images of a new low-cost tablet and a pair of true wireless earphones in addition to the phone.
The page was quickly removed, but Max Jambor of AllAboutSamsung tweeted a picture of it for posterity.
This suggests that Samsung is expanding its "Fan Edition" lineup to cater to a wider range of consumer preferences and needs. The leaked images indicate that the company is committed to providing affordable options in the tablet and audio accessories categories as well. 
These wireless earbuds are rumored to offer a more affordable option for consumers who want to experience Samsung's audio technology. With their sleek design and potential features, the Galaxy Buds FE could be a game-changer in the market for true wireless earbuds.
Samsung now offers two models of its Galaxy Buds: the $149 Galaxy Buds 2 and the $229 Galaxy Buds 2 Pro. Both will likely be undercut by the Galaxy Buds FE, which might cost less than $100 while providing good sound and working well with the Samsung ecosystem.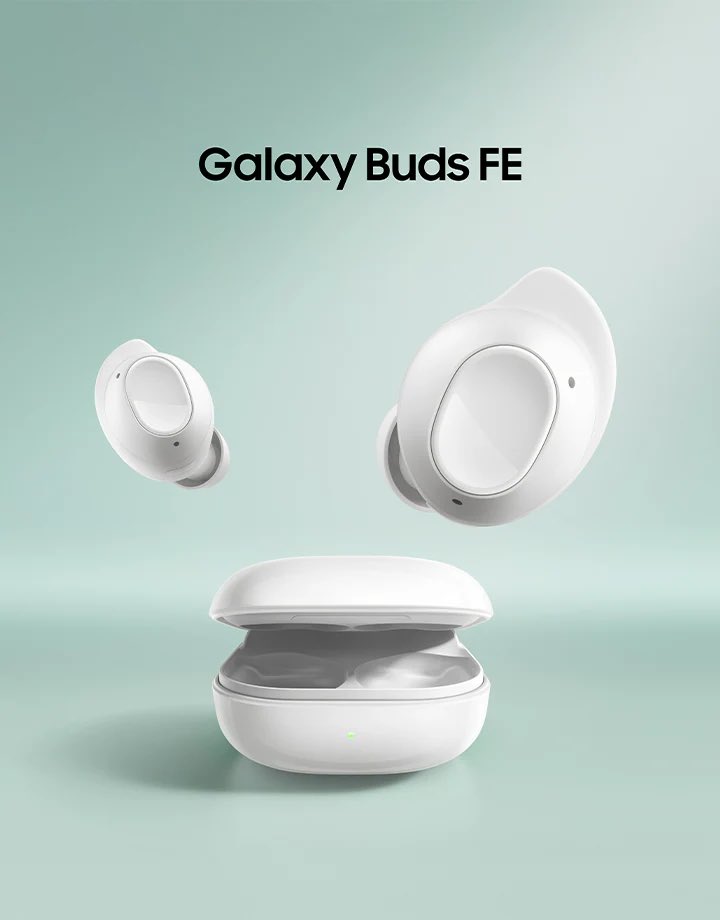 The images on Samsung Argentina's website show the earbuds in cross-section while emphasizing a "new 1-way speaker," two additional microphones, and one internal microphone. Apparently, it will include an active noise cancelling system and a battery life of 30 hours.
Over its predecessor, the S23 FE is anticipated to have improved specs. Regarding the Tab S9 FE, it is predicted that it would provide improved performance and additional features to meet consumers' increasing demands.
According to the area, the device is anticipated to have a 6.3-inch display and either an Exynos 2200 or Qualcomm Snapdragon 8 Gen 1 chipset from the previous year. A 50MP primary camera will be accompanied by an 8MP telephoto lens and a 12MP ultra-wide sensor in a triple camera array.
Considering that Samsung is still offering the two-year-old Galaxy Tab S7 FE on its website, relatively little information regarding the Tab S9 FE has leaked, but it is definitely welcome. It resembles the current Tab S9 tablets in terms of design, and it seems like a S Pen is still included for doodling and taking notes.
 The leaked information about the Tab S9 FE provides a glimpse into its design, which closely resembles the current Tab S9 tablets. Additionally, it is exciting to see that the inclusion of an S Pen for doodling and note-taking continues in this model. As for the Galaxy S23 FE, initial expectations of its release this month may not be met as time is running out. However, a screenshot showing October 4 on the phone's screen suggests that Samsung might have a surprise announcement date planned