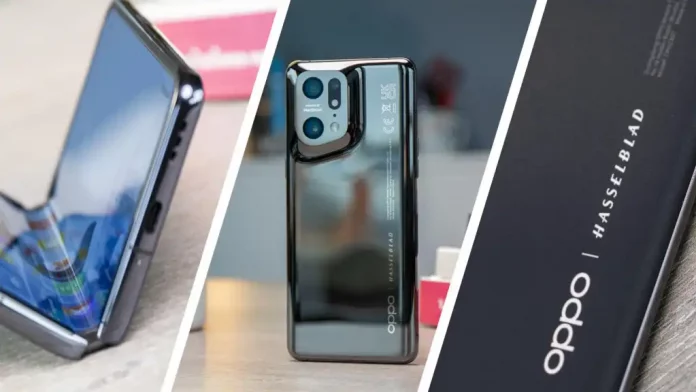 During the sales, OPPO smartphones put the small dishes in the big ones and offer sensational offers on a selection of its smartphones. It's time to fall for a phone at your height!
If you are looking for a high-quality smartphone without making a hole in your budget, the summer sales at OPPO are timely. Until July 19, 2022, the brand offers unmissable offers on a selection of phones. You are going to be well equipped for the holidays while being at the forefront of technology. What more could you ask for?
With immediate discounts of up to 200 euros, you will make great savings on your next phone. Whatever your needs, your desires, or your budget, you will certainly find the phone that suits you. We take stock of the various irresistible offers of OPPO during the sales.
The OPPO A94 5G, the smartphone for you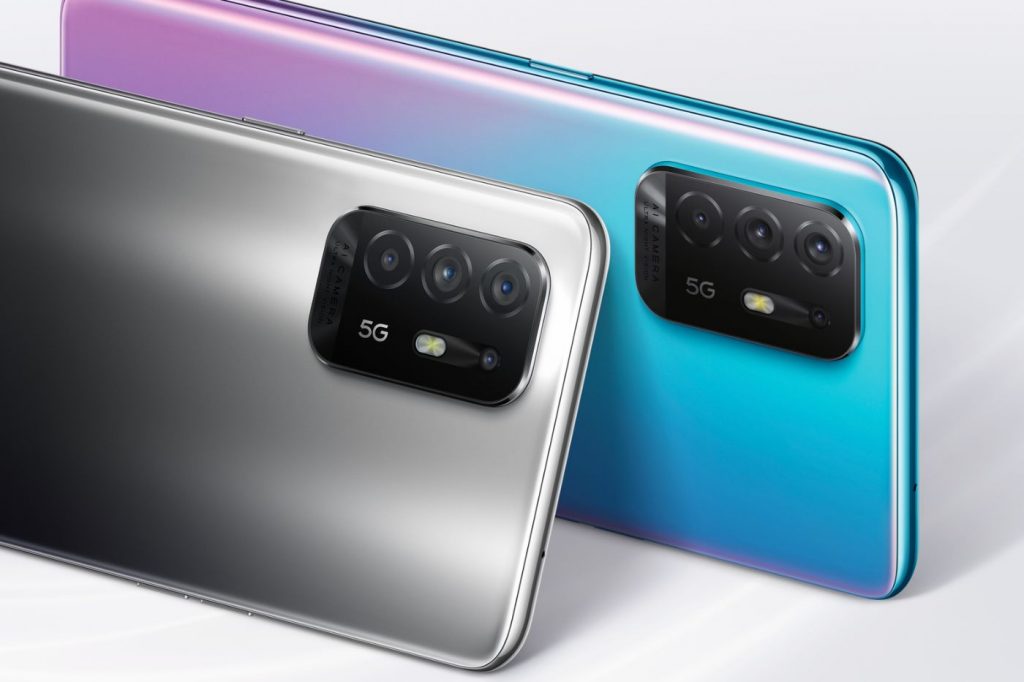 Can we afford a smartphone worthy of the name for less than 300 euros in 2022? OPPO is affirmative: yes, it is possible. The proof with its OPPO A94 5G. Thanks to an immediate discount of 50 euros, the full mid-range smartphone is currently yours for 279 euros instead of 329 euros.
For starters, the OPPO A94 5G dazzles us with its VOOC™ 4.0 fast charging system that delivers a power of 30W. The smartphone is charged to 72% in just thirty minutes. Charging quickly is good, but enjoying a range to the height is even better. Its battery with a capacity of 4310 mAh accompanies you for more than a day for intensive use and you can go titillate the two days of autonomy if you show a more moderate consumption. Thus, the OPPO A94 5G is among the most enduring mid-range smartphones on the market. Just that…
Its 6.43-inch screen is based on AMOLED technology and thus offers an immersive experience. With a full HD+ high-definition display, and the ability to display 16.7 million colors, enjoy a detail- and color-rich experience. You'll love devouring multimedia content on your OPPO A94 5G. In addition, its grip is extremely comfortable.
Regarding its performance, the A94 5G does not disappoint. Its MediaTek Dimensity 800U chip engraved in 7 nm allows it to meet all your needs with speed and power. Gamers will even find their account since the A94 5G is able to run PUBG Mobile, Genshin Impact, or Call of Duty Mobile without flinching. Enough to satisfy the greatest number!
Finally, the OPPO A94 5G benefits from a very complete photographic arsenal. The manufacturer offers us a quadruple camera with the main lens of 48 megapixels. Photography enthusiasts will appreciate, thus, the versatility of this smartphone.
The OPPO A54 5G, price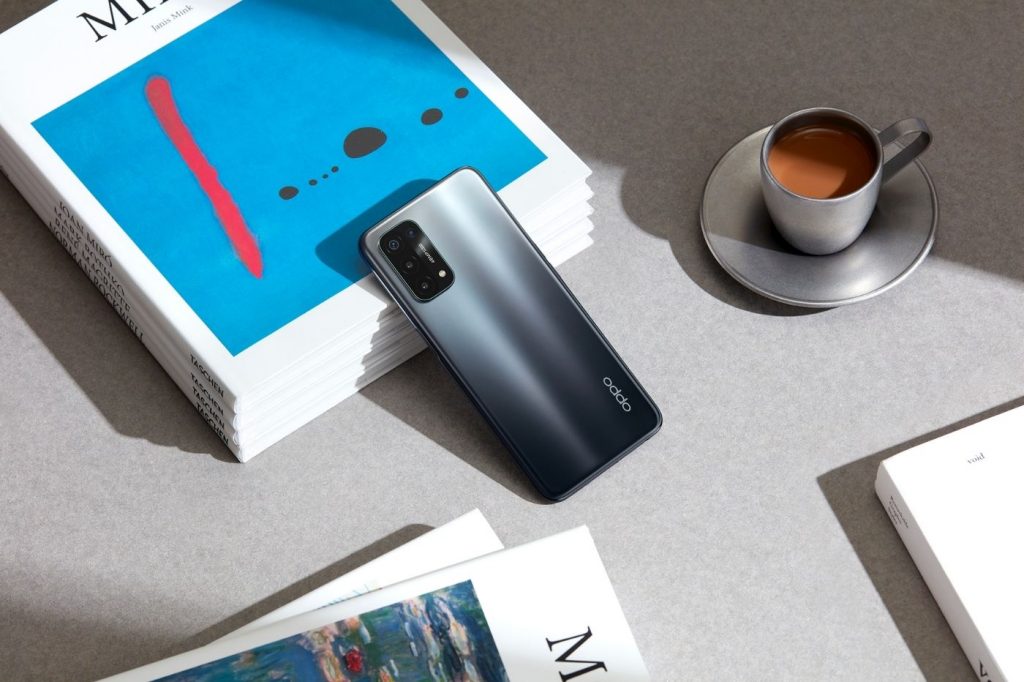 The OPPO A54 5G is positioned as an excellent mid-range reference. During these few days of sales, the smartphone goes below the 200 euros mark thanks to an immediate discount of 60 euros. Thus, it costs you 199 euros instead of 259 euros with a pair of Enco Buds headphones at Auchan.
Small price, perhaps, but high quality. For a mid-range smartphone, the OPPO A54 5G does not have to be ashamed of its features. First, its 5G compatibility makes it one of the most accessible 5G smartphones on the market. In addition, its large battery of 5000 mAh allows it to exceed 2 days of autonomy if you have an average use and to reach almost 4 days with light use. In short, it follows you everywhere. It also benefits from intelligent battery management to save even more energy and benefits from a fast charge of 10W. But that's not all. 6.5-inch IPS LCD screen, Full HD+ definition, 90 Hz refresh rate… The smartphone flatters your retina and offers you a smooth and colorful experience. Real happiness!
Thanks to Qualcomm's® Snapdragon® 480 processor, the OPPO A54 5G has enough power for sustained daily use. With its 4 GB of RAM, the performance will live up to your expectations. That's for sure! Whether you're watching videos or using multiple apps simultaneously, the OPPO A54 5G won't make you feel any slowdown. And that's ultimately the main thing. In addition to a storage capacity of 64 GB, the smartphone offers you the possibility to insert a micro-SD card to gain up to 256 GB of additional storage.
Finally, OPPO has taken care of the camera of its A54 5G with four sensors including a main one of 48 megapixels. Your shots will be of good quality, it is ideal to immortalize your memories. For less than 200 euros, the OPPO A54 5G really has it all.
The OPPO A74 5G, the complete smartphone made for you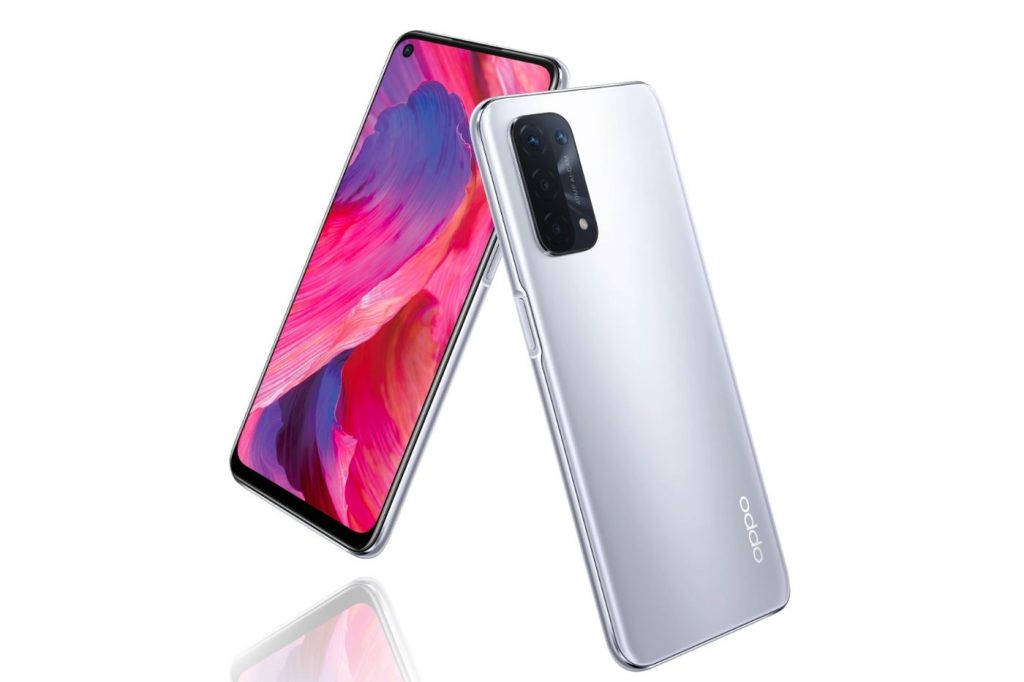 The OPPO A74 5G, is a bit the OPPO A54 5G that has mutated. Advanced. Both smartphones are similar in every way except for storage capacity and charging. Indeed, the A74 5G benefits from 8 GB of RAM and 128 GB of internal storage. With a little more RAM, the OPPO A74 5G is even more efficient at multitasking.
On the charging side, the A74 5G is entitled to the VOOC™ 18W fast charging system. You save time on a daily basis and it's very convenient.
For the rest, we find the same screen: LCD, 6.5 inches, Full HD+ resolution, and 90 Hz refresh rate. The 48-megapixel main camera with artificial intelligence and the large 5000 mAh battery is also there for your enjoyment.
To celebrate the sales and summer, the OPPO A74 5G sees its price drop by 70 euros. The smartphone is 229 euros instead of 299 euros. It's time to enjoy it!
The OPPO Reno6 5G, the balance found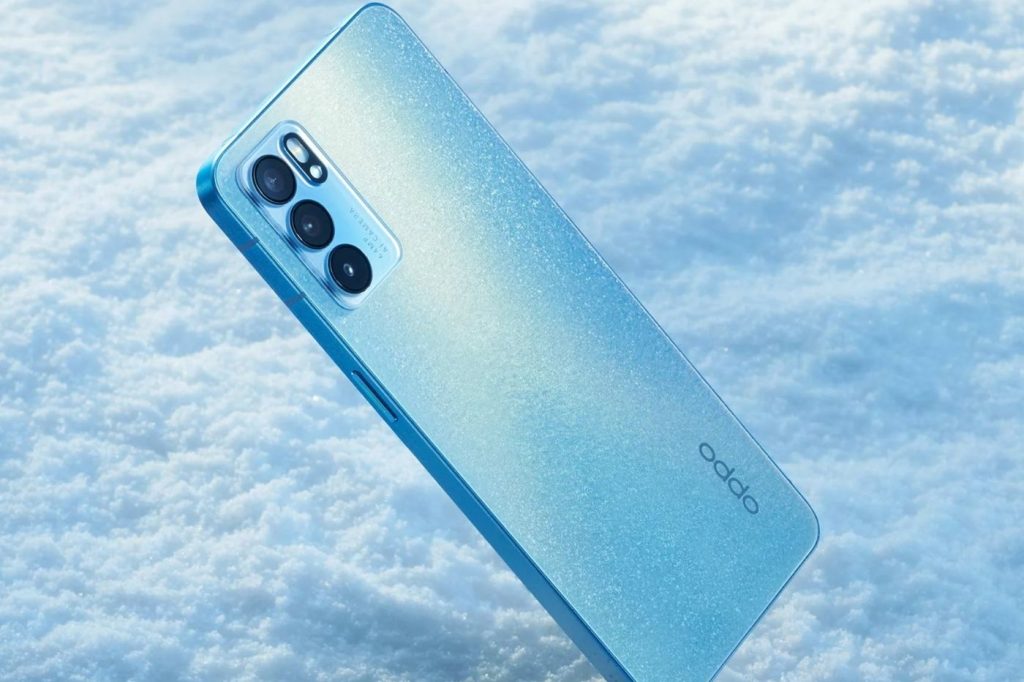 This is our favorite. The OPPO Reno6 5G has everything from a premium smartphone… Except for the price. During these exceptional days, it falls to 319 euros instead of 419 euros at Orange. This is an exceptional offer to grab urgently before it passes under your nose. Its triple rear camera, including a 64-megapixel main sensor, captures every moment in ultra-high resolution. The OPPO Reno6 will easily become your best ally to perpetuate your most beautiful memories.
Mediatek's 900 chip allows the Reno6 5G to perform well and perform any task without blinking. As for its magnificent 6.43-inch AMOLED screen, it offers a Full HD+ definition (2400 x 1080 pixels) and an HDR certification for your greatest happiness (and that of your eyes). With a refresh rate of 90 Hz, you will enjoy an appreciable image fluidity. Ideal for watching your favorite multimedia content.
The autonomy of the OPPO Reno6 is more than satisfactory since the smartphone accompanies you all day, and even a little more if you are not too connected. But the best thing is its fast charging. OPPO is a master in the art and strikes once again with its SUPERVOOC™ 2.0 fast charging system with a power of 65W. In just 28 minutes, your OPPO Reno6 is fully charged. This is extremely convenient on a daily basis. In addition, the charger is provided in the box.
The OPPO Reno6 Pro 5G, is even more powerful!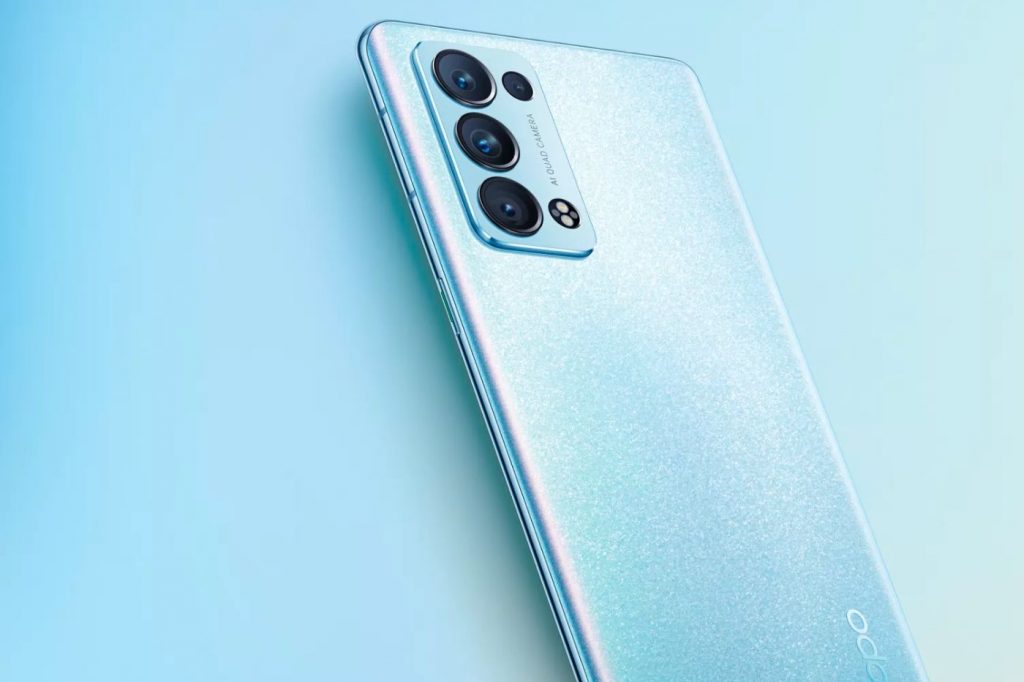 The OPPO Reno6 Pro 5G stands out from its little brother with a more premium design thanks to a curved screen on the sides. We enjoy a larger screen: 6.55 inches and HDR10+ certified for better image quality. AMOLED technology and the 90 Hz refresh rate are always there for your greatest happiness. OPPO takes it to the next level with Qualcomm's® Snapdragon® 870 processor and, as a result, offers much better performance. As for autonomy, it climbs up to two days. Thanks to the superVOOC™ 2.0 ultra-fast charging system of 65W, you can recharge your OPPO Reno6 Pro in 30 min, with the charger supplied in the box.
On the camera side, there are also some improvements over the standard version. The OPPO Reno6 Pro is therefore equipped with four cameras including a 50-megapixel main sensor and a 16-megapixel ultra-wide angle from Sony. You can also shoot in 4K at 60 fps and enjoy a Portrait Pro mode for portraits of exceptional quality.
During the summer sales, the excellent OPPO Reno6 Pro 5G gets an immediate discount of 200 euros. This is the best offer of these few exceptional days. Thus, the smartphone falls to 599 euros instead of 799 euros. To go even further, OPPO offers you a protective cover to take the greatest care of your new acquisition. A gift that is always a pleasure… Especially if you are a little clumsy.