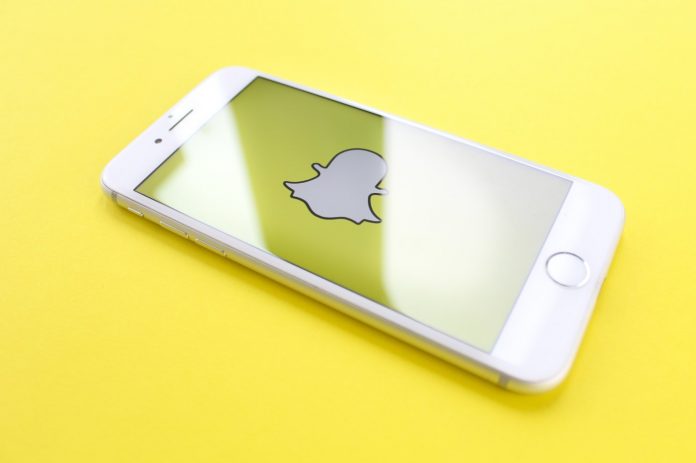 Social networks are definitely not short of ideas to perpetuate their business model. After Twitter and its Super Follows, or Instagram which plans to compete with OnlyFans, the ghost social network has recently formalized Snapchat+. A subscription plan charged € 3.99 per month, allowing Internet users to benefit from new features, but also some tools in preview.
The novelties did not take long to arrive. This week, the platform announced the exclusive arrival of Snapchat on a web browser. For the moment reserved for premium members, the option is accessible via a dedicated site, only in certain English-speaking countries such as the United Kingdom, Canada, Australia, New Zealand, or the United States.
No filters at the moment
If chat ear filters have largely contributed to the popularity of the platform a few years ago, the web version of Snapchat (for the moment only compatible with Chrome) will initially have to do without it. The company plans to add them quickly, but first, it will be necessary to settle for discussions by message and some ancillary features.
With this major novelty, Snapchat obviously hopes to stay in the good graces of its users. Competition has been increasingly fierce for social networks since the arrival of the giant TikTok, and the addition of a highly anticipated cross-platform compatibility will undoubtedly make life easier for many users. According to a social network official interviewed by The Verge, more than 100 million people use Snapchat's messaging feature every month, for an average of 30 minutes a day.
How to use Snapchat on the browser?
To enjoy Snapchat on a web browser, you will first need to be a Snapchat+ subscriber. In France, the feature is not yet accessible, but we should expect an imminent arrival. Free users will have to take their pain in patience. Once officialized, the desktop version of Snapchat will be accessible at this link.