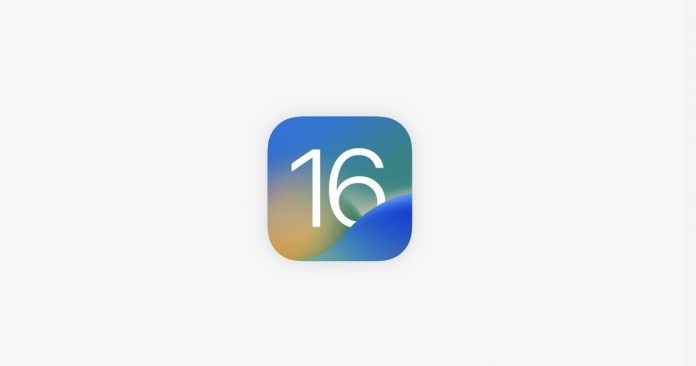 Apple released a new beta 3 version of iOS 16, the third is already there. We want to inform you at this point about some innovations that the release brings with it. Among other things, there is a history of incidents with atrial fibrillation (Afib) in the Health app. I found that section in the German version, but the history is unavailable here.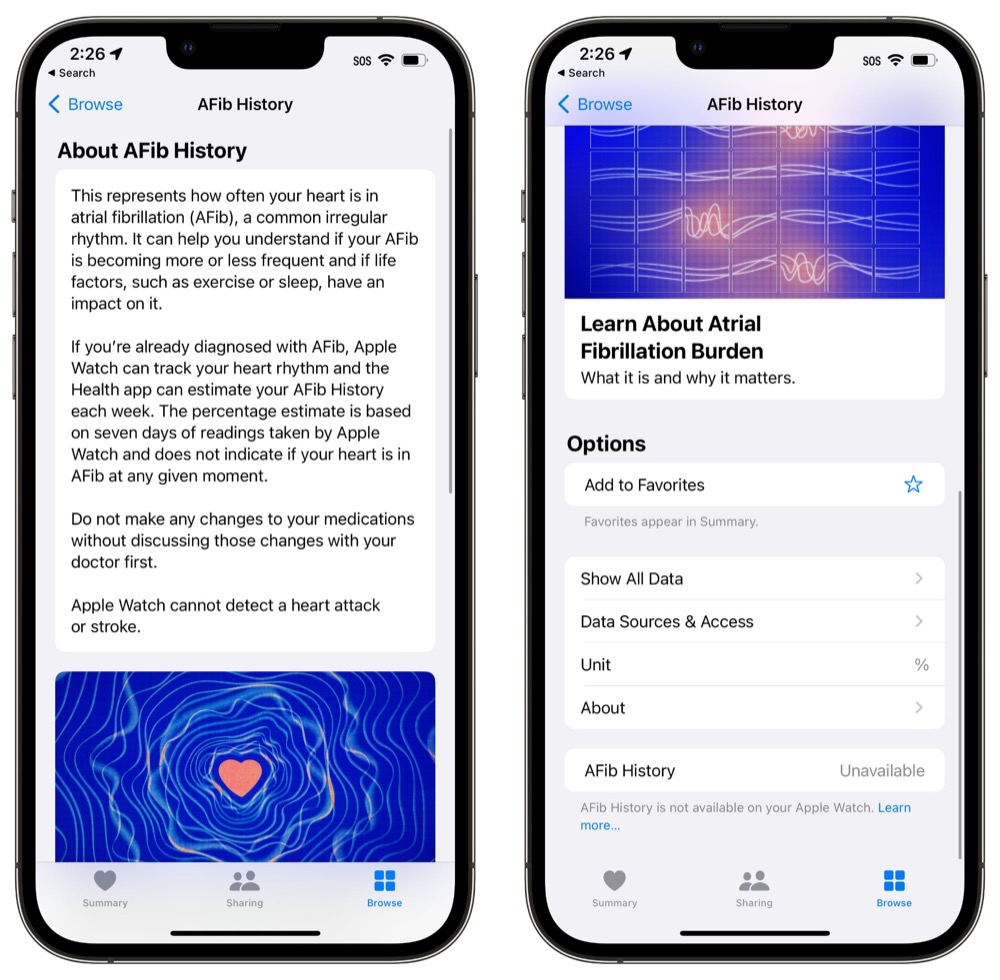 Apple has also introduced the shared iCloud library. The setup can be found in the settings, we will report on it separately as soon as we have made a picture.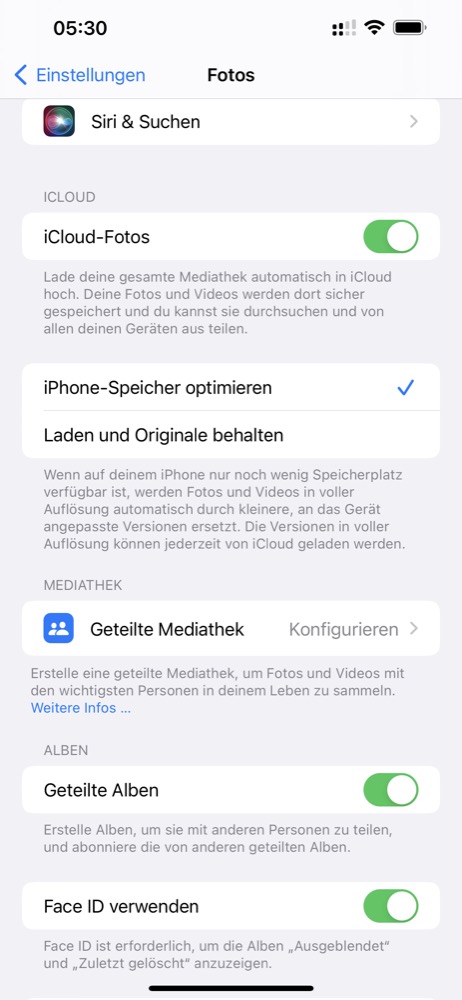 On the lock screen, there are now a total of twelve different fonts with which you can customize it.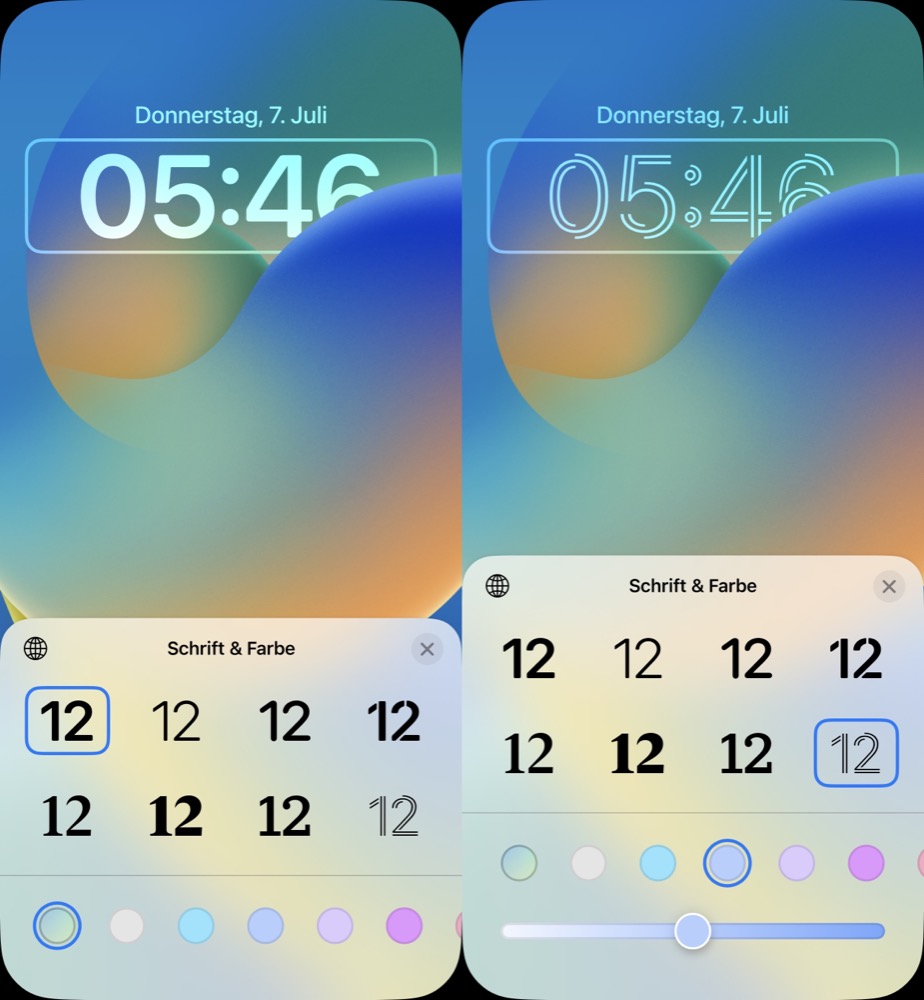 The calendar widget no longer displays an appointment in locked mode: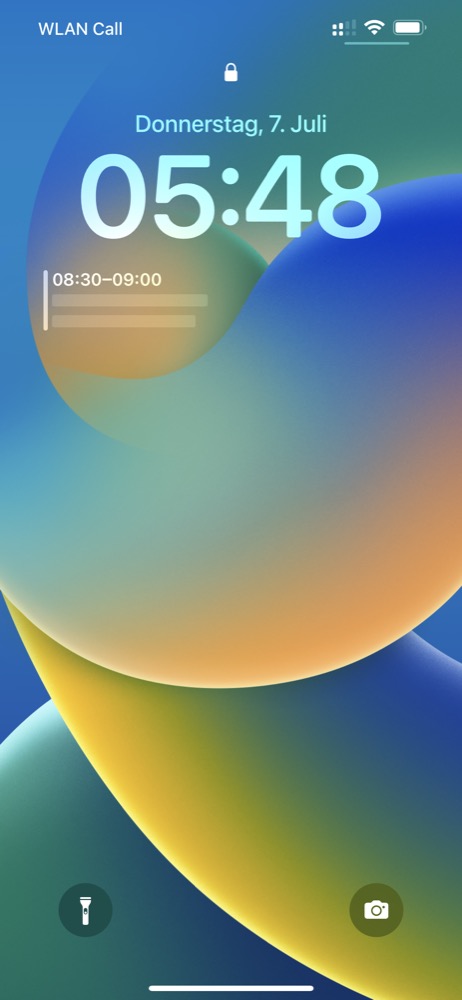 If desired, the Reminders app can now also integrate the number of tasks due today in the badge on the icon.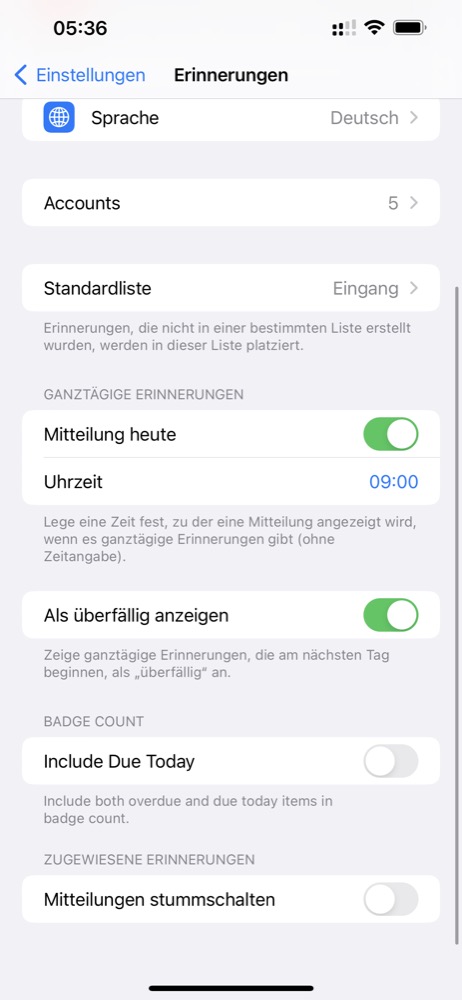 The earth now slides up or down, depending on whether you use widgets with this wallpaper or not.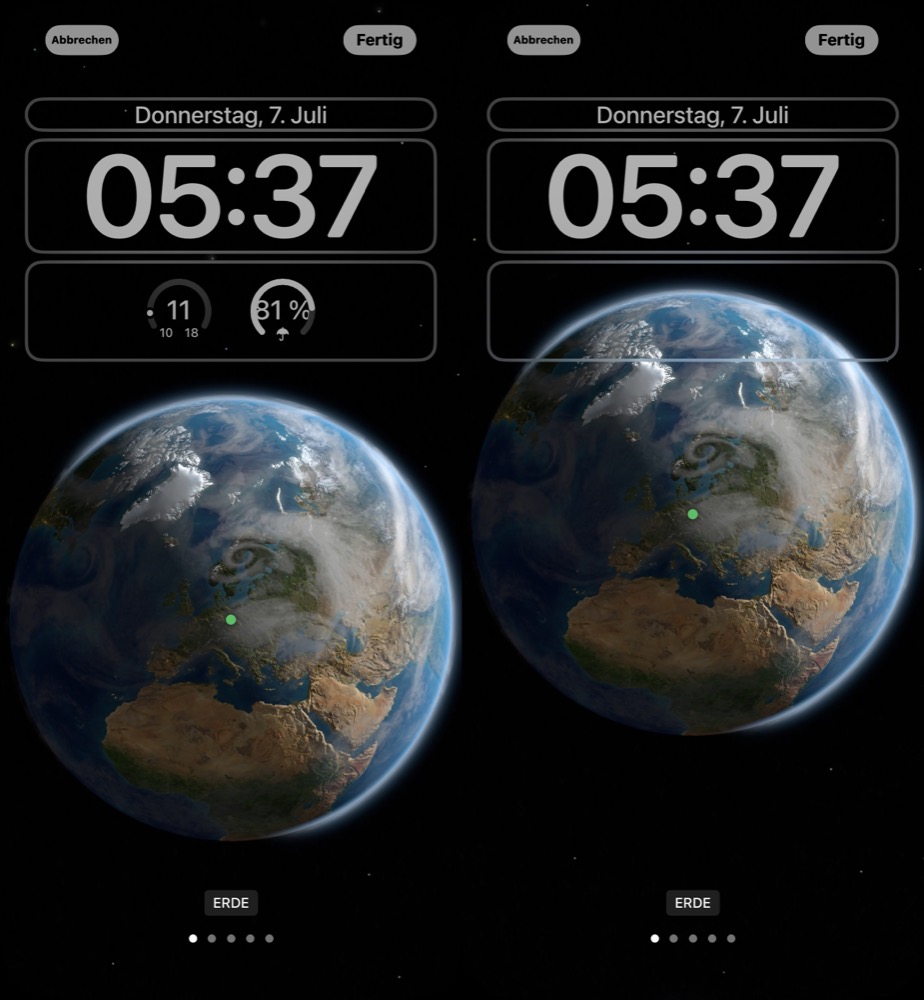 Apple has adapted the display to the software version. The screen now looks slightly altered.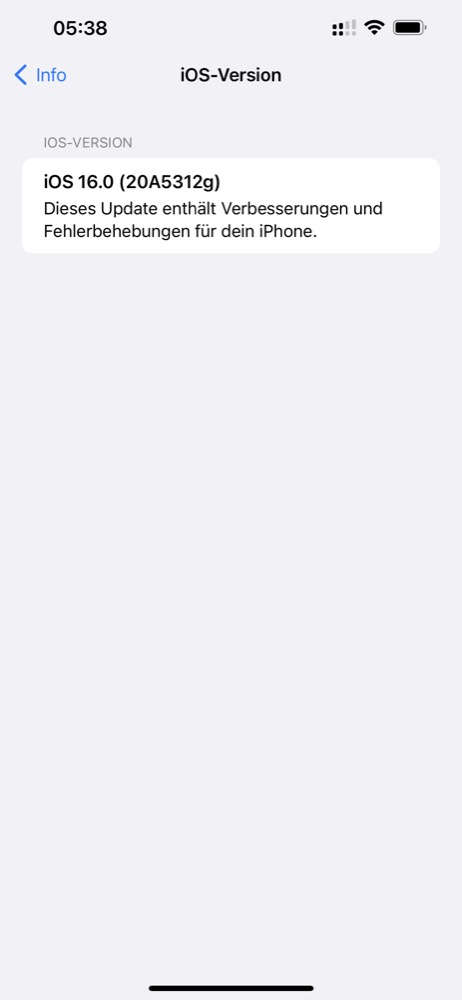 Some users – I don't – see the clown fish wallpaper:
The Stage Manager has got a new splash screen on the iPad, which provides some information about it.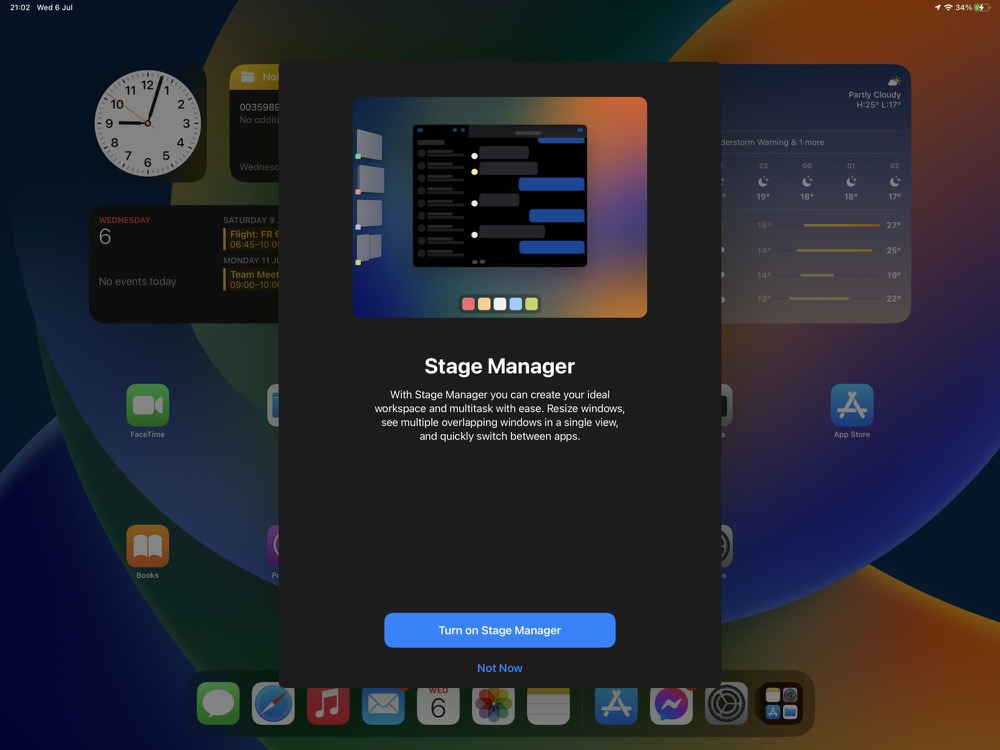 If you want to choose an iCloud+ subscription, a new screen with more information will now appear there as well.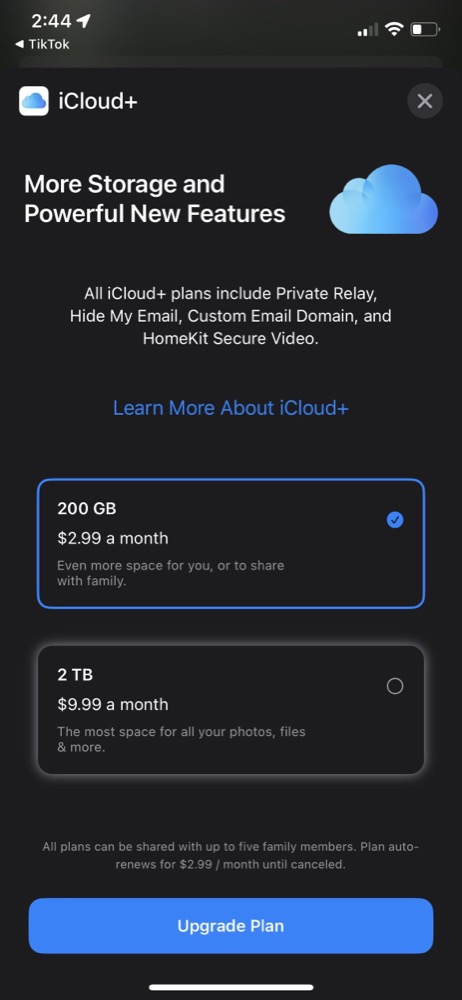 Did you notice any other things? Feel free to leave a comment here.