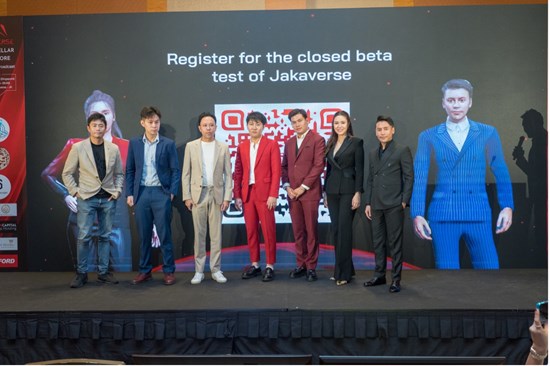 Jakaverse Unveils Epic Adventures and the Debut of Native Coins, Redefining the Virtual Gaming Landscape Singapore (Newsfile Corp. – June 17, 2023) – With its highly anticipated game selection, cutting-edge features, and the forthcoming introduction of its native coin, Jakaverse, the virtual GameFi Metaverse platform, is going to revolutionise the gaming industry. Jakaverse is upping the bar for virtual gaming experiences, which should appeal to gamers as well as cryptocurrency fans.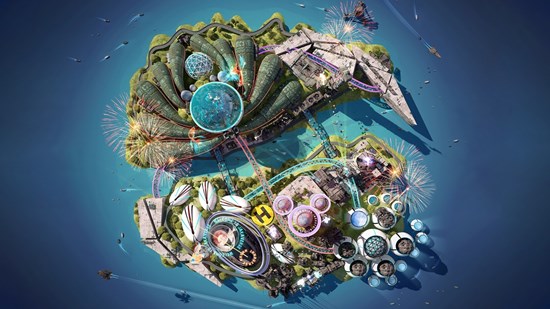 Dragon Hunting is set in the captivating Valley of Dragons and immerses players in an epic journey as brave dragon hunters who command huge fortresses and combat gorgeous dragons in dreadful conflicts. Use strategy, adaption, and destructive assaults to defeat these dangerous beasts. Azuma Arena, on the other hand, provides intense player-versus-player (PvP) action in aesthetically stunning arena settings where players may demonstrate their talents and battle one another.
To view an enhanced version of this graphic, please visit:
https://images.newsfilecorp.com/files/9542/170068_73759c3cc4ffa9dc_002full.jpg
It includes, in addition to the games, a unique feature that allows users to build lifelike virtual avatars. Users in the Jakaverse can use the advanced technology available to make lifelike duplicates of themselves. Avatars that precisely represent the player's distinctive characteristics can be utilised to accompany them on exciting virtual adventures, enhancing the player's virtual experience.
Jakaverse is ready to create JK Coin, its native cryptocurrency, in order to improve the gaming experience and keep the in-game economy thriving. JK Coin, the principal utility token of the Jakaverse ecosystem, supports the buying and selling of real estate and other assets. This token may be used to acquire, trade, and profit from virtual assets.
To view an enhanced version of this graphic, please visit:
https://images.newsfilecorp.com/files/9542/170068_73759c3cc4ffa9dc_003full.jpg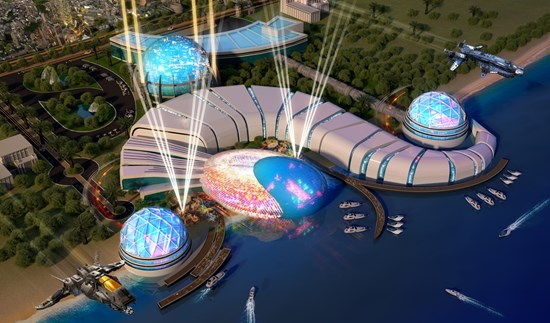 Jakaverse and Coinstore.com, a well-known name in the world of cryptocurrency exchanges, have formed an interesting alliance. JK Coin will be made available on the Coinstore.com marketplace. The JK Coin will be released on July 1, 2023. Those interested in purchasing these tokens may do so in an easy and secure manner owing to Coinstore.com's user-friendly design and top-tier security features.
Jakaverse is establishing itself as a pioneer in the GameFi and virtual metaverse sectors with the debut of Dragon Hunting, Azuma Arena, and JK Coin. The committed Jakaverse community is looking forward to these substantial advancements, which will push the boundaries of virtual gaming and provide immersive experiences.
Please bear in mind that, while the launch dates and other information of the release were correct at the time of publishing, they may have changed since then. For the most up-to-date information, follow Jakaverse and Coinstore.com's official channels and announcements. Inquiries from the media should be directed to: