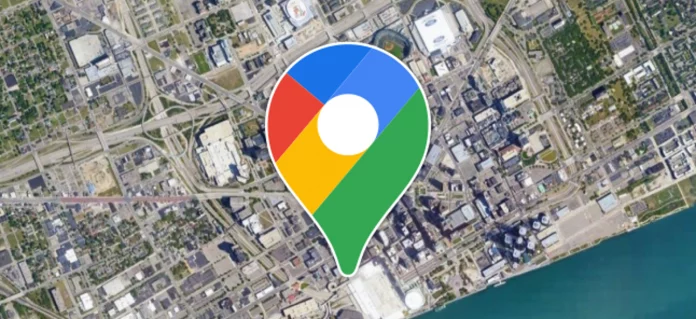 Google Maps is getting a handful of new features that will please users who ride cars, on foot, or by bike.
The app will provide aerial views of 100 popular landmarks around the world, detailed information for cyclists, and still have news in location sharing.
Google Maps with aerial views of 100 world landmarks
Alphabet chose Google's blog to announce a new feature series that the Google Maps app is now receiving. The news is many and will be useful to all those who walk on foot, by car and also by bike.
In order to provide an improved digital model of buildings and streets around the world, Google Maps now has photorealistic aerial views of around 100 world landmarks. This includes points of interest from London, New York, Tokyo, and Barcelona, among other tourist cities.
This feature represents the first phase of the immersive viewing launch that the research giant unveiled at its I/O event that took place last May.
In practice, the feature combines Street View mode with the aforementioned aerial images and some "pozinhos" of computer vision and Virtual Intelligence to provide a digital model of a virtual map.
Just search for a reference point on Google Maps, and navigate to the Photos section to gain access to an aerial view of that point. The company points out that it also provides images of neighborhoods, and restaurants, among others for a truly immersive experience.
Who rides a bike also has news on Google Maps
Google has also announced advanced features for cycling navigation. Google Maps will now provide more detailed information about the route of the trip, such as heavy vehicle traffic and approaching a steep zone or with stairs.
On the other hand, location sharing also has news. From now on, you can send and receive arrival and departure notifications from a particular location using location sharing.
But be careful notifications can only be sent or received by someone with whom you have already shared your location and vice versa.
It should also be highlighted that Google is launching, globally, new features, both for Android and iOS devices.