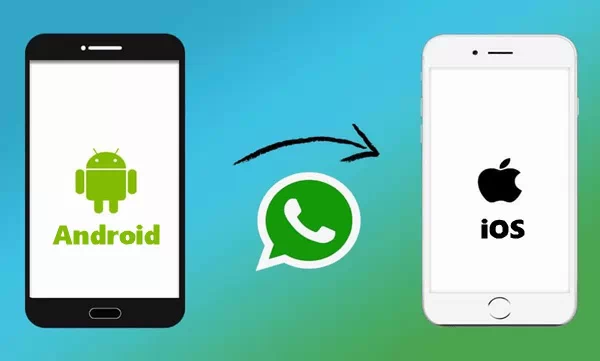 This is a feature that has been awaited for a long time by all users of the Instant Messaging app WhatsApp. If we believe the information of a website, the new version of the app for Android phones plans to integrate it.
A LONG-AWAITED FEATURE SHOULD SEE THE LIGHT OF DAY
Indeed, although the WhatsApp application has been perfected over the years and since last year it is possible to connect the same account on different smartphones, it is still not possible to share your account on two phones. But it looks like that's going to change.
This is in any case what has just been unveiled by the site wabetainfo which has discovered a new function in the beta version of WhatsApp intended for Android smartphones. This is version 2.22.15.13.
It seems that the platform is developing an automated system to synchronize its conversation history on different smartphones. If this is the case, your conversations could move offline and automatically your chats on another device.
WhatsApp TWO NEW FEATURES MADE OFFICIAL
WhatsApp users have been clamoring for this feature for a long time, which is already available on Telegram. Of course, all this remains a rumor because nothing has been officialized.
On the other hand, what is official is that WhatsApp will allow you to transfer files without having to go through WeTransfer for example and the application also plans to be able to transfer data from an iPhone to an Android device. All that remains is to wait to see if this long-awaited novelty will be at the rendezvous of the next update.