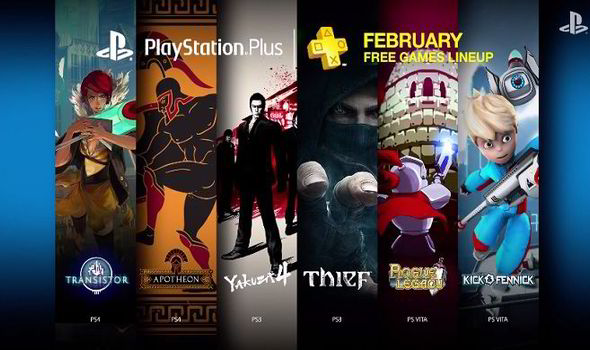 PS Plus Games for February 2021
A post on the PlayStation Blog says: "Next month's PlayStation Plus lineup is all about creativity. Dazzle the crowds with creative chaos as you run, ram, and slam in the vehicular combat of Destruction AllStars, showcase your artistic side with some magical portraiture in Concrete Genie and get inventive with supernatural abilities in order to save your skin in Control." 
Destruction AllStars (PS5)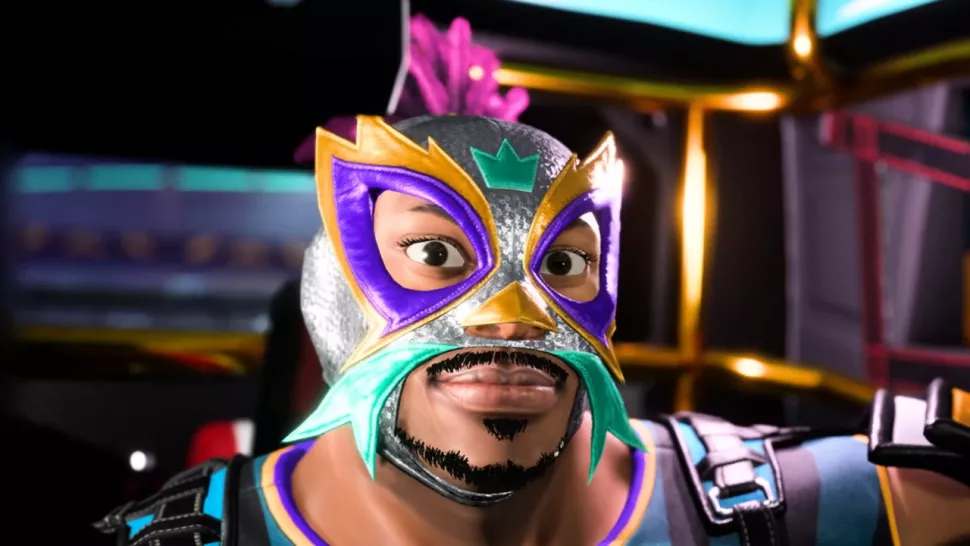 If you've ever felt like the Burnout series would translate pretty well into an arena-filling sporting event, then Destruction AllStars could be for you. This multiplayer derby puts players behind the wheel of a vehicle driven by an in-game superstar, tasking you with causing as much damage as possible across four different game modes. Use timing, tactics, and even vehicular parkour to outwit your foes and become the champion of the Global Destruction Federation.
Destruction AllStars is a PS5 exclusive, so if you're running a next-gen machine already, you'll get access to the brand-new release until April 5, but unfortunately, it won't be available for PS4 players.
Concrete Genie (PS4)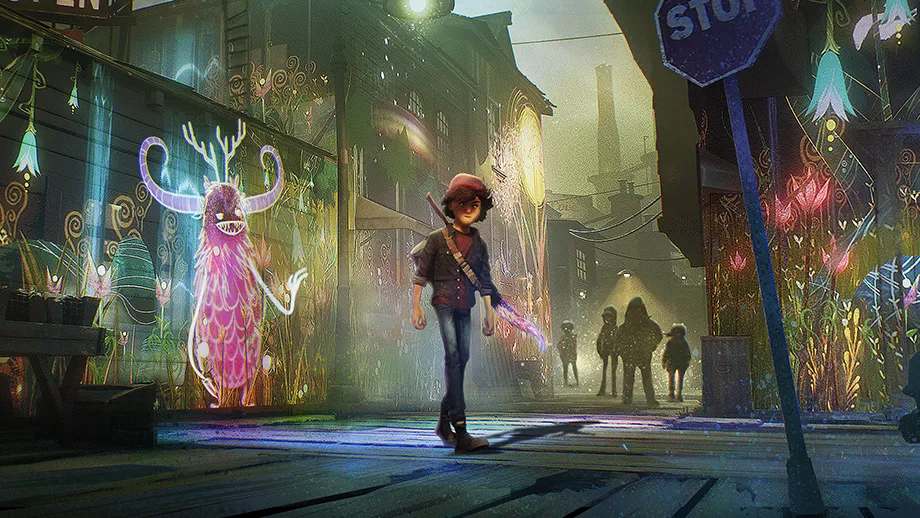 Concrete Genie turns you into your very own (and very colorful) Banksy, arming you with a paintbrush and some magical paint in your bid to return the polluted town of Denska to its former glory. The genies you create with your Living Paint will help you overcome the game's various puzzles and clean up the streets. If you're a VR fan, you'll be able to take advantage of two dedicated modes to help you unleash your creativity on the world.
Control: Ultimate Edition (PS4 and PS5)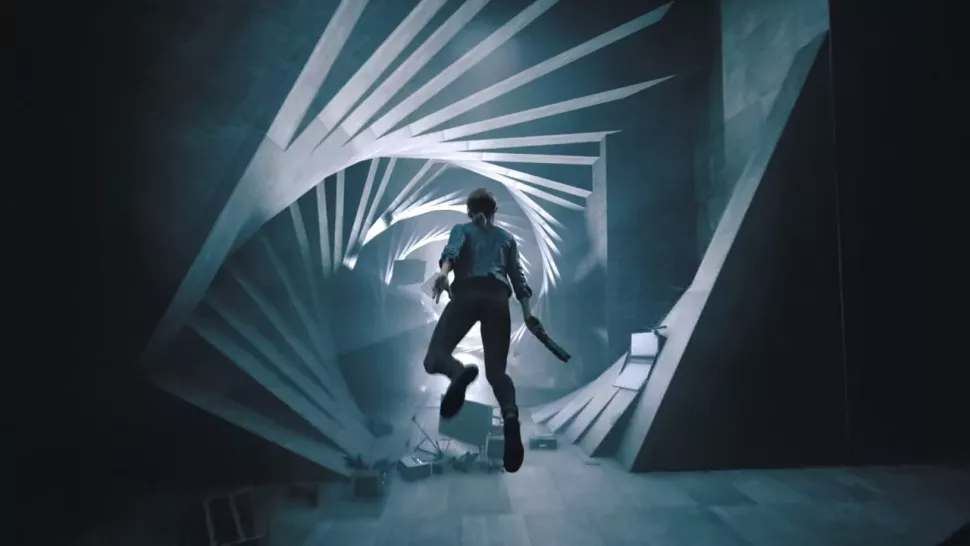 Control was Gamesradar's Game of the Year in 2019, and its Ultimate Edition, which includes both of its excellent expansions, only improves on that success. Wielding a unique weapon and some impressive abilities, you'll take on the role of Jesse Faden, exploring the Escher-esque interior of the Federal Bureau of Control.