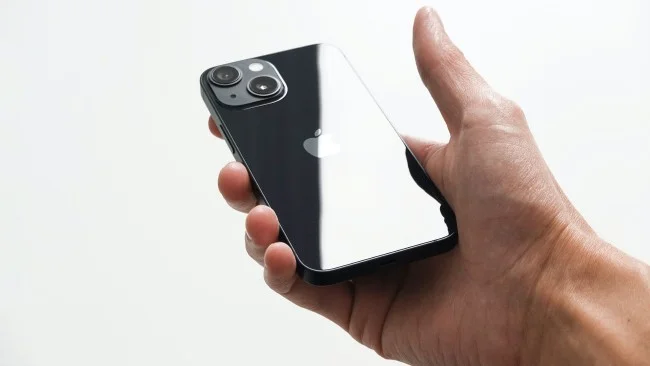 Apple is expected to introduce the new range of iOS smartphones, the iPhone 14 in mid-next September. Later, these phones will hit the market at the end of that month, or at the beginning of October, something Cupertino's technology wants to ensure.
Therefore, to ensure the reach of the Apple iPhone 14 without significant delays to the market and in the hands of consumers, Tim Cook's company will have diversified considerably the range of suppliers. All to prevent delays and frustrations.
In September comes the new range of Apple iPhone 14 phones
Diversify the range of suppliers and production partners. This was the strategy applied by the U.S. technology to ensure that even with possible delays in the production line, the consumer will not have to wait for his new iPhone 14.
At the same time, for Tim Cook's company, this means that they won't be so dependent on a particular component supplier. Now, with the arrival of the next range of mobile phones already on the horizon, this strategy promises to bear good fruit.
More specifically, Apple has hired the services of SG Micro, a Chinese company specializing in the production of components for mobile devices and technological gadgets. The Asian company has already passed Apple's quality certification and is now on its list of partners and suppliers.
The information is now advanced by the famous market analyst Ming-Chi Kuo, a source specializing in Apple's business activity. According to his testimony, the Chinese company has already met the quality criteria required by Apple and will contribute to the production effort of the next series of iOS smartphones.
The analyst says that this company already has the capacity and know-how to deliver high-quality components to premium devices, qualifying for the "Apple level". In particular, this company will provide components for Apple's most expensive models, the iPhone 14 Pro and iPhone 14 Pro Max.
In a way, by strengthening the range of suppliers Apple perceives and minimizes the risk of delays in the production line. That way, consumers can count on their new Apple iPhone 14 in time and hours in stores around the world.