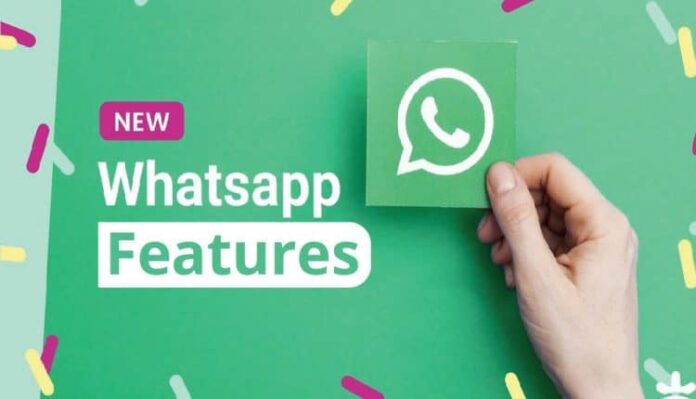 WhatsApp is currently working on a new function that will allow users of the messaging app and instant communications platform to create a custom avatar for their account. That is, in both the Android and iOS apps, we may have a unique avatar to customize and give more color to conversations through the app.
Now we have the first images that show the appearance of these avatars, the small representations of the user. They will be fully customizable to better reflect the features and features of the account holder and promise to give a new breath of customization to WhatsApp.
This is the likely look of WhatsApp avatars
The information has now been shared by WhatsApp beta info, a publication always attentive to the designs of this Meta group instant communications platform. Note that, much like what already exists on Facebook, and also on Facebook Messenger, we will have WhatsApp chats.
It should be noted that this feature is already present in the beta (trial) version of the Android messaging app. More specifically, in the Android version 2.22.16.11. Very soon, the same function should also reach the beta version for iOS and only then the stable version, for all users.
It is worth noting that the avatars are three-dimensional, that is, we will have a 3D image, a small animated doll. This can be used in chat rooms and possibly as a profile picture for WhatsApp. In addition, we may also use the avatar during video calls, and/or as a filter during these calls.
More recently, however, in Android version 2.22.16.12 we mention the possibility of hiding the Status online for certain users. That is, we will have more chance of controlling privacy in the form of online state control.
This possibility is already present in the android trial version, also reaching the app for iOS. However, this feature will still be in preparation, so it may take a few weeks to reach the stable version for all users.
We may also hide the status online on WhatsApp
WaBetaInfo points out that there is currently no prediction of the arrival of these features. Therefore, we will have to wait a few more weeks, and may not even reach the stable version.
In a sense, we have a new customization function with full use on WhatsApp, including group calls. In addition, we have more online status control options allowing better control of this parameter in the messaging app.