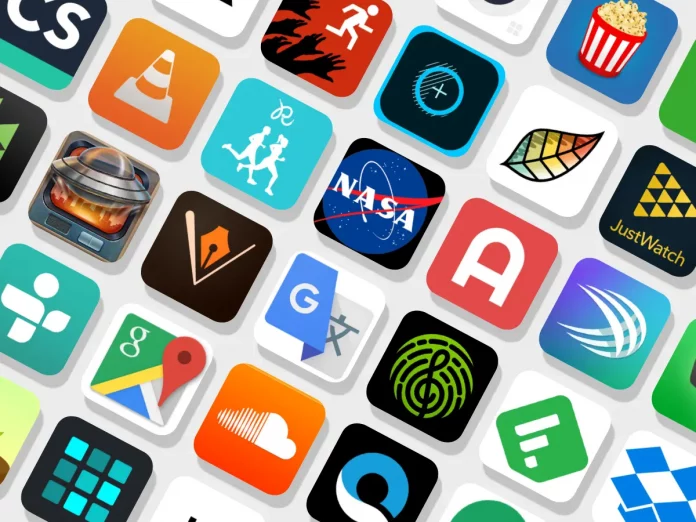 ­­­Blogging has become a well-perceived profession in today's society. Thanks to the internet and social media have made the public informed enough to appreciate these uniquely talented individuals and their interesting viewpoints. If you are a blogger or are aspiring to be one, we have gathered a list of all the helpful Best Android Apps you would need on this journey.
Whenever you plan on using these apps, be sure you have stable internet. With high-speed connectivity, therefore you face no delays in getting quick analytics reports, nor will you have to wait for hours for your content to get uploaded.
1. Google Analytics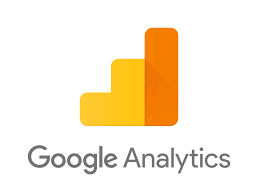 For bloggers, Google Analytics is an excellent analytics tool. This one comes with a free version for individuals who don't yet have a lot of money. You can keep track of real-time data, ad revenue, traffic sources, and other relevant information. For some light reading, the software can also generate reports.
For beginner bloggers, we recommend using this as their first analytics tool. It will educate you on how everything works without costing you an arm and a leg.
2. Focus Reader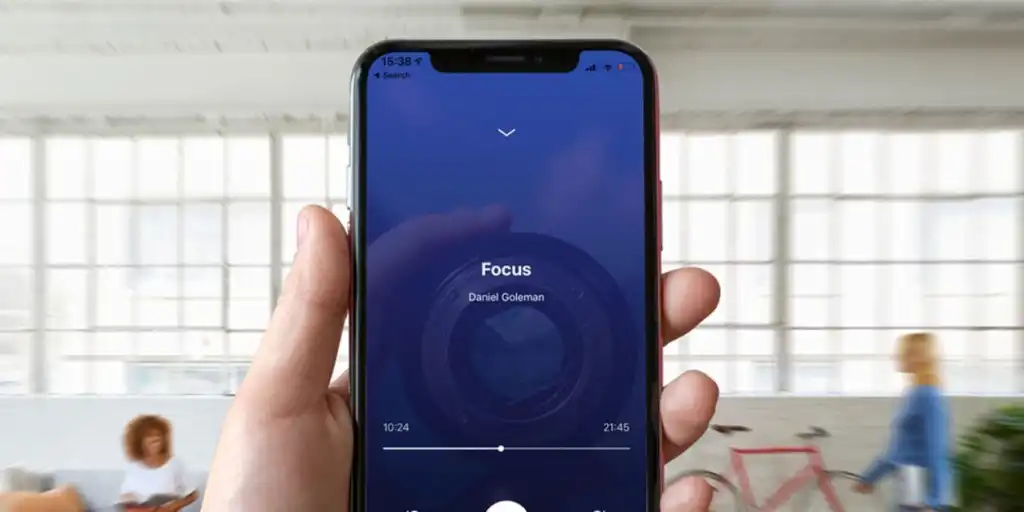 FocusReader is an RSS reader and one the Best Android Apps. Bloggers must stay current with what's going on in their chosen industry. Following trends and staying informed only improve your blogging skills. In this category, FocusReader is about as good as it gets. It supports Inoreader, Feedly, and a variety of RSS protocols.
You may quickly follow your competitors and discover what they're talking about on social media. There are enough controls and modifications to meet the majority of requests.
3. Milkshake App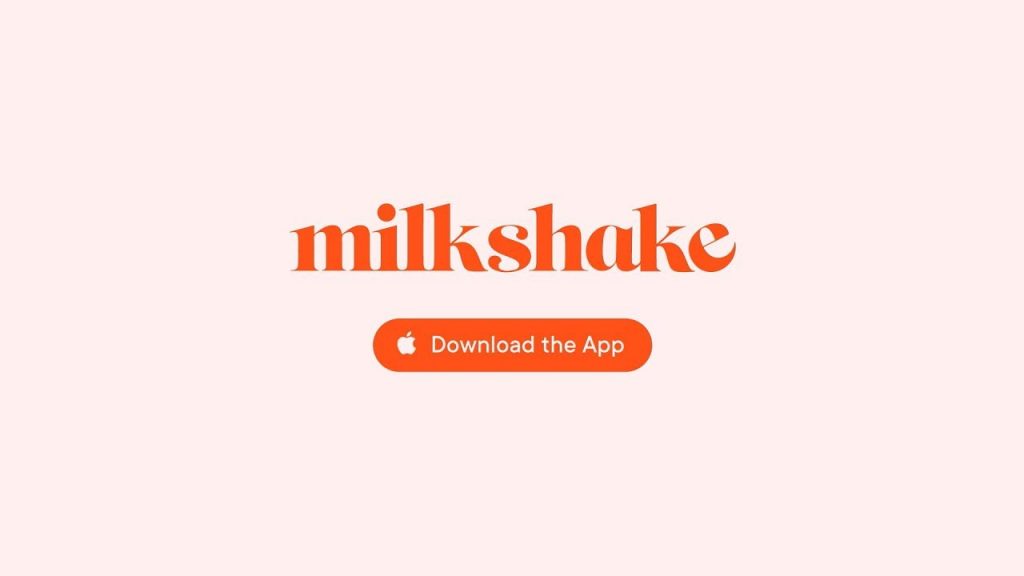 Milkshake is a straightforward website builder. It comes with a variety of themes, concepts, and formatting options for your blog. It might assist to liven things up and giving your website a unique look.
Beginners will find the software simple to use. Because all website builders have one, there is a learning curve, although it isn't as severe as some others.
4. WordPress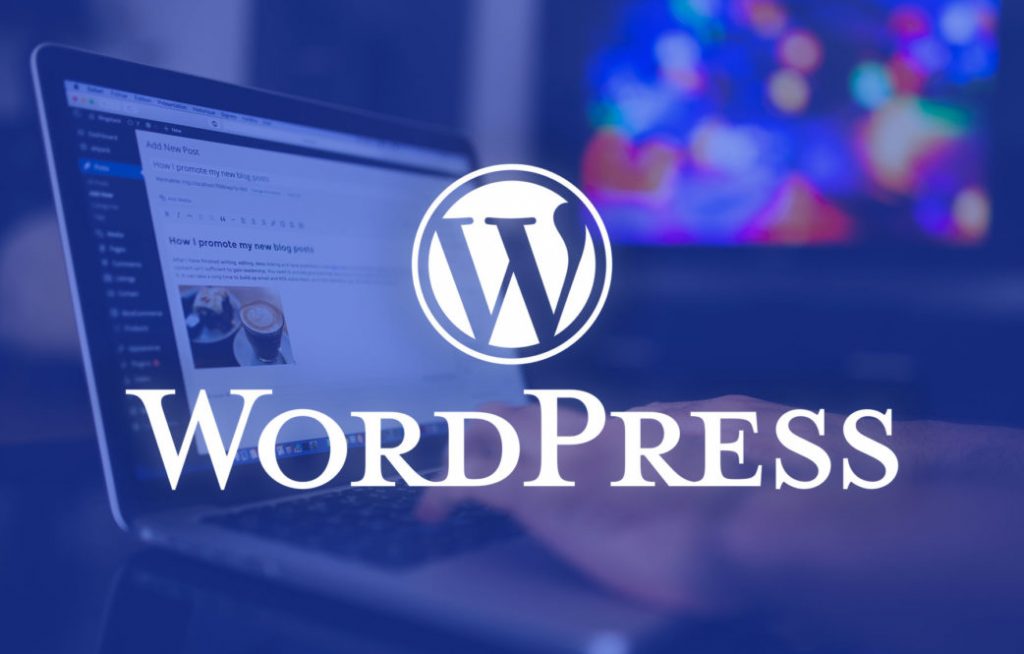 WordPress is one of the very renowned blogging sites and the Best Android Apps. You may use this to start a blog from scratch and fill it with content. You can write and modify articles, upload photographs, format your content, customize your website's theme, and much more.
The free version is a little basic, but it'll get you started. For greater storage and functionality, you can pay a yearly subscription. There are a few hiccups in the app, but nothing major.
5. Pexels

Pexels is a picture app that offers royalty-free images. It can help you find featured images and blog images for topics when you don't have your own. It contains a big image database covering most topics. You may also contribute to the community by uploading your own.
You'll eventually want to start generating your photos, but something like this can provide some resources for getting started.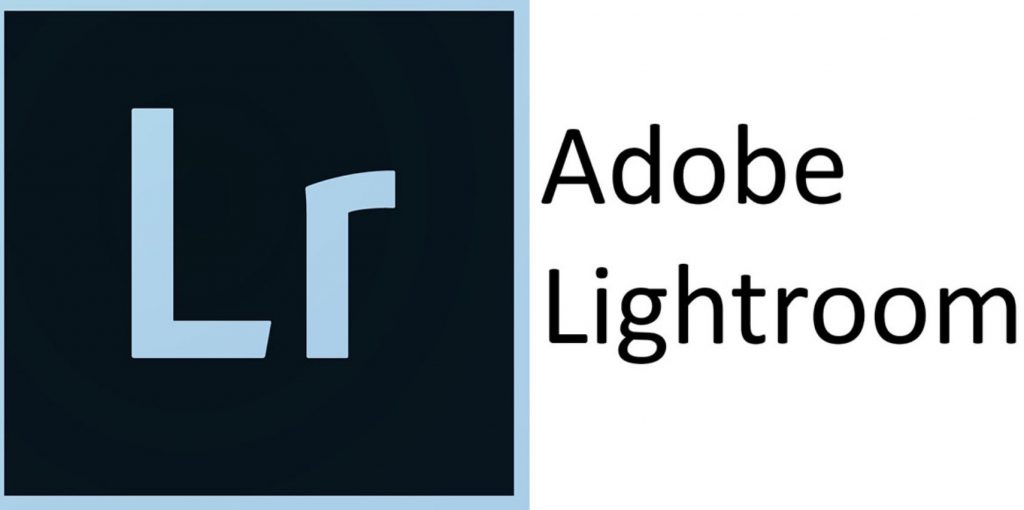 For bloggers, Adobe Lightroom is one of the Best Android Apps and a must-have tool. It allows you to quickly and easily edit, format, and even watermark photographs. Most modern Android devices, as well as Chromebooks, should be able to run it. As a result, you'll have a nice time either way.
RAW file support, different filters, complex editing tools, and more are among the other features. You can acquire it as part of an Adobe Creative Cloud membership for full cross-platform functionality with the desktop version.
7. Pingdom

Pingdom can assist you in tracking the uptime and downtime of your website. You can quickly track when your site was down and fix the problem by addressing the root cause. It will also provide you with statistics on your blog's response time.
You should use this software to keep track of your blogs and websites. Pingdom is a must-have tool for bloggers and even webmasters, as a result, it made our list of the best Android blogging apps.
Final Words
The world of blogging now has come a long way and it sure is fun. Now with these tools that we have mentioned above for you, you can apply the best strategies for your pages. They are also very easy to use, so no trouble there either!