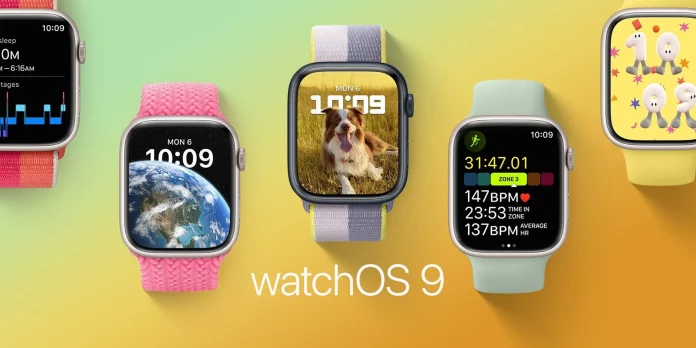 The Apple Watch watchOS 9 gives you, even more, to go on. A Workout app packed with more features than ever. A new Medications app, along with greater insights into your sleep and heart health. And more watch faces with more personalization to keep everything that's close to your heart close at hand.
How to get watchOS 9
Installing the watchOS developer beta
Important: There is no way to downgrade to watchOS 8 after installing the watchOS 9 betas. Depending on your risk tolerance, this may be best for secondary or test Apple Watch (Series 4 and later).
If you're not already enrolled as an Apple Developer, you'll need to do that ($99/year). Or you can wait for the free public beta program coming in July.
It's always a good plan to backup your Apple Watch – this happens when you backup your iPhone – but keep in mind Apple doesn't allow downgrades from watchOS 9 to 8
On your, iPhone running the iOS 16 beta, head to Apple's Developer website
Tap the two-line icon in the top left corner, sign in if you're not already under Account
Tap the two-line icon in the top left corner again, choose Downloads
Swipe down and tap Install Profile next to watchOS 9 beta
Tap Allow downloading the profile
Tap Install in the top right corner and enter your passcode if needed
Read the consent agreement, then tap Install two more times
Your iPhone will prompt you to restart your Apple Watch
After it reboots, head back to the iPhone Apple Watch app > General > Software Update
You should see watchOS 9 available; tap Download and Install

Make sure your Apple Watch is on the charger and close to your iPhone with at least 50% battery
Apple also warns not to remove your watch from the charger or restart it during the process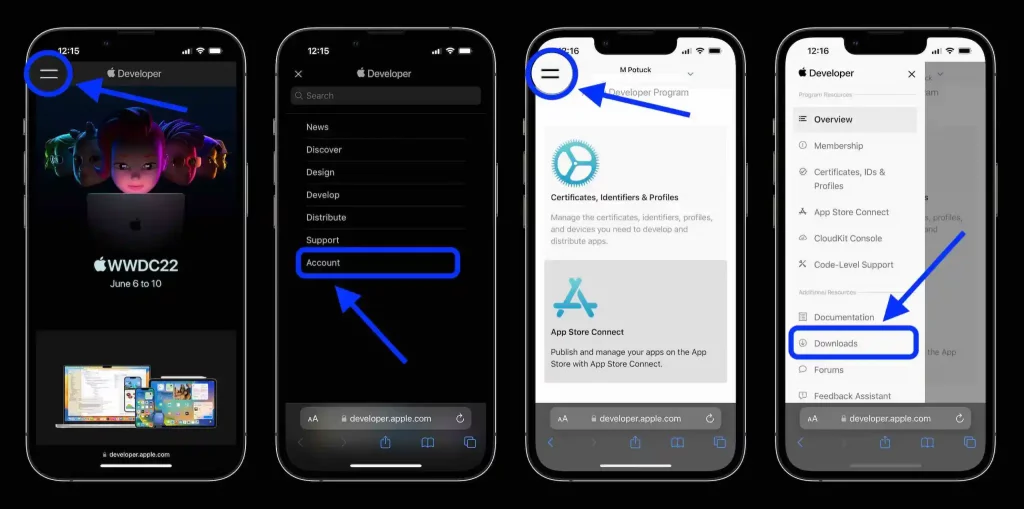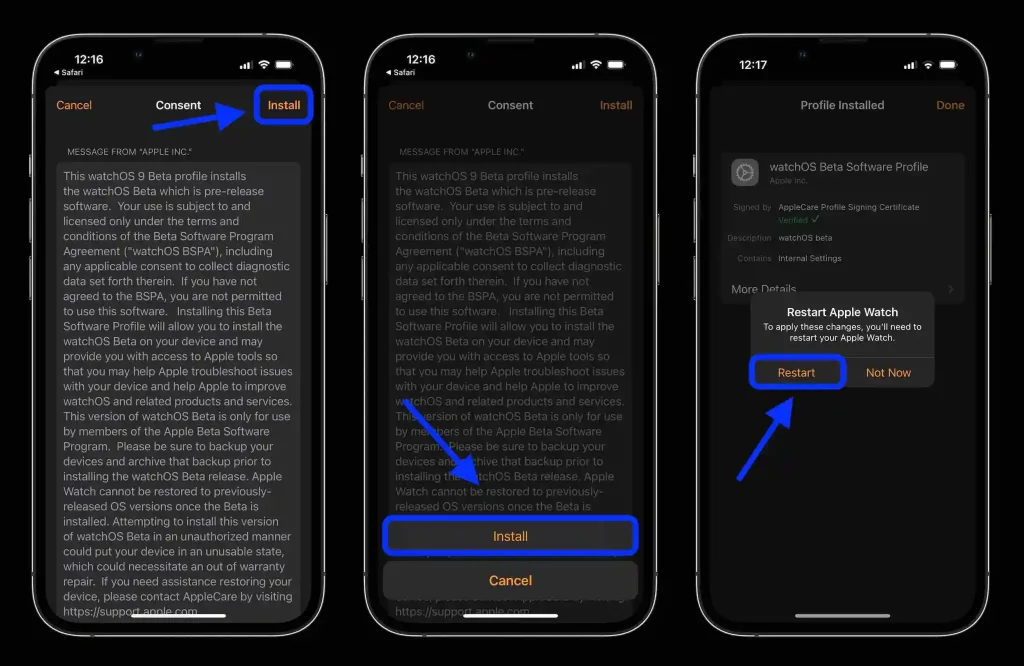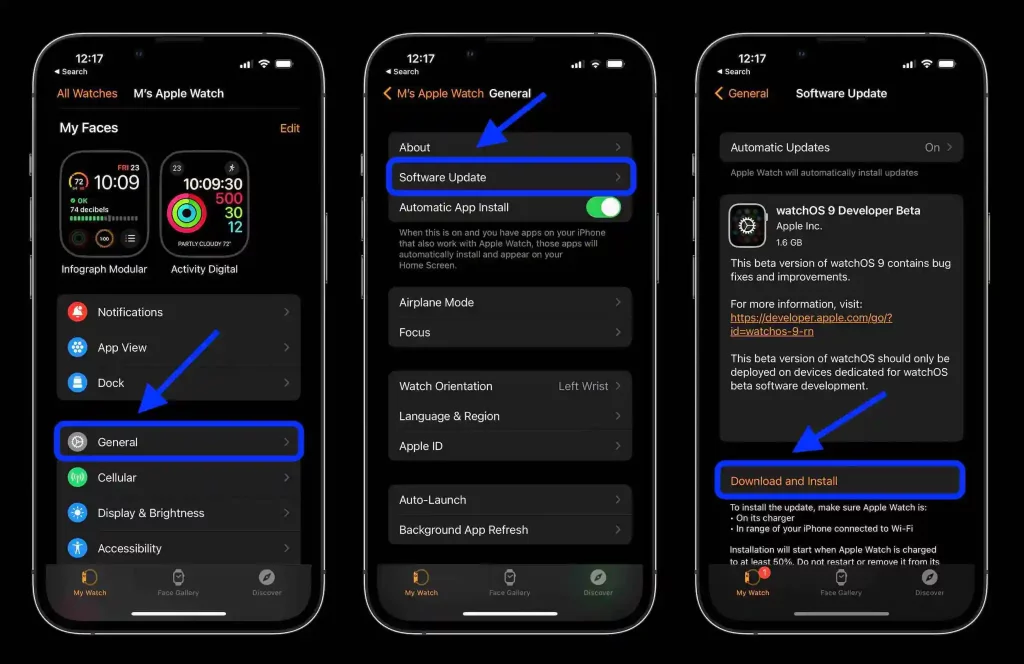 With each Watch iteration since then, Apple has made slow and solid improvements, and the company really stepped things up with the launch of watchOS 9 at WWDC 2022, adding a number of new elements such as structured interval training and customizable data screens to make it a real fitness companion.
Given Apple has a had a heart rate monitor on the wrist for a long time, it could have easily allowed users to set their zones (or do it automatically based on one's maximum heart rate, which it's been able to measure for years) and then provided alerts to let them know when they're falling out of the desired range.
the finished version of watchOS 9 on a new Apple Watch later this year and giving the new metrics a good try – if they work well, I can sort of forgive them not being around until now, but I still think Apple has been holding these features back purposely for some reason.