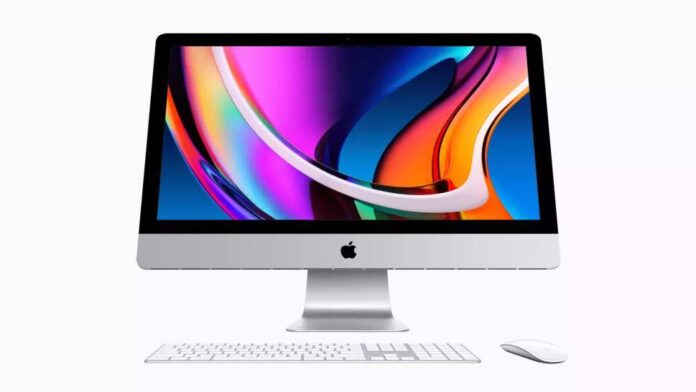 Best Buy latest big sale has been live for a few days and features some really nice deals on gaming, tech, and entertainment products. On the gaming front, there are some noteworthy deals on Nintendo Switch exclusives such as The Legend of Zelda: Breath of the Wild and Super Mario Odyssey. Select gaming laptops are slashed to great prices, and you can save on a variety of smart TVs. Today, January 21, is the last day for the sale, however, so you don't have much time to make your picks. We've rounded up the highlights from the sale below.
$40-$45 (were $60)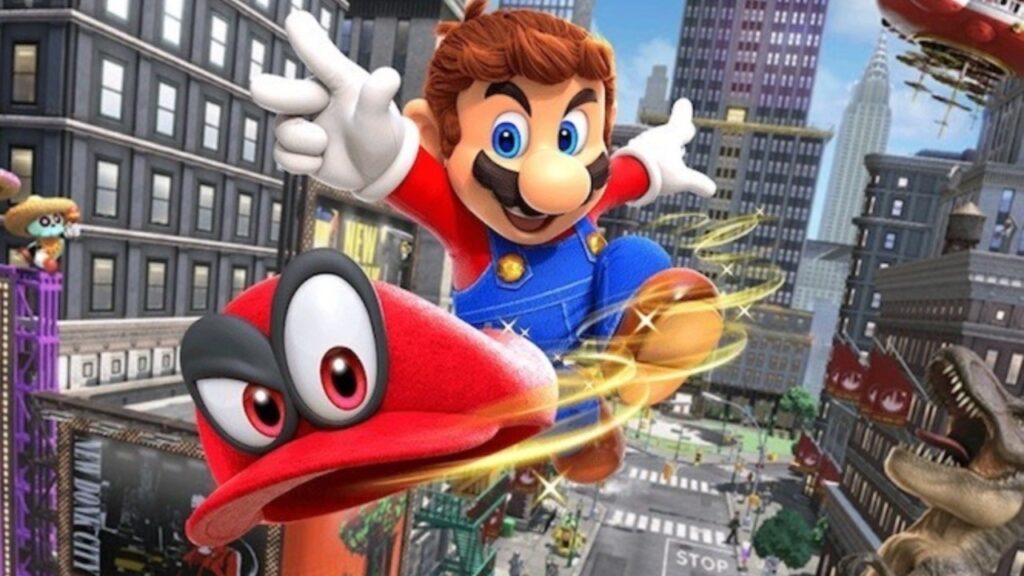 Best Buy has more than a handful of Nintendo Switch exclusives discounted to solid prices, including Paper Mario: The Origami King for $45 and Super Mario Maker 2 for $40.
$40 (was $60)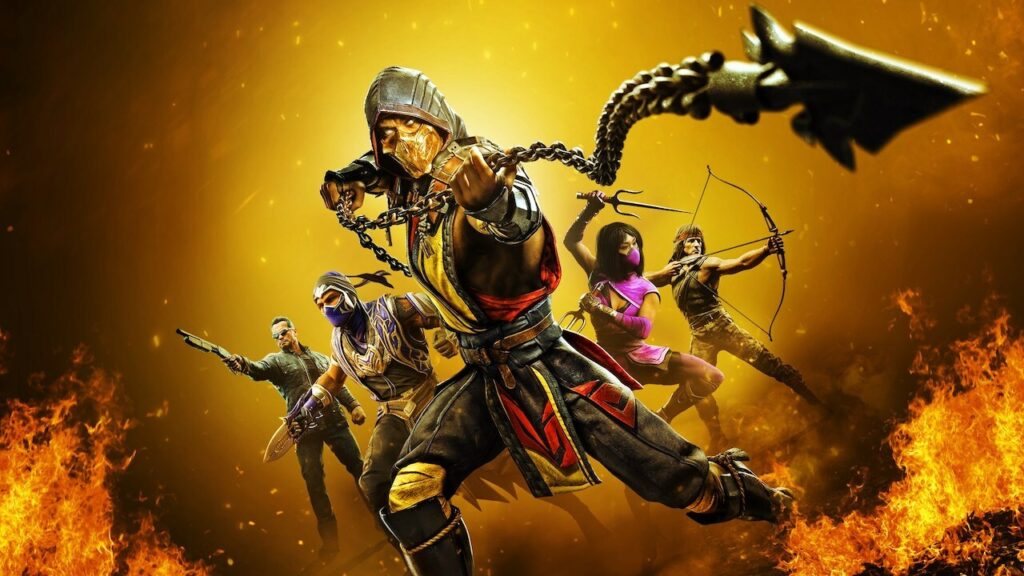 Mortal Kombat 11's Ultimate edition comes with all of the fighting game's DLC, including the Aftermath expansion. Best Buy has discounted the Ultimate edition to $40 on PS5 and Xbox One/Xbox Series X.
$25 (was $40)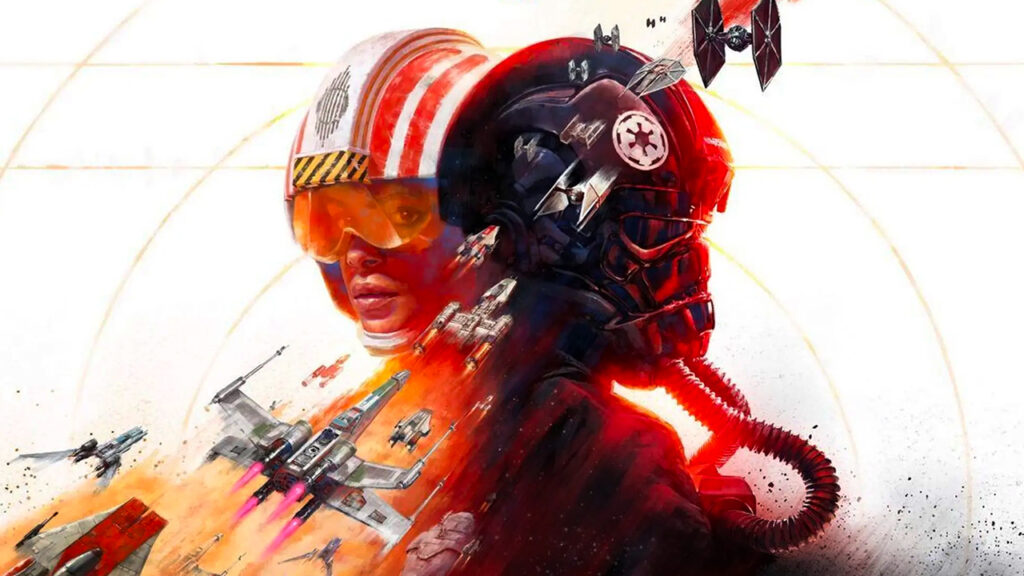 Star Wars: Squadrons, the latest AAA game in the franchise, is on sale for $25 for PlayStation and Xbox. Squadrons is a space combat flight sim with an enjoyable single-player story mode and online multiplayer that is elevated by great combat mechanics and cool set pieces.
$30 (was $50)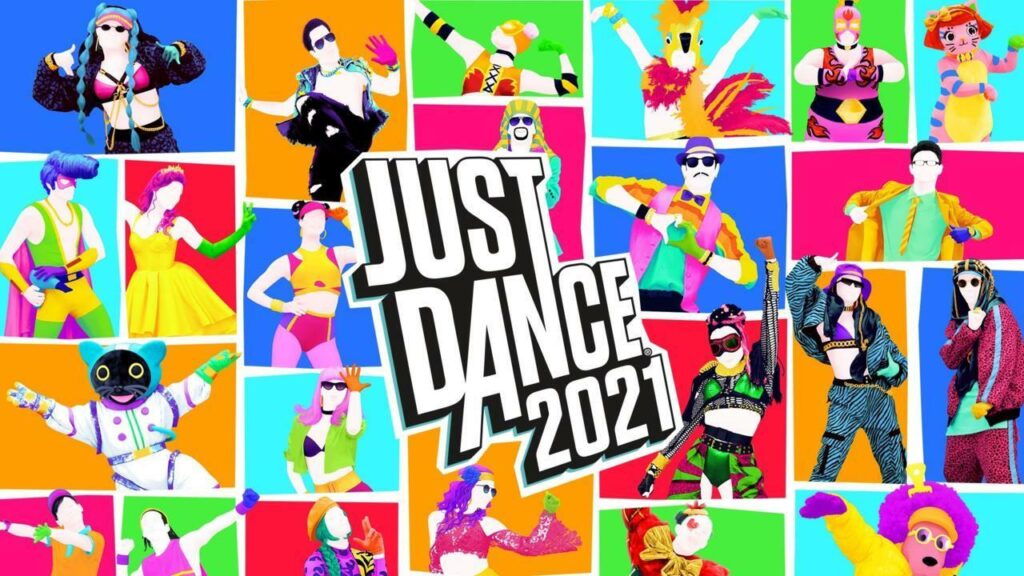 If you're looking for a fun workout at home, the Just Dance series is a wonderful option. Just Dance 2021, the latest entry in the long-running franchise, is on sale for only $30 for Nintendo Switch, PS4/PS5, and Xbox One/Xbox Series X.
$35 (was $60)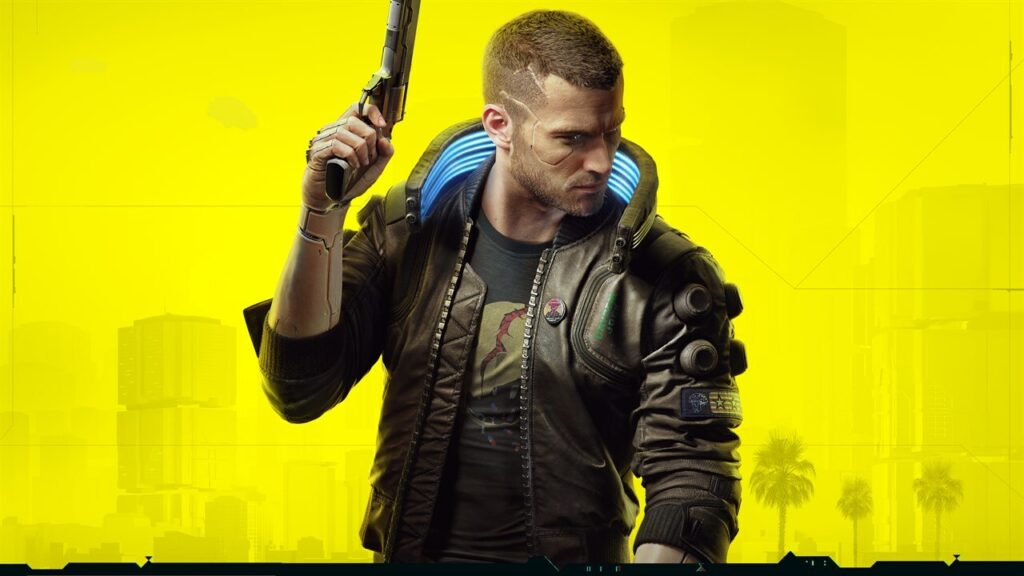 Cyberpunk 2077 is on sale for $35 for PS4 and Xbox One, and it also comes with a free steelbook case. While the discount is good, Cyberpunk 2077 is in a rough state on consoles right, even if you're playing on PS5 or Xbox Series X. A next-gen update will arrive later this year, and current owners of the game will get it for free.
$1,450 (was $1,850)
If you're in the market for a gaming laptop, Best Buy has an excellent deal on a stellar Dell laptop. The Dell G7 15.6-inch model is on sale for $1,450, down from $1,850. The G7 features a 4K OLED display, Intel Core i7 processor, GeForce RTX 2070MQ graphics card, 16GB of RAM, and a 1TB solid-state drive.
$110 (was $200)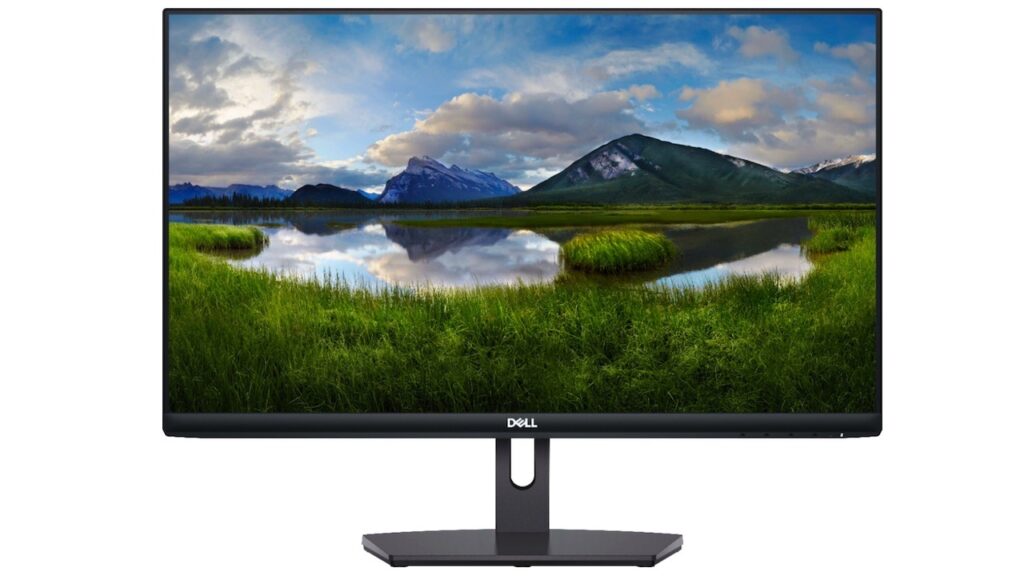 Those on the hunt for a new monitor can grab this Dell 24-inch monitor for an incredible price. Normally $200, this monitor is discounted to only $110. It features an IPS LED display and is equipped with AMD FreeSync technology. While it's not technically a gaming monitor, it's still a great display at an even better price.
$2,200 (was $2,400)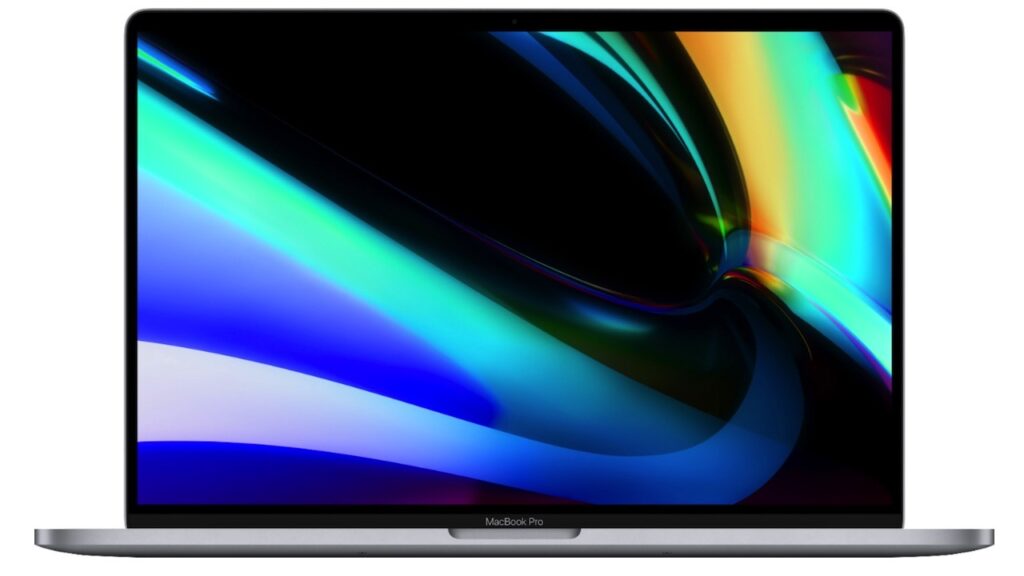 Best Buy is selling 16-inch MacBook Pro laptops for $200 off. This is the latest model MacBook Pro and features an Intel Core i7 processor, 16GB of RAM, AMD Radeon Pro 5300M graphics, and a 512GB SSD.
$900 (was $1,000)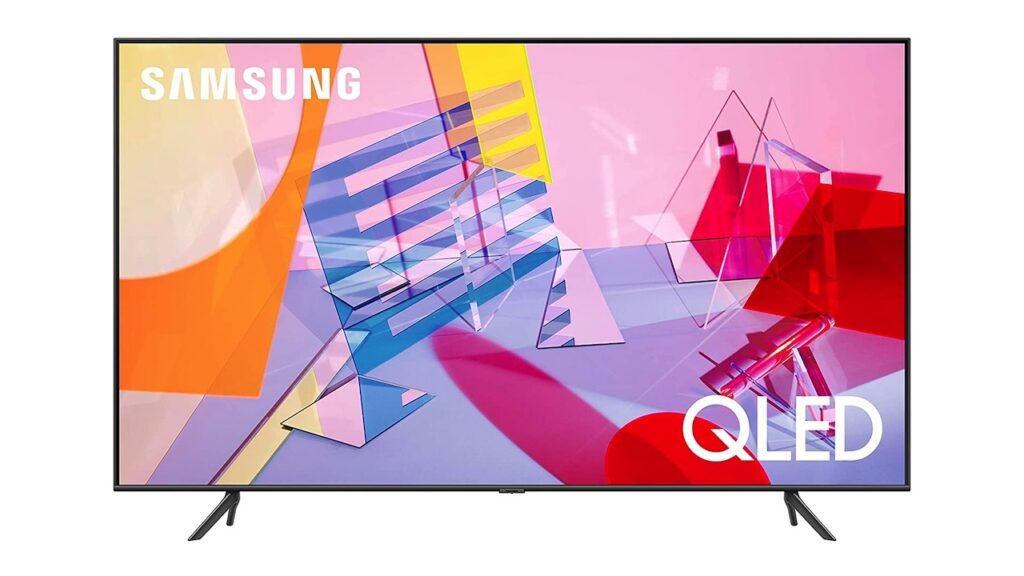 Samsung makes some of the best smart TVs on the market today, and Best Buy is knocking $100 off the Samsung 65-inch Smart Tizen model. This 65-inch 4K UHD TV features a QLED display and is ready to run your favorite streaming platforms out of the box. It would also pair well with the PS5 or Xbox Series X|S.
$750 (was $1,000)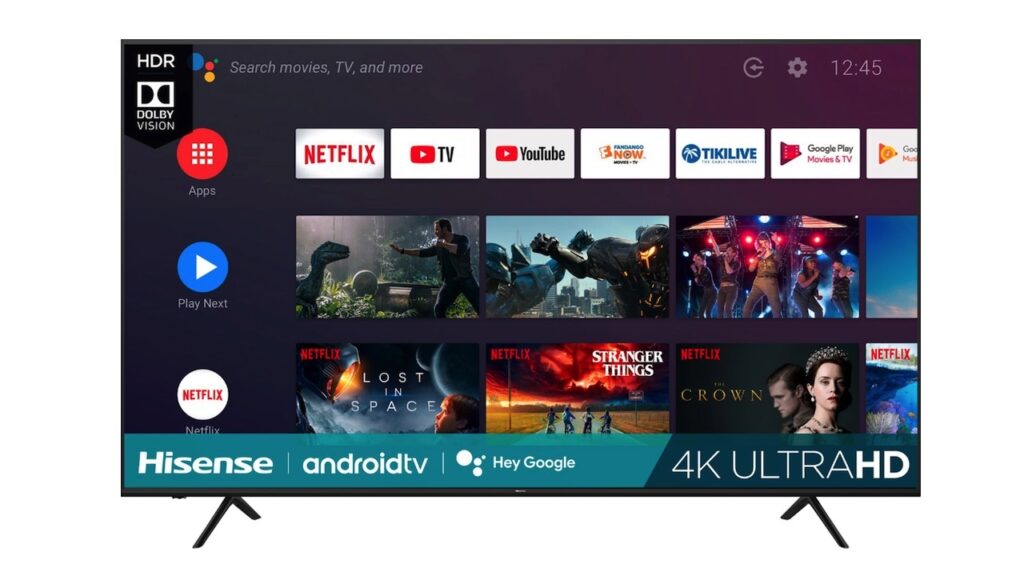 TVs coming in at more than 70 inches tend to be quite pricey. But if you don't care about the big brand names, Hisense makes some quality TVs for budget prices. Best Buy has this 75-inch Hisense 4K Smart Android TV discounted to $750, down from $1,000.
$160 (was $250)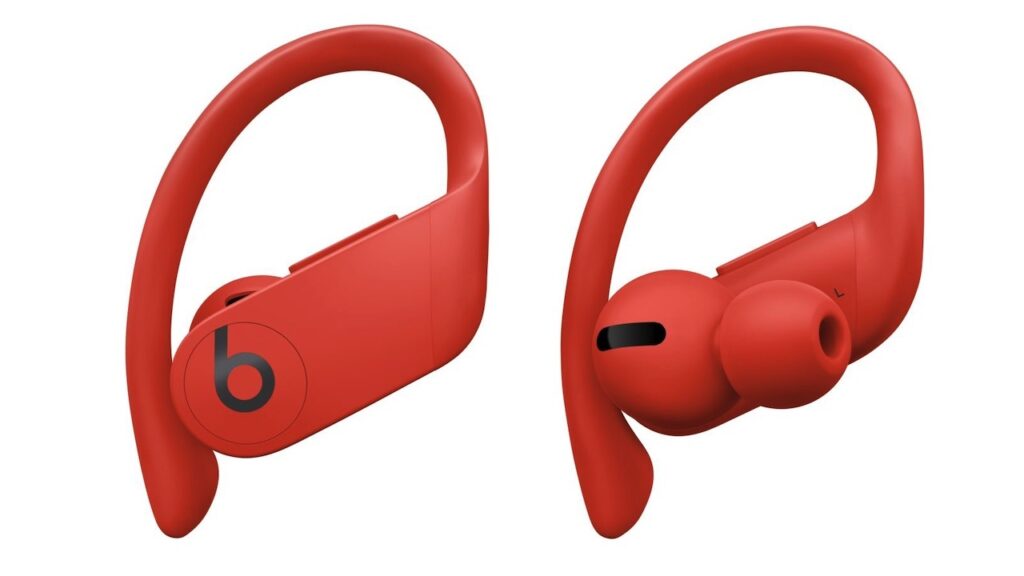 Powerbeats from Beats by Dr. Dre are premium earbuds that typically cost a premium penny. If you've wanted a pair but haven't felt compelled to shell out $250, Best Buy has the Powerbeats on sale for only $160 right now. The deal only applies to the Lava Red and Spring Yellow models.
$30 (was $40)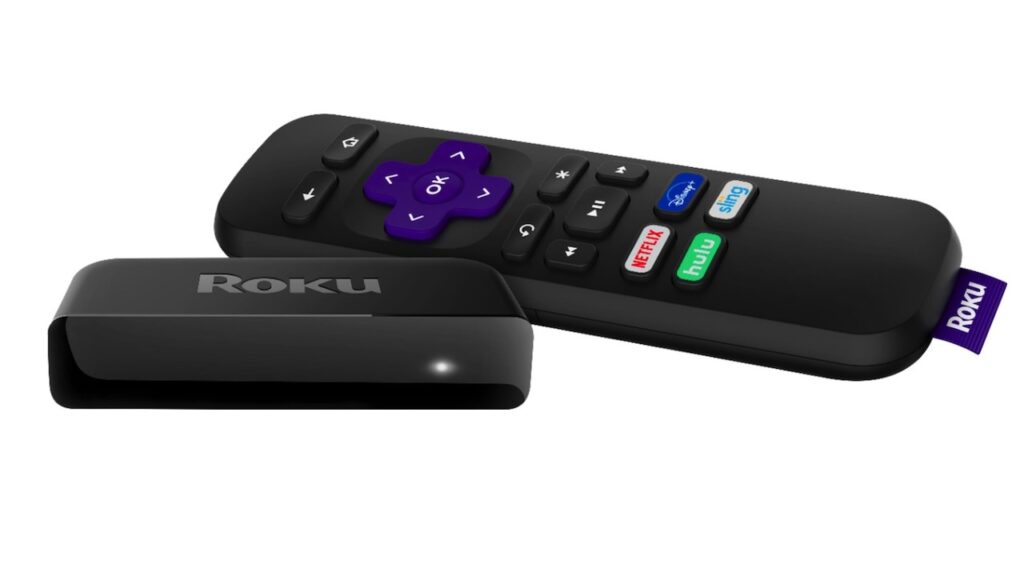 If you don't have a smart TV, one of the best purchases you can make is a streaming device. The Roku Premiere 4K Streaming Media Player is on sale for $30 at Best Buy, down from $40. You simply plug it into an HDMI port on your TV and use the included remote to navigate the Roku platform, which includes all of the major streaming services.