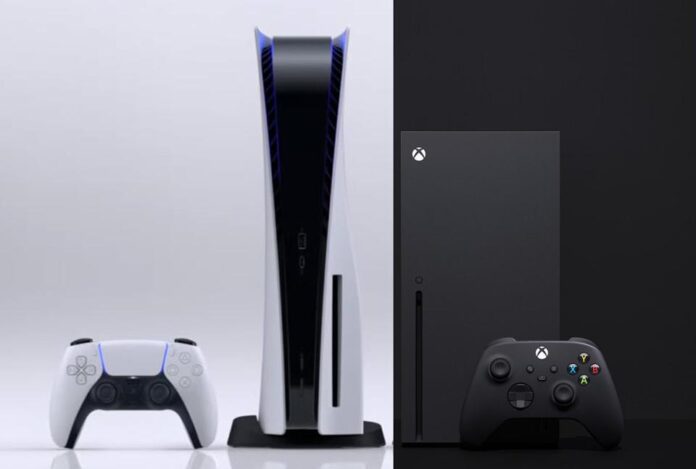 The new generation of consoles have been with us for a couple of months now, but they are still very difficult to come by. Both the PS5 and Xbox Series X have been sold out ever since the consoles released and people have had to wait for restock to snap them up.
Luckily, there is good news for gamers who haven't secured the next-gen console of choice yet. A major video games retailer has announced that stock for both major consoles will be dropping today.
GameStop PS5 and Xbox Series X Restock
Major American video games retailer GameStop has announced that they will be selling next-gen consoles today. Both the PS5 and Xbox Series X will go on sale on the site at some point today.
However, GameStop says that there will only be a "limited number" of PS5 and Xbox Series X consoles on sale. Therefore, customers should expect the consoles to sell out quickly.
Gamestop has also not announced what time the PS5 and Xbox Series X restock will drop, but say they will tweet when it goes live.
Buyers should also be prepared to pay a lot, as the consoles will only go on sale as part of bundles with games or console accessories included. Find out how bundles stop scalpers and bots from buying consoles.
Nintendo Switch console bundles will also go on sale at the same time. as the PS5 and Xbox restock. Although, gamers might want to hold off buying a Switch for now – leaks suggest there could be a Nintendo Switch Pro coming sooner than you think.
Another major retailer will also be dropping PS5 stock soon. Find out when Target is set to sell more PS5 consoles.
PlayStation fans should also feel confident about getting a PS5 console in the near future. Sony plans to ship up to 18 million consoles in 2021.