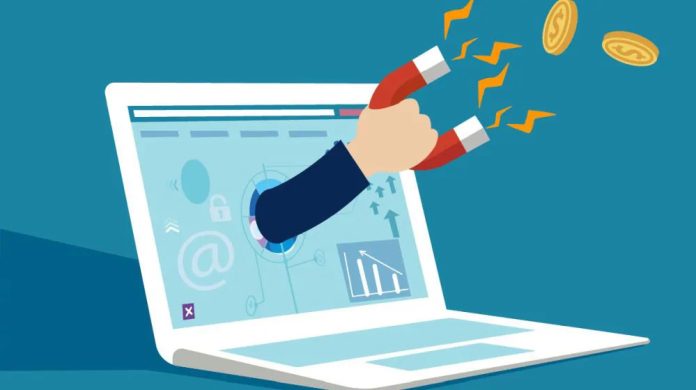 how to make money online for beginners
There are many ways to make money online for beginners. Here are some ideas to get you started:
Freelancing: If you have skills like writing, graphic design, web development, or social media management, you can offer your services on freelancing platforms like Upwork, Freelancer, or Fiverr.
Online surveys: Many companies pay users to take surveys about their products or services. You can sign up with survey websites like Swagbucks, Survey Junkie, or Vindale Research.
Selling products: You can sell products on websites like Amazon, Etsy, or eBay. You can also create your own online store using platforms like Shopify or WooCommerce.
Affiliate marketing: You can promote products or services on your website or social media and earn a commission for each sale that you generate.
Online tutoring: If you have expertise in a subject, you can offer online tutoring services to students. You can find tutoring opportunities on websites like TutorMe, Chegg, or Wyzant.
Content creation: You can monetize content like videos, blogs, or podcasts through advertising or sponsorships.
Virtual assistant: You can offer services to businesses or individuals who need help with administrative tasks.
Remember that making money online takes time and effort, and there are no guaranteed ways to get rich quickly. However, you can build a successful online business with persistence and dedication.
what is Freelancing
Freelancing refers to a work arrangement in which individuals offer their services or expertise to clients on a project or task basis, without being tied to any particular employer or company. Freelancers are self-employed and are responsible for finding their own clients, setting their own rates, and managing their own workload.
Freelancers can work in a wide range of industries, including writing, graphic design, web development, programming, photography, video production, consulting, and more. They typically communicate with clients remotely, using email, phone, or video conferencing, and may work from home or in a coworking space.
The rise of the internet and digital technologies has made freelancing more accessible and popular than ever before. Many people choose to freelance as a way to gain flexibility, control over their work, and the ability to work on projects they are passionate about.