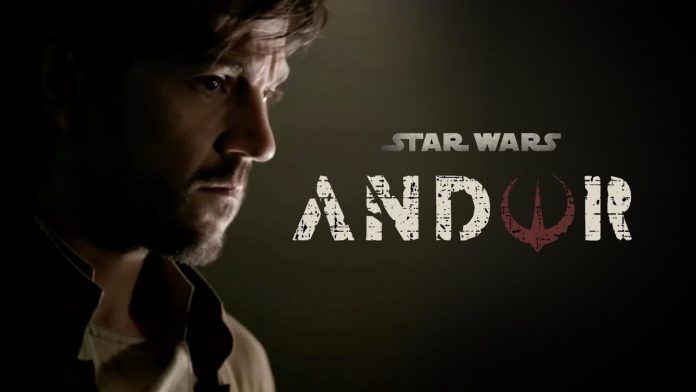 Star Wars fans can already enter September 21 in the calendar, there is the latest spin-off from the universe, which goes by the name Andor. Three episodes will be streamed at launch. The "Andor" series will explore a new perspective on the Star Wars galaxy and focus on the journey of Cassian Andor, who discovers what he can do.
The series tells the story of the burgeoning rebellion against the Empire and how humans and planets were involved in it. It is an era of danger, deception, and intrigue in which Cassian embarks on the path that will make him a rebel hero. The season is said to have 12 episodes and takes place about five years before Rogue One. Guess: Will please much better than Obi-Wan.
Star Wars spin-off
At this year's Star Wars Celebration, the first trailer for the show was unveiled – and a second season was confirmed. Both seasons will consist of 12 episodes, and while season 1 takes place over a year, set five years prior to the events of Rogue One, season 2 will cover the next four years.