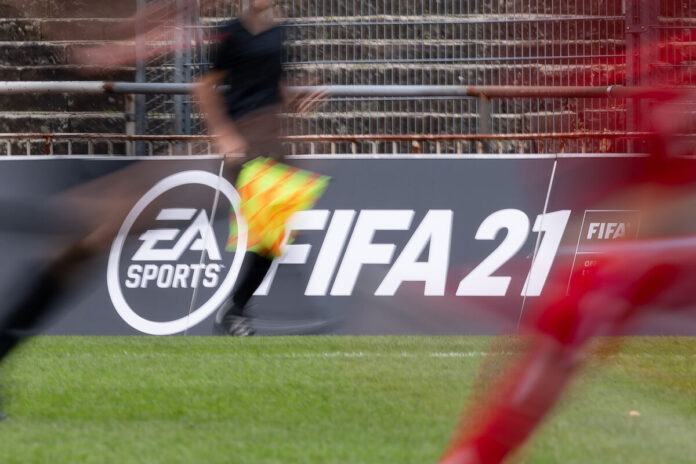 The next generation of games landing on the PlayStation 5 looks utterly epic and we cannot wait to get our hands on some of them and start mashing the sticks. Lots of exclusives have already been announced as well as the debut games that will be available to purchase right out of the gate. A whole bunch of third-party games too have been confirmed to be landing on the PS5 over the next couple of years too.
Here's all the top games we're absolutely buzzing for right now.
Out Now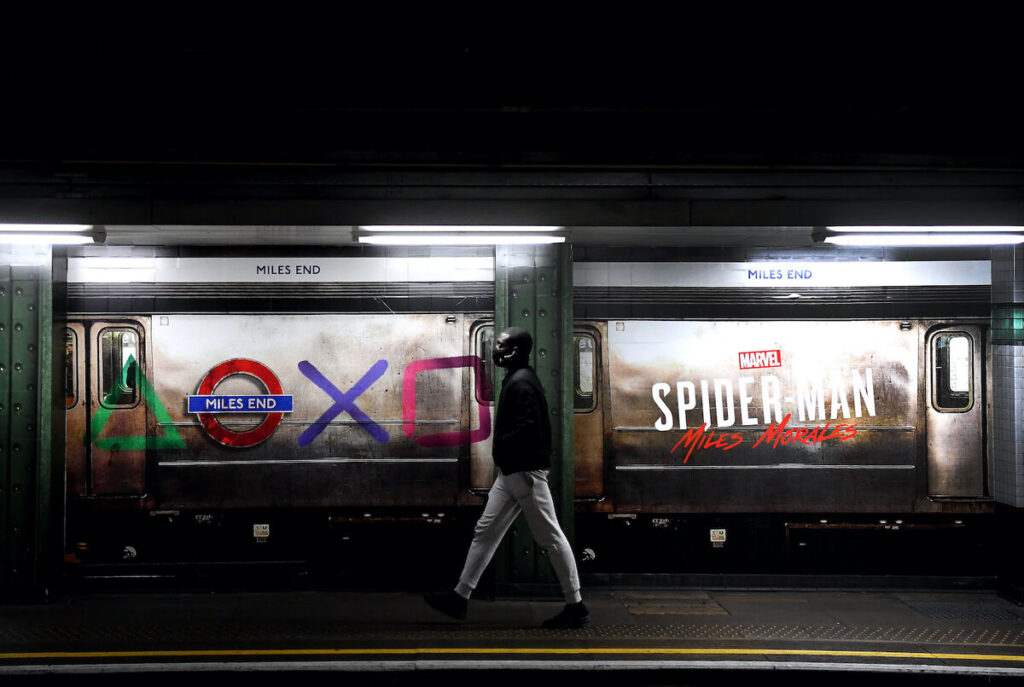 Best PlayStation 5 games: MARVEL'S SPIDER-MAN: MILES MORALES
From what we've seen so far, this PlayStation exclusive looks utterly amazing. With gameplay adapted and built-upon from the previous Spider-Man game, this one takes us into a new era with Miles Morales, the plucky teenager from Brooklyn popularised in the recent Spider-man: Into the Spiderverse film. With a wider array of attacks and boosted powers, it's going to be an action-packed brawl from start to finish.
Best PlayStation 5 games: ASSASSIN'S CREED: VALHALLA
The next installment of the Assassin's Creed series sees you play as Eivor, a Viking leader in a clan driven to invade the land of the Angles in the late 800s. It's more all-out-war combat tempered by classic stealth missions reminiscent of Black Flag as it looks like Eivor will join the proto-brotherhood later in the game and fight the Order of Ancients or early Templars.
Best PlayStation 5 games: DEMON'S SOULS
This updated version of the classic over a decade later is one of the most-hyped games of the next-gen. Players are now able to experience beautiful world design and, uh, non-stop, constantly dying in stunning 4K, 60fps resolution. The DualSense haptic feedback and 3D surround sound is going to be just incredible on this one.
GODFALL
Brand new, high-fantasy "looter-slasher" from Counterplay Games. It's an upgrade-as-you-go third-person melee combat game that sees you play a knight travelling through four elemental worlds seeking out ancient armour sets to engage in more heavyweight combat. It looks highly impressive from this small indie dev on only their second game.
SACKBOY: A BIG ADVENTURE
The new Sackboy sequel sees PlayStation return to a genre it does best: cartoon-like open-world adventures aimed at a younger audience but with plenty of fun for adults too. The knitted hero has been given a total 3D makeover and looks to be the spiritual inheritors of childhood favourites like Spiro and Crash Bandicoot.
CALL OF DUTY: BLACK OPS COLD WAR
Always one to keep an eye on, the new CoD is a direct sequel to the first Black Ops of 2010. This time around Activision is taking things to familiar territory with a 1980s campaign that will delight fans who weren't too keen on the futurism that the series has been experimenting with recently. Oh, and they've put a tonne of work into the Zombies campaign which in itself is enough to get excited about.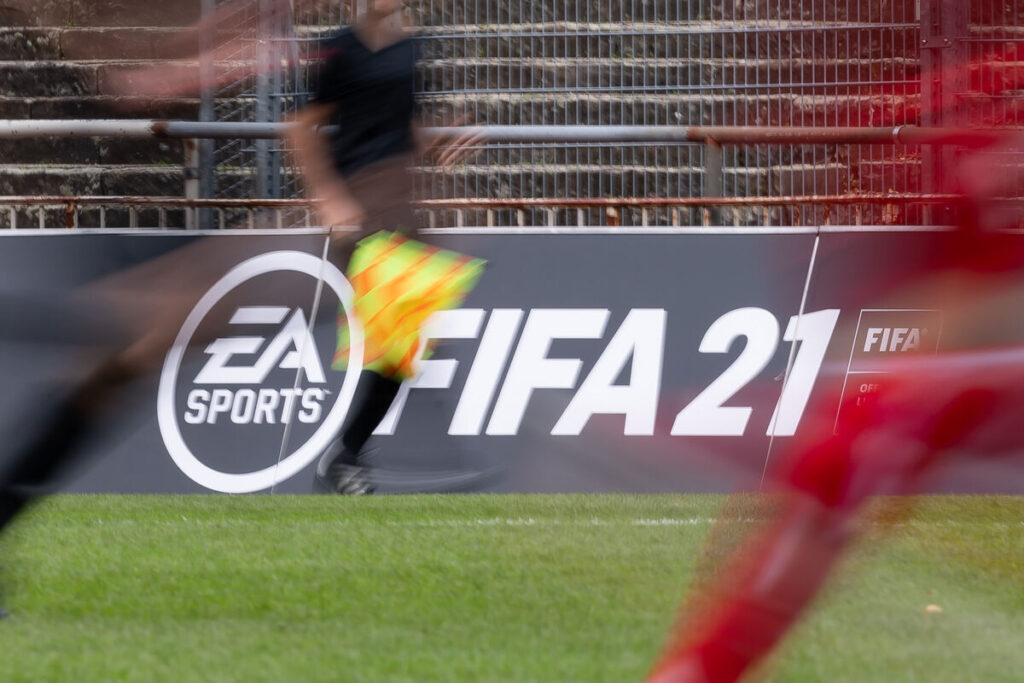 The latest installment from EA in their never-ending quest to bring top sporting action right into your living room. Updated for 2021 is a revamped attacking system, with players exhibiting more intelligence as they play. They've also brought out Volta Football, a street-style approach to the beautiful game allowing you to take on your mates in five-aside urban clashes.
BUGSNAX
A zany, off-the-wall adventure game for kids that, weirdly, has a lot of the grown-ups buzzing too. It looks like Cloudy With a Chance of Meatballs meets the Zoombinis. You explore the island of Snaktooth looking for an Australian anthropomorphised walrus creature named Elizabert while feasting on half-food-half-insect critters that roam the place. Highly whimsical and pure escapism.
NBA 2K21
The NBA 2K series is the basketball experience you need on PlayStation. This latest instalment takes advantage of the ridiculously advanced PS5 graphics systems for incredible rendering of players and courts. This time around we're also finally getting a long-overdue Women's NBA storyline as well.
Coming Soon
Looking further ahead, Sony has planned a new action-adventure PlayStation exclusive sequel to the wildly popular Horizon Zero Dawn. Set in the post-apocalyptic open-world of the American west, Horizon sees your character fight ecological breakdown and the rise of the machines in a frighteningly-relatable future.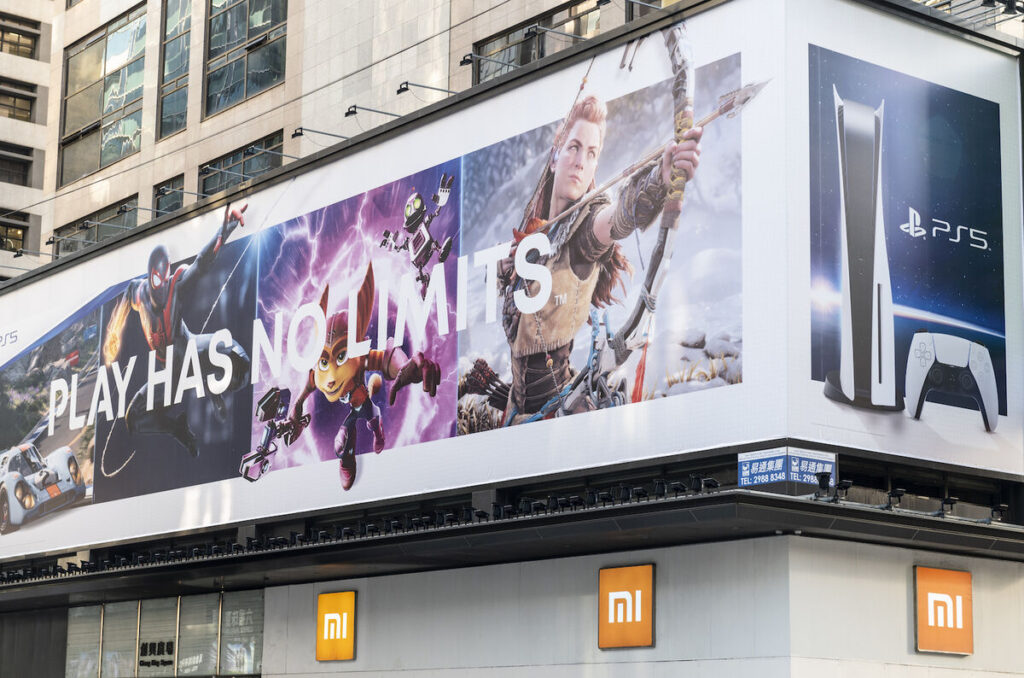 GOD OF WAR 2: RAGNAROK
It's only been two years since the last GoW game and Sony's Santa Monica Studio are just months away from releasing the sequel to the 2018 game. We rejoin Kratos and Atreus in a continuation of the plotline from the previous game as they take on more Norse gods including a big showdown with the mighty Thor. It's going to be electrifying.
HITMAN 3
The eighth instalment of the series and the third and final part of the World of Assassination trilogy sees the ruthless Agent 47 taking out targets in Dubai and England. IOI has announced that all previous missions from Hitman and Hitman 2 will be transferable from previous games (if you have them) to play in lush 8K rendering. Death awaits.
GRAN TURISMO 7
Gran Turismo 7 is shaping up to be a proper next-gen racing game. Polyphony is hitting us hard with the nostalgia feels of Gran Turismo 4 by bringing back the world selection map while supercharging the whole experience with all the latest cars, tuning upgrades, and real-life maps. It's one of the most realistic driving simulators we have ever seen.
DEATHLOOP
Deathloop is one of two Bethesda-published PS5 exclusives that we cannot wait to play. It's somewhere between Wolfenstein and Dishonoured (since it's made by Arkane Studios) and set in the never-ending-party town of Blackreef. It's a place stuck in a timeloop that resets every night and through all the chaos and confusion of this, two assassins try to kill each other. Sounds perfect.
FAR CRY 6
Ubisoft brings another instalment of the insanely popular Far Cry series with absolutely no expenses spared here. Not only have they pimped out the graphics and the geometry here utilising the new ray-tracing system but they have Breaking Bad arch-baddie Gustavo Fring aka Giancarlo Esposito playing the murderous dictator of a South American country you have to overthrow. It's going to be wild.
RETURNAL
Next year we'll be getting this sci-fi horror from Housemarquee. Leaning into that Groundhog Day theme that Deathloop also works off, Returnal sees a crashed spaceship pilot explore an alien world and blast terrifying creatures to escape before the planet takes hold of her mind. Big Edge of Tomorrow vibes!
RATCHET AND CLANK: RIFT APART
It wouldn't be a PlayStation launch without another installment in the legendary Ratchet and Clank series. It's another family-friendly third-person shooter set in a cartoon-like future filled with aliens and robots but the appeal of the game is in its humor and warmth. Well, that and the massive array of high-powered space weapons. Genuinely cannot wait to sink weekends into this.