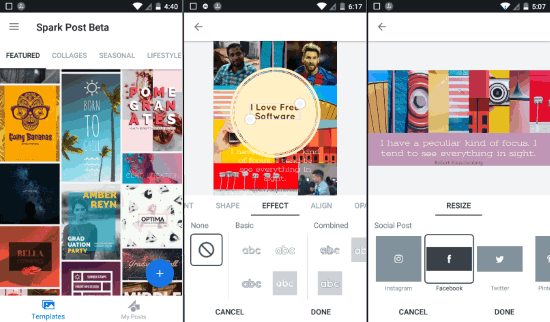 Top Android Apps That Can Help You Design Attractive Thumbnails
Engaging and creative thumbnails are super beneficial for a video. Thumbnails help every online video to gain more views. Many content creators are familiar with the fact of how vital the thumbnails are, and these must have a uniqueness in them. They know pretty well that thumbnails can provide some very valuable advantages to them. That is why content creators prefer to make appealing thumbnails.
They are aware that with the help of thumbnails, they can get more subscribers on their YouTube channels and gain more likes and followers on their social media profiles.
Thumbnails are considered the first and foremost essential thing every viewer notices or observes whenever they see a YouTube or any other video which is available on the internet.
However, the question that arises most of the time is how to create a good-looking thumbnail. Is there a way that can help people in this manner? The reason is that many people do not know how to operate picture or video editing software programs.
If you are one of them and wondering how to create a stunning customized thumbnail for your YouTube video, then you do not need to worry at all. This article is undoubtedly for you! So keep reading.
The Best Thumbnail Maker Apps for Android
With a video thumbnail maker app, every content creator can easily create beautiful thumbnails for their YouTube videos. Also, most thumbnail creator applications are really helpful and very simple to use.
Moreover, these sorts of applications are full of YouTube banner templates. So the visual content creators who take assistance from other professional graphic designers can now create engaging thumbnails on their own using these applications on their phones.
Listed below are a few of the great and trustworthy YouTube thumbnail maker apps for android.
1- Thumbnail Maker – Channel Art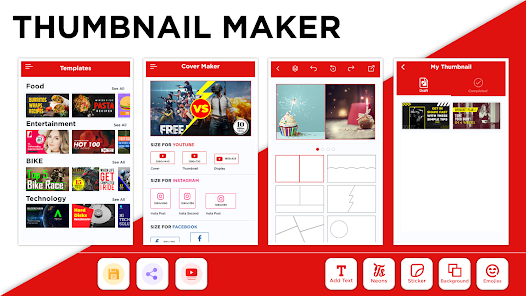 The usage of this Channel Art Maker application is the most appropriate method to create thumbnails for all online videos. The reason is that this is one of the best thumbnail maker apps in the entire online market. This Youtube thumbnail creator is skillful in making flawless and perfect thumbnails.
The application contains a variety of templates along with multiple categories and unique designs. So the creators can pick out the one youtube banner template that suits them the most, and they can edit it as per their needs. Also, with the help of this video thumbnail maker, content creators can create the right thumbnails quickly and effortlessly.
Moreover, the application is helpful in making banners and cover posters for multiple social media platforms like Facebook, Instagram, LinkedIn, Twitter, and other business websites as well.
2- Canva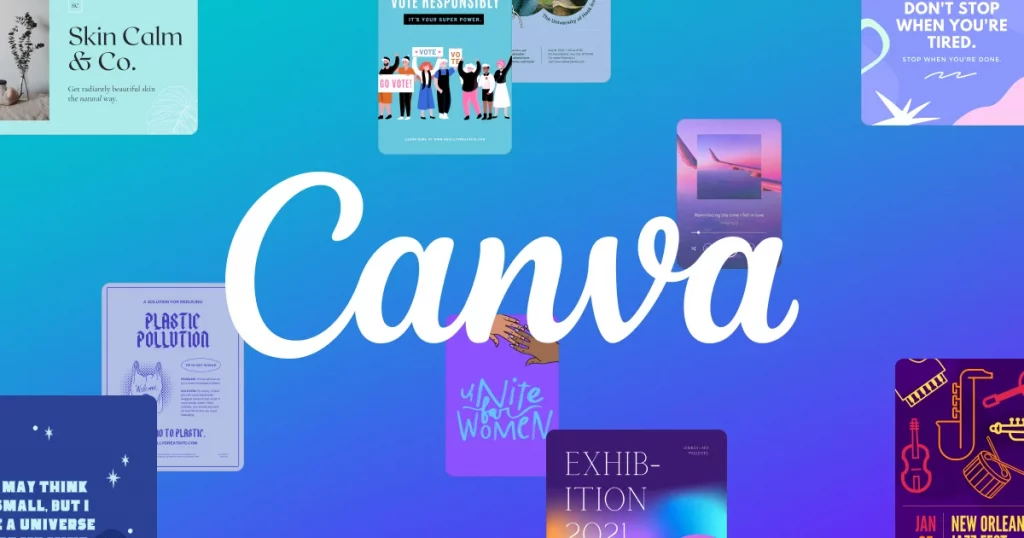 Canva is one of the most acceptable free graphic designing applications. Most importantly, this fruitful application is for designers and all those who do not even know anything about designing.
Using this great and simple application, every person can create proficient and tempting YouTube thumbnails without getting stuck in a difficult situation. This application is super versatile and has almost everything that a person wishes for while making a good-looking thumbnail.
The app contains high professional and customized YouTube banner templates. So a person can get them free, use them, and create striking thumbnails in just a few clicks. Moreover, the application has its own built-in library. A designer can quickly gain plenty of unique texts, images, frames, shapes, and stickers, and they are allowed to add them in a thumbnail wherever they want.
3- Adobe Spark Post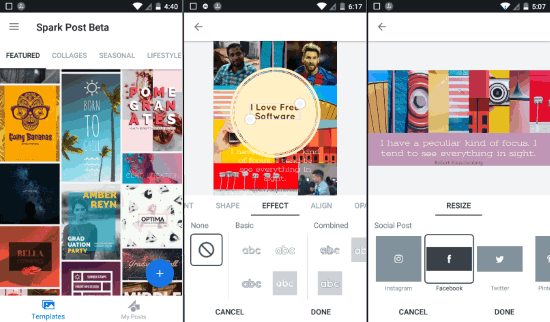 Adobe Spark Post is another excellent application that is designed to create posters, banners, and thumbnails for online videos. This application belongs to the Adobe family. It provides its users and the content creators a great facility using which they can make engaging YouTube thumbnails in just one go.
All they need to do is just select a category and make several necessary changes to it. For example, if they want, they can add colors, text, images, and font styles in a thumbnail.
This process will help them in creating a perfect and the most suitable thumbnail according to their needs. So to create an ideal thumbnail for every sort of online video, the content creators should not waste their time somewhere else. Instead of that, they can use this fantastic application full of other benefits as well.
Summing It Up
If the content creators have a wish to make unique and tempting thumbnails, then the first and foremost important thing is to select the finest thumbnail maker.
The online market is full of suck applications that work proficiently and create YouTube thumbnails in just a few clicks. Also, some graphic designing tools are there in the market.
But to use those tools, a person has to learn the designing skills first. Thanks to the technology and thumbnail maker apps. Because there is no such compulsion for them, any person can use these applications to create engaging thumbnails without getting through any complex procedures.