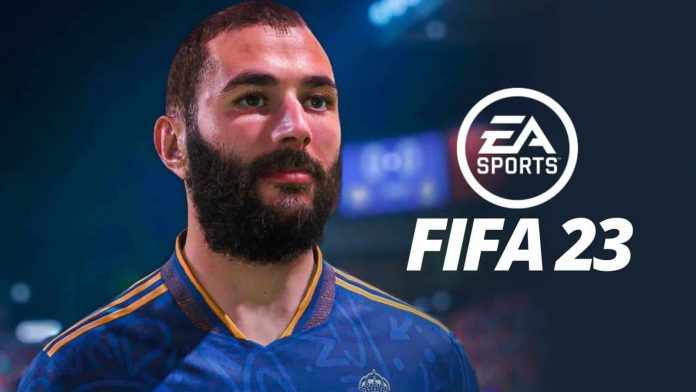 FIFA 23 Release Date and What We Know so Far
In this article, we will be talking about FIFA 23 possible release date as well as everything we know about the game so far.
Release Date
FIFA 23 is fast approaching. Currently, EA Sports has no official announcement on when FIFA 23 will officially kick off. But, the previous FIFA games were either released late in September or by early October. If EA continues the pattern, we'll likely be seeing FIFA 23 between September 26 to October 9. Again, these are just speculations but the chances the release date falls on these days are pretty high.
FIFA 23 will be released on PC, PS5, and Xbox Series X/S but there is no announcement on a PS4 and Xbox One release yet.
is World Cup 2022 in FIFA 23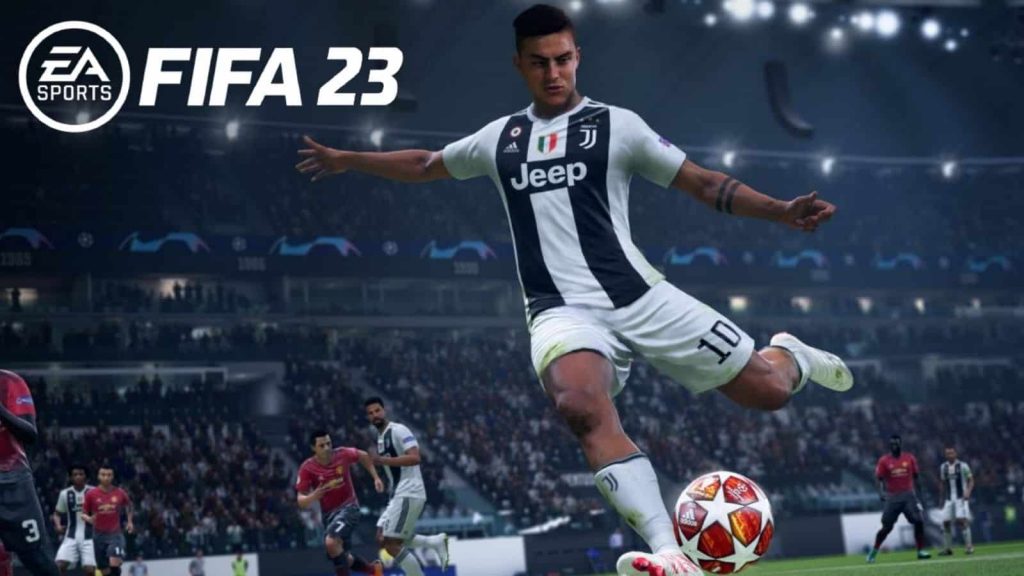 The much-awaited international football tournament, the World Cup, is set to take place in Qatar on November 21, 2022. Ahead of this highly anticipated event, there are already reports that FIFA 23 could incorporate the Qatar World Cup into the game just like how they added the Russia World Cup (2018) for FIFA 18.
FIFA 23, The Last Game in the FIFA Series
After EA announced the possibility of renaming the series after, FIFA 23 could be the last game in the series. But, it does not mean it's going to end there. It will just be renamed, not abolished. Going forward, FIFA will be renamed EA Sports FC.
What is FIFA 23 Cover Player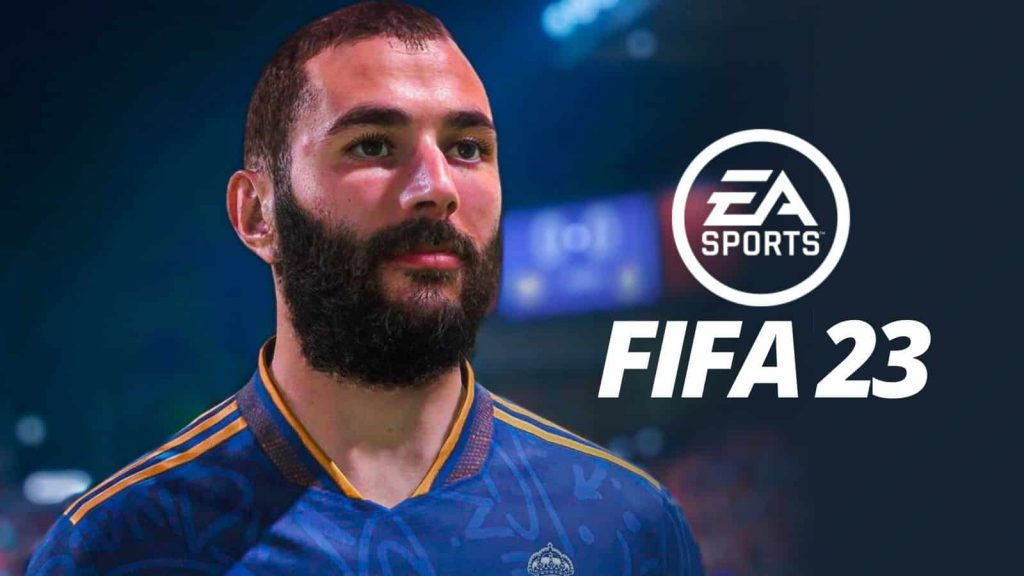 Editions
As with the previous few releases, we expect to see a few different editions of FIFA 23 released, with each offering something slightly different.
They will be:
The Standard Edition
The Ultimate Edition
The Legacy Edition
Bonuses & Perks
We expect to see a variety of different rewards, bonuses, and perks for each edition when you pre-order the game.

1 x One to Watch Player Item
1 x FUT Hero Player Item (If pre-ordered before August 10)
4 days Early Access
Dual Entitlement (Free next-gen upgrade)
4600 FIFA Points (Not exclusive to pre-orders)
Pre-order
With FIFA 23 fast approaching, you will soon be able to pre-order all editions of the game.
Judging off last year's prices, we expect the cost of each edition to be as follows:
The Legacy Edition on Nintendo Switch – £34.99 / $39.99.
The Standard Edition on PC – £49.99 / $59.99.
The Ultimate Edition on PC – £69.99 / $79.99.
The Standard Edition on PS4 and Xbox One – £59.99 / $59.99.
The Standard Edition on PS5, Xbox Series X|S, and Stadia – £69.99 / $69.99.
The Ultimate Edition on all PlayStation and Xbox consoles (featuring Dual Entitlement) and Stadia – £89.99 / $99.99.