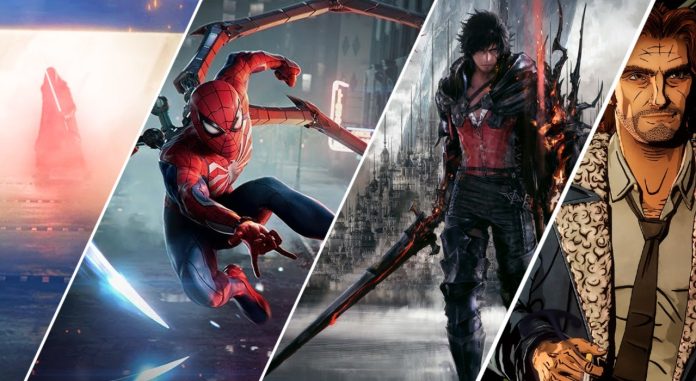 The year is flying by, and the October 2023 games are soon approaching. We'll be able to continue Spidey's narrative in the Insomniac Marvel universe and play a traditional-style Assassin's Creed game for the first time. Sonic and Mario both return to the 2D platforming genre. Here's a look at the October 2023 game schedule.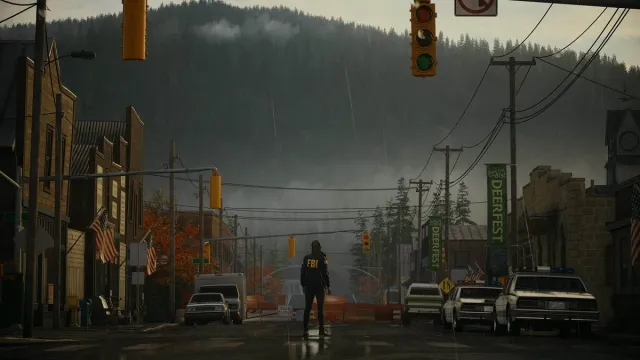 Alan Wake 2
Publisher: Epic Games
Developer: Remedy Entertainment
Price: $49.99 (PC) $59.99 (PS5/Xbox Series X|S)
Release Date: October 27
Trailer
The game promises to deliver a thrilling and immersive experience, with intense gameplay and a captivating storyline. Players can expect to encounter terrifying creatures and unravel dark secrets as they navigate through the eerie and atmospheric world of Alan Wake. With its highly anticipated release, fans of the original game and newcomers alike are eagerly awaiting the chance to dive into this long-awaited sequel.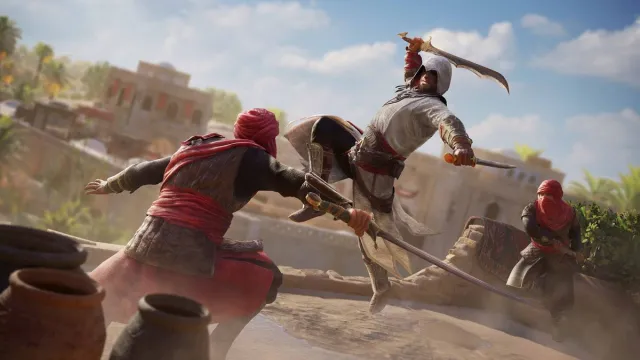 Assassin's Creed Mirage
Publisher: Ubisoft
Developer: Ubisoft Bordeaux
Price: $49.99
Release Date: October 5
Trailer
The game promises a more immersive and detailed narrative, delving into the rich history and culture of the Islamic Golden Age. With its stunning visuals and intricate gameplay mechanics, Assassin's Creed Mirage aims to captivate players with its unique setting and engaging storyline. Get ready to experience a new chapter in the Assassin's Creed saga like never before.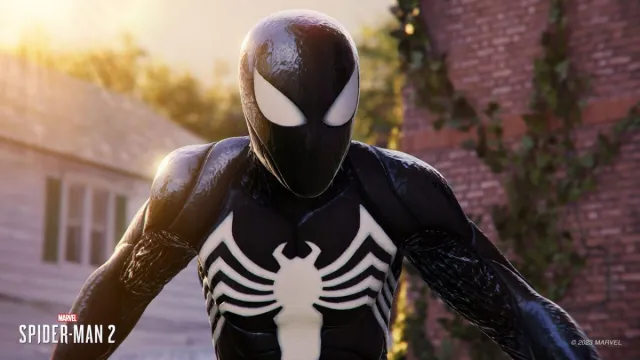 Marvel's Spider-Man 2
Publisher: PlayStation
Developer: Insomniac Games
Price: $69.99
Release Date: October 20
Trailer
In addition to the new boroughs and major villains, Marvel's Spider-Man 2 introduces an upgraded combat system that allows players to unleash powerful combo attacks and utilize unique abilities for each character. The game also features an immersive storyline that delves deeper into the personal struggles and growth of both Peter Parker and Miles Morales, providing a captivating narrative experience for fans of the Spider-Man franchise.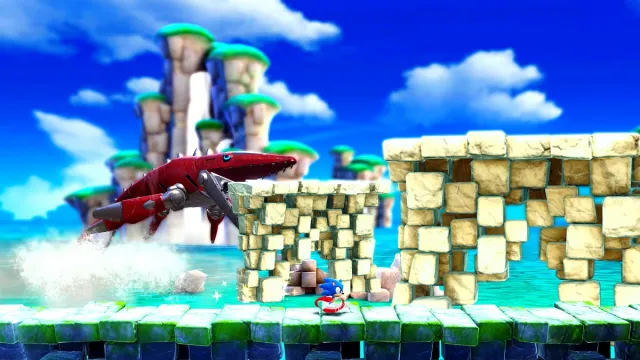 Sonic Superstars
Publisher: Sega
Developer: Sega
Price: $69.99
Release Date: October 16
Trailer
With its multiplayer options and innovative gameplay mechanics, Sonic Superstars offers a refreshing twist to the traditional 2D platformer genre. The inclusion of competitive modes adds an exciting element of challenge and replayability, making it a promising addition to the Sonic franchise.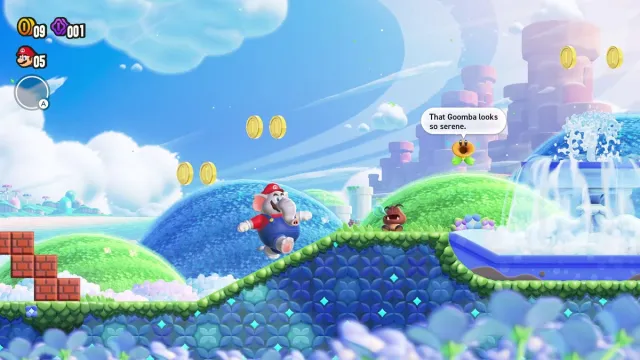 Super Mario Bros. Wonder
Publisher: Nintendo
Developer: Nintendo
Price: $69.99
Release Date: October 20
Trailer
The trailer showcases a variety of power-ups and gameplay mechanics, such as the ability to throw your hat and possess enemies. This adds a fresh twist to the classic platforming formula, making it feel both familiar and innovative at the same time. With its vibrant graphics and promising gameplay features, Super Mario Bros. Wonder seems poised to reignite the excitement for 2D Mario games among fans.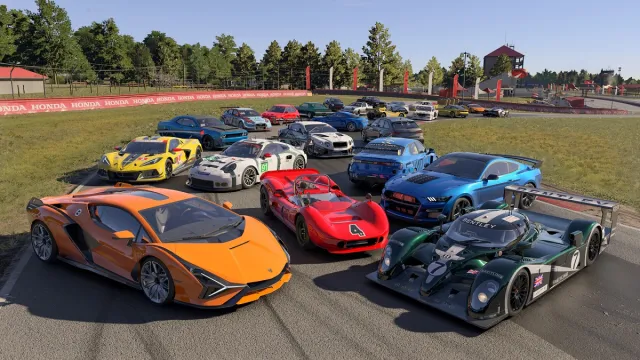 Honorable Mentions
Cassette Beasts: Pier of the Unknown (Xbox Series X|S, Xbox One, Switch, PC)—October 4
Front Mission 2 Remake (Switch): October 5
Detective Pikachu Returns (Switch): October 6
Sword Art Online Last Recollection (PS4, PS5, Xbox One, Xbox Series X|S, PC): October 6
Forza Motorsport (Xbox Series X|S, PC): October 10
Batman: Arkham Trilogy (Switch)—October 13
Lords of the Fallen (PS5, Xbox Series X|S, PC): October 13
The Caligula Effect 2 (PS5), October 17
Wizard with a Gun (PS5, Xbox Series X|S, PC)—October 17
Endless Dunegon (PS4, PS5, Xbox Series X|S, Switch, PC): October 19
Hot Wheels Unleashed 2: Turbocharged (PS4, PS5, Xbox One, Xbox Series X|S, Switch, PC)
Gargoyles Remastered (PS4, Xbox One, Switch, PC)—October 19
Cities Skylines 2 (PS5, Xbox Series X|S, PC): October 24
Metal Gear Solid: Master Collection Vol. 1 (PS4, PS5, Xbox Series X|S, Switch, PC)—October 24
Ghostrunner 2 (PS5, Xbox Series X|S, PC): October 26
UFC 5 (PS5, Xbox Series X|S): October 27