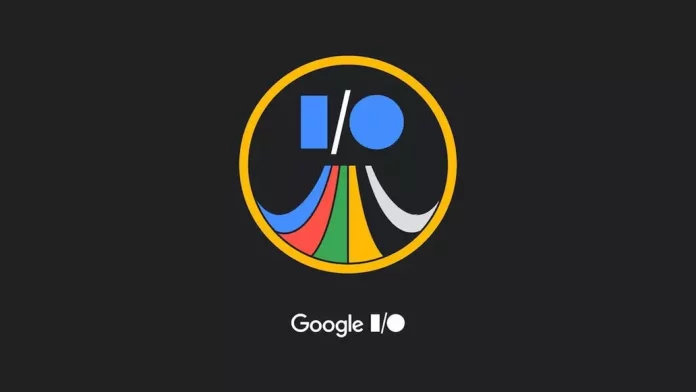 The Google I/O 2023 keynote presentation definitely delivered, revealing a slew of interesting new products as well as a look of the AI-powered future that the search giant projects for us.
On Wednesday (May 10), Google made major improvements to its AI chatbot Bard, fully redesigned its search experience with additional AI, and introduced a trio of devices: the Pixel Fold, Pixel Tablet, and Pixel 7a.
Perhaps this was a reaction to the serious stakes at hand. While Google is the uncontested search champion, Microsoft's Bing captured the public's attention with its startlingly effective chatbot integration in Bing AI.
Did Google make enough progress to recover the lead? We're currently analyzing all of the information provided by Google. You'll discover below all of our observations, news, and first-hand impressions from Google's major event.
What Google I/O 2023 announced
An early evaluation of the Pixel Tablet is also available.
Check out our in-depth review of the Pixel Fold.
Meanwhile, our Google Pixel 7a review provides an unbiased assessment of Google's latest smartphone.
The Pixel Fold, which is quite costly, is the thinnest foldable you can find.
The Pixel Tablet and a magnet dock speaker for smart homes are finally available.
The new Pixel is an improvement over the Pixel 6a, but before you buy, read our Pixel 7a review.
Google Bard has recently become more wiser, gaining new AI art generating capabilities from Adobe.
AI and all those street views are making Google Maps more immersive.
Five ways AI will alter society Utilizing Google Search
The significant Find My Device update for Android is both divisive and beneficial.
Additionally, a real-time translation could be added to YouTube in the future.
We also have all the information on preorders for the Google Pixel Fold, the greatest presale discounts for the Google Pixel Tablet, and the best preorder discounts for the Google Pixel 7a.
We examine Google Photo's future AI-powered Magic Editor in more detail and discuss the implications for aspiring photographers.