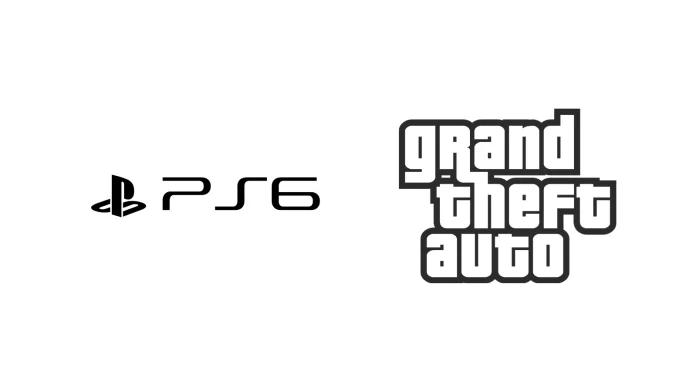 According to Microsoft, Grand Theft Auto VI will be launched in 2024. Take-Two Interactive and Rockstar Games have yet to make an announcement or teaser for GTA 6, but it appears Microsoft knows more or less.
"Take-Two Interactive, which publishes Grand Theft Auto V, is still there several years after its 2013 debut, as is Red Dead Redemption 2. Grand Theft Auto VI, the widely awaited sequel, is set to be published in 2024. Both games are regarded to contain shooter characteristics by major digital stores such as Steam. Grand Theft Auto V is also available for PlayStation, and Red Dead Redemption is accessible on both PlayStation and Stadia."
According to Microsoft's statement above, the corporation One of the most popular video game titles ever appears to be describing how games (by Take-Two Interactive in this example) are available on various platforms rather than being exclusive. Microsoft's response to PlayStation's accusation that Call of Duty will be limited to Xbox is that there will be other important video games accessible on the PlayStation platform. Phil Spencer has previously stated that he does not want to make Call of Duty an Xbox-exclusive game, since he and the studio think that the franchise's success is dependent on its availability across various platforms.
When will PlayStation 6 (PS6) be released?
The PlayStation 6 (PS6) Console will release in or after 2027, according to Sony in an Activision Blizzard CMA.
When will Grand Theft Auto VI (GTA 6) be released?
Grand Theft Auto VI (GTA 6) will release in 2024, according to Microsoft in an Activision Blizzard CMA.
PS6 & GTA 6 Release Dates Predicted in Activision CMA
Sony and Microsoft are negotiating a $69 billion deal to buy Activision Blizzard, which is expected to finish in March 2023. In a statement to Microsoft, Sony referenced the future generation of PlayStation systems while detailing how losing access to the Call of Duty franchise will harm their earnings. Because the document (CMA) is redacted, it does not indicate a precise date for the introduction of PS6. However, Sony did state that after the Activision acquisition is finalized, they would lose access to Call of Duty and other Activision titles in 2027, implying that the PS6 will be released in 2027/2028.
"Microsoft has offered to continue making Activision's games available only on PlayStation until 2027," Sony states. "Similarly, in public statements made on October 26,
Microsoft stated that it will only launch Call of Duty on PlayStation if it makes sense. A timeframe until 2027 – or any other (perhaps shorter) time that Microsoft chooses unilaterally makes sense to Microsoft – is woefully inadequate. By the time SIE launches the next generation of its PlayStation platform (which is expected around REDACTED), it will have lost access to Call of Duty and other Activision titles, rendering it particularly vulnerable to customer switching and subsequent competitive deterioration."