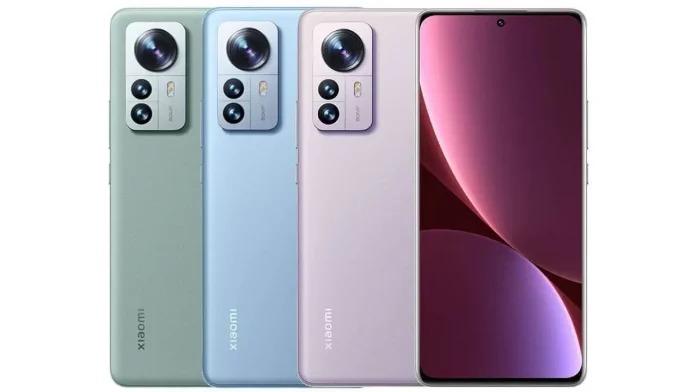 This week, the Xiaomi 12S series was officially presented, which includes the Xiaomi 12S, Xiaomi 12S Pro, and Xiaomi 12S Ultra smartphones. The upcoming flagship series Xiaomi 13 is expected to be presented at the end of the year.
The upcoming Xiaomi 13 is to get a curved display on all sides and a very slim case. The display will have a refresh rate of 120 Hz and a 2K resolution.
The Xiaomi 13 series should appear with the Snapdragon 8 Gen 2, which should not really be surprising. Much more exciting, however, is the rumor, which has been hardened for weeks, that the Xiaomi 13 and Xiaomi 13 Pro will be presented in November and will go on sale in December.
Rumor has it that the Xiaomi 13 and Xiaomi 13 Pro will also be equipped with Leica cameras, stereo sound, and IP68 certification.
Xiaomi 13 series to appear with Snapdragon 8 Gen 2 and ceramic case
Xiaomi recently presented the Xiaomi 12S series smartphones in China. Now there is more information about the upcoming Xiaomi 13 series. This is said to be equipped with ceramic housing.
As can now be read, the ceramic case of the Xiaomi 13 series is to be produced on BYD. There should be a first prototype, which should have such housing. Whether the Xiaomi 13 or one of the models in the series will have a ceramic case, in the end, remains to be seen.
Xiaomi had used a ceramic back on its high-end flagships MIX 4 and MIX Fold. This is lighter and more resistant than glass or plastic – but also significantly more expensive.
The Xiaomi 13 series is expected to launch in November this year. However, this is only a rumor so far.