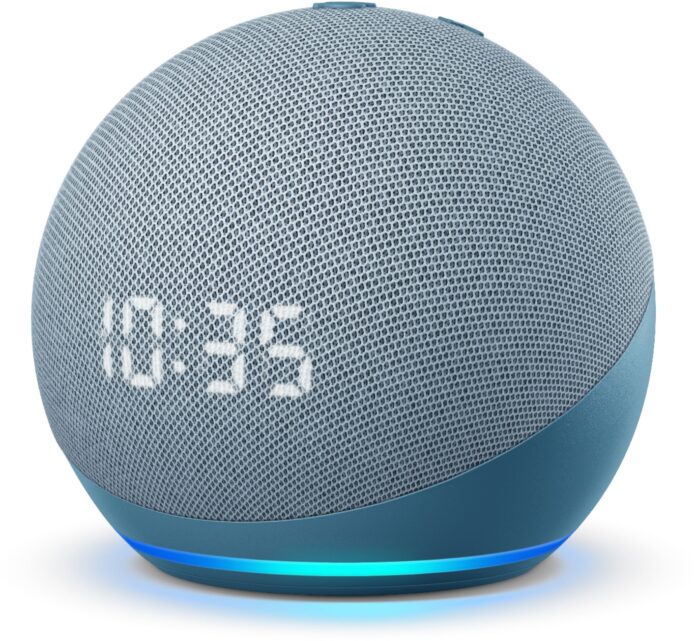 Amazon Music gives the gift of free streaming
Beginning today, Amazon Music customers who do not yet have a Prime membership, or a subscription to Amazon Music Unlimited, can now listen to an ad-supported selection of top playlists and thousands of stations for free on their favorite devices. Previously only available to customers on Echo devices, today's news expands access to customers using the Amazon Music app on iOS, Android, and FireTV. Customers can also listen to this music on the web.
Now, customers in the U.S., UK, and Germany will be able to enjoy more music with no subscription or credit card required. Music fans will be able to play thousands of stations based on any song, artist, era, and genre; hear top global playlists; and the best in Holiday tunes.
Listen on your favorite devices to enjoy top playlists and stations
"All Hits," a playlist featuring the biggest songs in the world.
"Fuego Latino," a collection of the week's hottest Latin tracks.
"Country Heat," the ultimate playlist for today's country music fan.
The "Holiday Favorites" station, for the iconic songs that define the yuletide season.
"Rap Rotation," the new home for rap in heavy rotation.
Want music without ads? Prime members have access to a catalog of more than 2 million songs, plus thousands of playlists and stations, all ad-free, at no additional cost to their Prime membership. Music fans who want access to 50 million songs and all the latest new releases can enjoy 6 months of Amazon Music Unlimited, our premium ad-free music subscription service,
This offer of a 6-month free trial is a limited time offer and applies only to the monthly Amazon Music Unlimited Individual Plan. The offer is available only to new subscribers to Amazon Music Unlimited who purchase an eligible Echo device. After the 6-month promotional trial, your subscription will automatically continue at the monthly price of $9.99 ($7.99 for Prime Members) plus any taxes until you cancel. Offer good while supplies last. To be eligible for this offer you must have received this offer directly from Amazon on amazon.com. Use of Echo Device is subject to the Alexa and Alexa Device Terms of Use. If you return your Echo product related to this offer, your refund will equal the amount you paid for the product, subject to applicable refund policies. This offer cannot be combined with any other offer. Digital content and services may only be available to customers located in the U.S. and are subject to the terms and conditions of Amazon.com Services LLC. Offer limited to one per customer and account. Amazon reserves the right to modify or cancel the offer at any time. Offer is non-transferable and may not be resold. If you violate any of these terms, the offer will be invalid.