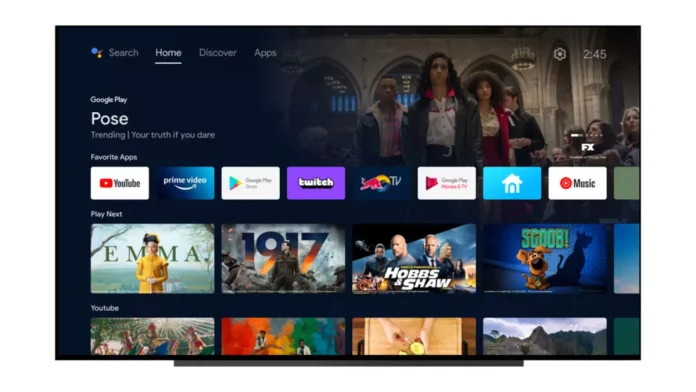 Starting today, Google TV customers will receive a pleasant surprise. More than 800 new free TV channels are being added by the platform. Additionally, the service has improved its Live tab to make it simpler to browse through the information.
Google TV will incorporate free, ad-supported streaming TV channels from Tubi, Plex, and Haystack News starting today and continuing over the coming weeks. You won't need to switch between apps because Google TV will provide access to all of these channels. The business also declared the introduction of Google TV's free built-in channels.
Users will get access to international programs in addition to local news and networks like NBC, ABC, CBS, and FOX. According to Google, these channels will include Spanish, Hindi, and Japanese, and are available in more than 10 languages.
Moving on to the revamped Live page, the business claims to have created a new TV guide just for live stations. According to reports, the new TV guide will make it quicker and simpler to browse through the material. Users may now put favorites at the top of the guide on the platform for quick and simple access. The Live option also allows access to free-to-air networks or paid live TV subscriptions through YouTube TV or Sling TV.
Android TV users won't be left out of the updates, which are initially coming to devices like Chromecasts and TVs with built-in. Later in the year, according to Google, the update will go out to qualified Android TV devices.
This new experience is available on Google TV-enabled TVs from Sony, TCL, Hisense, and Philips as well as Chromecast devices. Later this year, owners of compatible devices will start receiving this new version for Android TV.