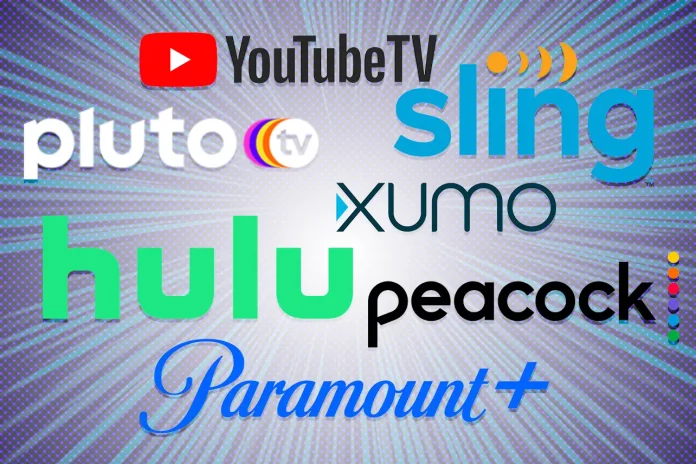 Live TV Streaming Apps: We Compare the Top 100 Channels Here's how live services such as YouTube TV, Hulu Live TV, and Sling stack up.
There can be very little difference in price between cable and streaming TV in some circumstances. For many of us, switching from cable to a live TV streaming service can still lower monthly costs. Compared to an antenna, these streaming services provide a considerably wider variety of channels, and you may also stream on your phone or computer.
The six main options accessible now are DirecTV Stream, YouTube TV, Hulu + Live TV, Sling TV, FuboTV, and Philo. In reality, it's all about the channels, but our live-TV streaming guide offers all the information regarding the costs and features of the major services. We searched through these services in order to compile this list for you.
The Top Live TV Streaming Apps, updated April 2023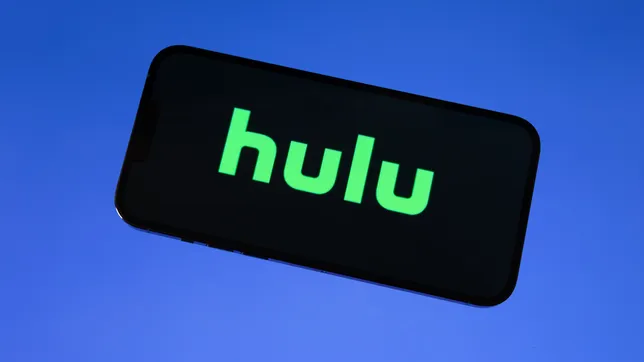 Hulu Plus Live TV
Best value for a premium service
A series of price hikes has brought a number of additional channels, including access to Disney Plus and ESPN Plus at the $70 price. Its channel selection isn't as robust as YouTube TV and Fubo, yet it's Hulu's significant catalog of on-demand content which sets it apart. Exclusive titles such as The Handmaid's Tale, The Orville, and Only Murders in the Building give it a content advantage no other service can match. 
Live TV subscribers also receive unlimited DVR that includes fast-forwarding and on-demand playback — at no additional cost. It's a move that has aligned Hulu with its competitors in terms of features, but the channel lineup may still be a deciding factor. Hulu Live TV is a better value as it's $3 less than YouTube TV.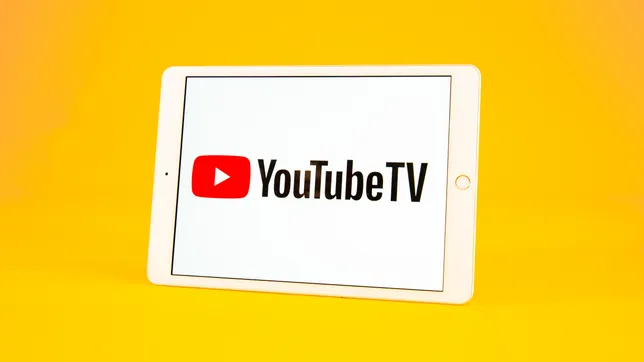 YouTube TV
Live TV Streaming Apps : Best channel lineup
With an excellent channel selection, easy-to-use interface, and best-in-class cloud DVR, the $73 per month YouTube TV is one of the best cable TV replacements. It offers a $20 4K upgrade, but the downside is there isn't much to watch at present unless you watch select channels. If you don't mind paying a bit more than the Sling TVs of the world or want to watch live NBA games, YouTube TV offers a high standard of live TV streaming.
Sling TV
Best bargain
If you want to save a little money and don't mind missing out on local channels, Sling TV is the best of the budget services. It's Orange and Blue packages go for $40 per month, and you can combine them for a monthly rate of $55. The Orange option nets you one stream, while the Blue gives you three. Rather than run a free trial, Sling offers a 50% discount for your first month. It's not as comprehensive or as easy to navigate as YouTube but with a bit of work, including adding an antenna or an AirTV 2 DVR, it's an unbeatable value.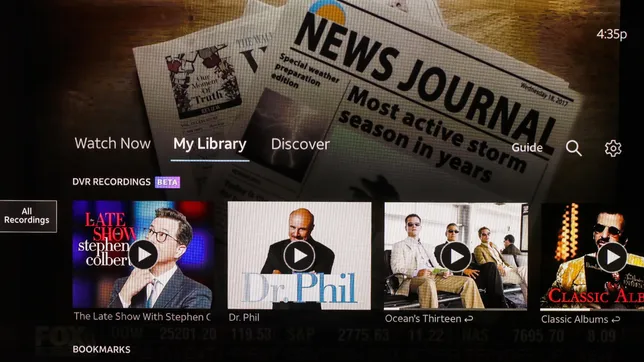 DirecTV Stream
Best Live TV Streaming Apps for channel flippers, sports fans
At $75, DirecTV Stream shares the top price spot with YouTube TV and Hulu Plus Live TV. Yet, there are certain benefits to the service, like the flipper-friendly ability to change stations by swiping left and right. It also offers channels that the competition cannot, such as over 250 PBS stations nationally. Your needs might be met by the $75 Entertainment package's 75+ channels. But, because it has access to more regional sports networks than the competition, DirecTV Stream's $100 Select package is our live TV streaming recommendation for cord-cutters who want to watch their local NBA or MLB club. But, you'll want to confirm that your channel is listed here and is not accessible.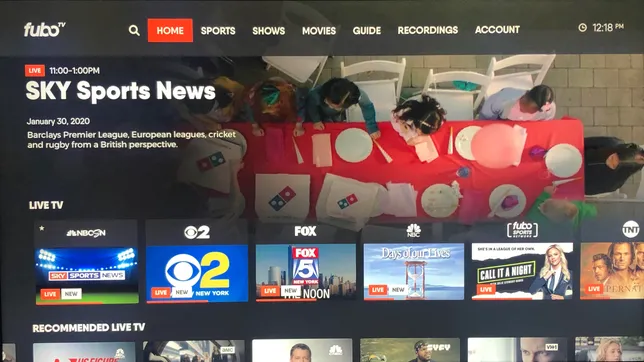 FuboTV
There are several reasons to prefer FuboTV. It has a large number of channels, and sports lovers who reside in a region covered by one of FuboTV's RSNs may find it particularly appealing. Given that it's one of three services, along with YouTube TV and Hulu, featuring NFL Network and optional RedZone, it's also a wonderful alternative for Football fans. 2023 will see Fubo launch a new package with 19 Bally Sports RSNs that contain the lineup. The absence of Turner networks like CNN, TNT, and TBS, which mostly provide sports material like NBA, NHL, and MLB, is the biggest omission from Fubo's list. The absent channels and the identical $75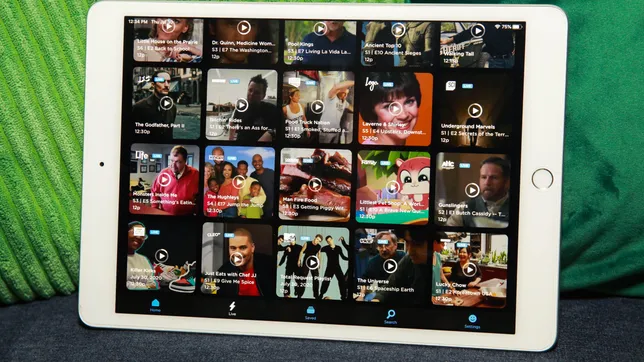 Philo
Although lacking sports channels, regional stations, and well-known news networks, Philo is still an inexpensive live TV streaming service at $25. Cheddar and BBC News are accessible, though. Philo is a lifestyle and reality-focused cable channel that includes popular channels like AMC, Comedy Channel, Nickelodeon, and Magnolia Network. It also has a cloud DVR and optional add-ons from Epix and Starz. It is one of the least expensive TV streaming services offered by Paramount, the studio behind Yellowstone. If Philo provides all the channels you want, it's a good price, though we believe the majority of consumers would be better off spending an additional $15 for Sling TV's stronger service.
4k smart tv Amazon fire tv stick apple apple airpods Apple Watch 6 black Friday Deals 2020 CES 2021 Cyberpunk 2077 CYBERPUNK 2077 NEXUS MODS Epic Games fortnite Fortnite Season 4 fortnite season 5 Fortnite season 6 games Gaming Laptop GTA 6 gta 6 release date ios 16 iphone12 iphone 12 pro iPhone 12 Pro max iPhone 13 iphone 14 iphone 14 release date iphone 15 pro lg oled MacBook Pro mobile Nvidia OnePlus ps5 ps5 games 2021 ps6 ps6 release date RTX 3080 samsung Samsung Galaxy S21 samsung Galaxy Watch 3 smartwatch xbox xbox game pass Xbox One Xbox Series X|S Xiaomi