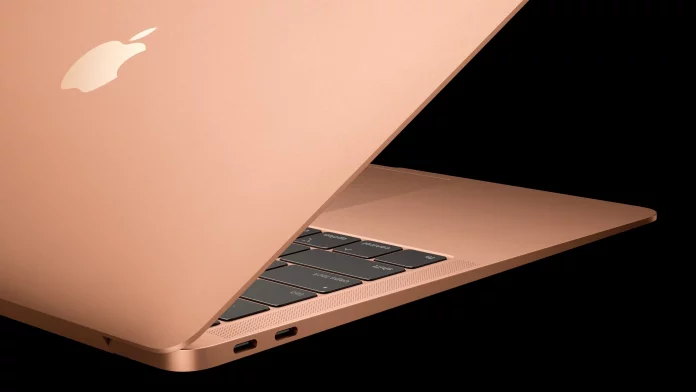 During WWDC 2022, Apple introduced hardware, nodding to the new MacBook Air with an M2 processor. In addition to the novelty of the processor, it also embraces the squarer design of the MacBook Pro with a notch and returns the MagSafe charging
But we're going to numbers. As we said a few days ago, it is confirmed that the new MacBook Air enters the pre-order phase this Friday, July 8, at 1 pm. Orders begin to arrive at the home of the first buyers the following Friday, July 15.
New MacBook Air Specs
This is also the time when the new laptop arrives in stores. But at what price can we buy it in Portugal? The new MacBook Air starts at €1,529 in our country, with M2 with 8-core CPU and 8-core GPU.
If you want to jump into a 10-core GPU, you'll need to add €120 to the equation. The same goes for RAM, which base is only 8 GB. If you want 16 GB, you'll need to add €230 to the starting price.
If you want more storage, the price is also spicy. The base is 256 GB of SSD, and upgrades for 512 GB or 1 TB cost another 231.27 € or 463,67 €, respectively.
What is the new in MacBook Air?
Does MacBook Air make sense? It's an option for those who want a lightweight, fanless Apple laptop with a newer design than the 2020 models. There is also an improvement in the screen, sound, and the return of MagSafe charging. This is in addition to the potential of the M2.
The truth is that by increasing RAM and storage, we get a computer costing almost 2000 €. This is when the MacBook pro-14-inch, more powerful and with more ports and a better screen costs 2349 €. It's a tough choice.