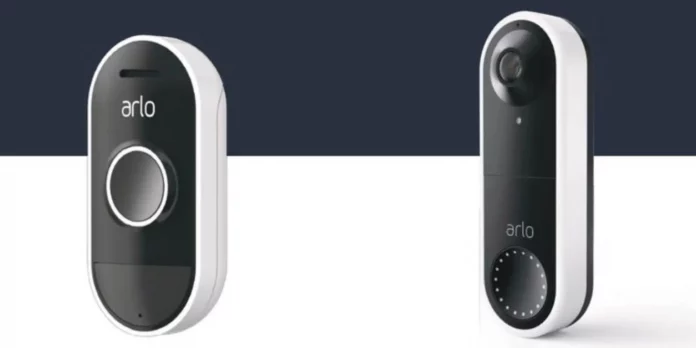 Amazon is already offering some interesting discounts. This is the case with Arlo's HD-connected doorbell at 100 euros instead of 199 euros. The Arlo doorbell is part of our selection of connected doorbells with security cameras. I checked for you this good plan.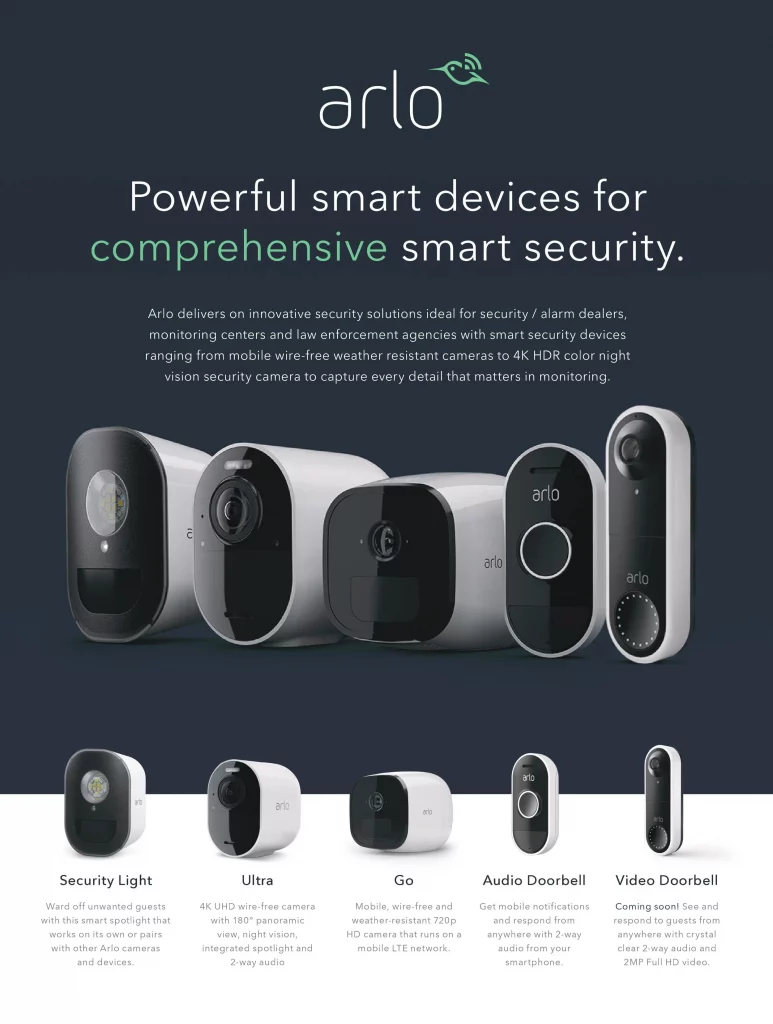 The crossed-out price is below the prices offered by Amazon's competitors
The doorbell is 99 euros cheaper than at Fnac or Darty
The connected doorbell is sold and shipped by Amazon
The ARLO HD doorbell offered at 100 euros on Amazon is not a security camera strictly speaking but offers a similar performance. Indeed, it allows you to monitor your input and interact thanks to Arlo's innovative direct call mechanism. Which can be ideal for your summer holidays.
Wired for 24/7 power and protection, you won't have to worry about the battery. However, you will need to hire a professional to connect your doorbell to your existing wiring.
This connected doorbell uses the Arlo monitoring system. When a visitor presses the doorbell button, you receive a call directly on your smartphone. You don't need to wait for an app to open. Just swipe your finger on your laptop to respond.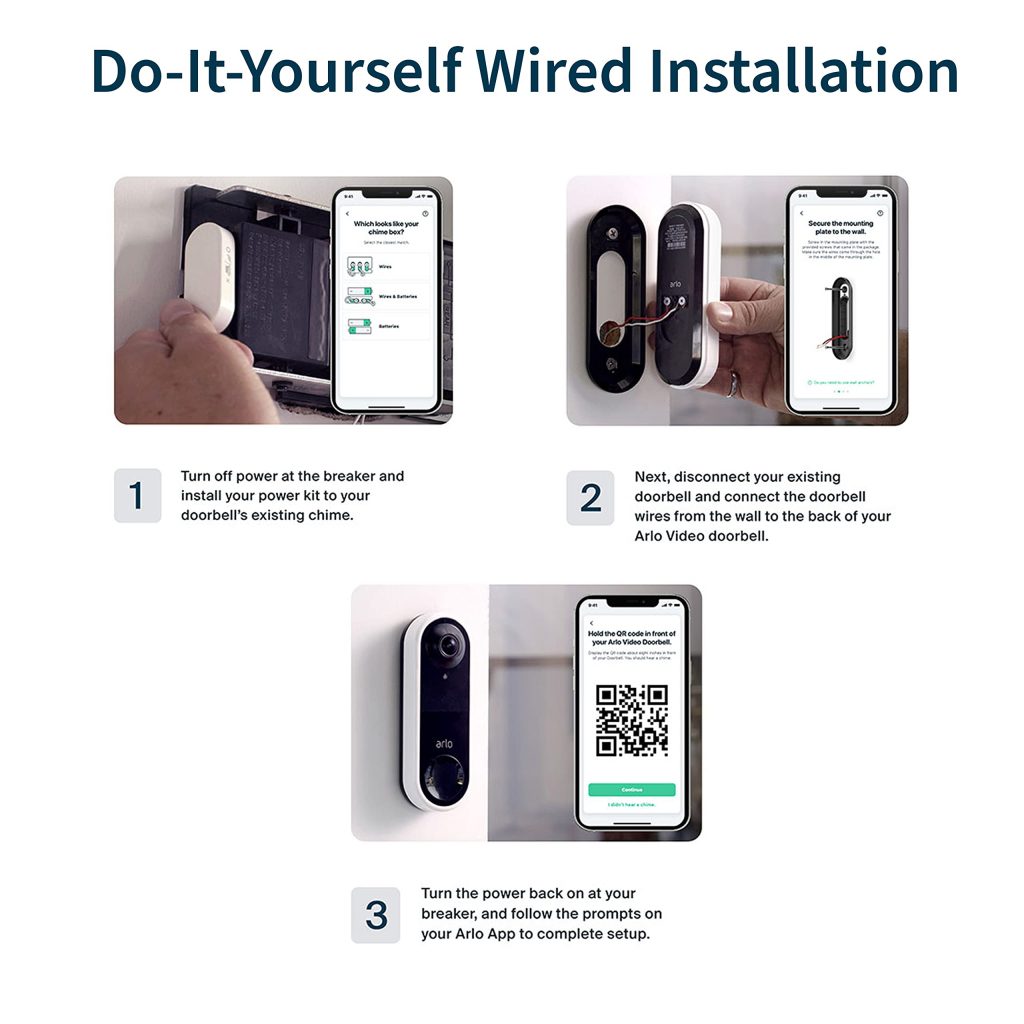 How much do you actually save on Arlo's HD Connected Doorbell?
The Arlo connected doorbell is displayed at 100 euros with a crossed-out price of 190 euros. Amazon's strikethrough price is below the prices offered by Darty and Fnac who offer Arlo's connected doorbell at 200 euros. You will therefore make a real saving that will allow you to reduce the price of the connected doorbell by 50%.