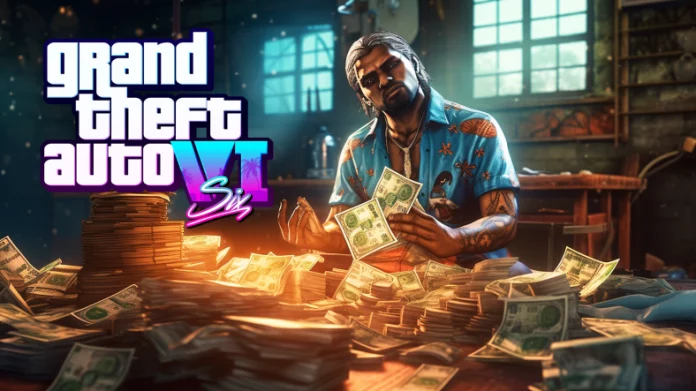 While the potential of earning real-world bitcoin in GTA 6 Crypto is obviously appealing, these rumors must be approached with care. Given that the source of this information is not from Rockstar Games and therefore unproven, it's advisable to treat these statements with caution until confirmed by the developer.
The highly anticipated Grand Theft Auto 6 (GTA 6) is said to have a play-to-earn Crypto that allows users to earn cryptocurrencies in real life, in an unprecedented move in the world of gaming. According to Coin speaker, this ground-breaking invention might be included in the next installment of the famed game franchise, which is planned to be launched in 2024.
The intricacies of GTA 6's new gameplay features and microtransactions remain unknown In the dark. However, some suspect that the franchise's developer, Rockstar Games, may be focusing on blockchain technology. If these predictions come true, GTA 6 might pave the way for players to convert in-game money into real-world cash. This rumored play-to-earn model might involve cryptocurrency incentives, indicating a big shift in the gaming scene in which users not only play but also earn in a novel way.
The inclusion of blockchain technology into the gaming business has the potential to turn conventional gaming into an extra source of income. According to reports, the sixteenth installment of the Grand Theft Auto franchise may include Bitcoin as a payment option and prize token. This might imply that users can earn Bitcoin while playing, bringing a whole new dimension to the gaming experience.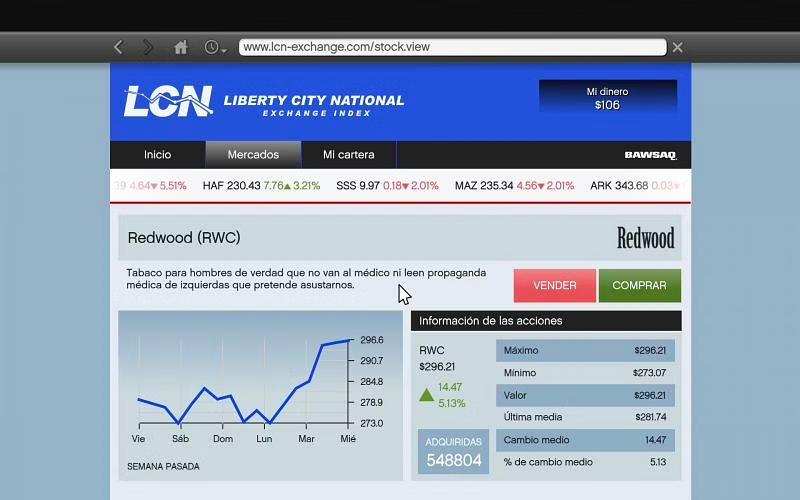 Despite the rumors and conjecture, Rockstar Games has stayed silent on the alleged in-game bitcoin incentive scheme. Nonetheless, the developer has stated that GTA 6 is under active production. "With every new project we embark on, our goal is always to markedly move beyond what we have previously delivered," Rockstar remarked, implying that the upcoming game may indeed introduce substantial advancements.
Surprisingly, the notion of "play to earn" isn't wholly new to the GTA series. GTA V, the previous installment, had enabled players to dabble in the realm of virtual money. In GTA V, users may use their smartphones to access the game's fictionalized stock markets and exchange in-game shares in real life. Although less developed than the rumored crypto model, this feature set the basis for what GTA 6 may potentially provide.