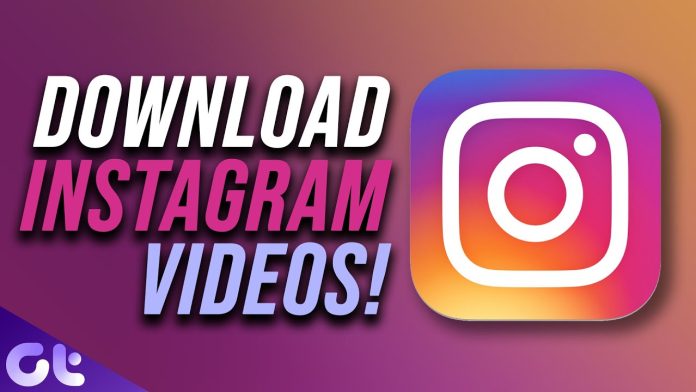 Want to save an Instagram Story to your iPhone or Android phone for offline viewing? If so, Instagram has a variety of tools to assist you. We'll teach you how to utilize all of these options to save your favorite Stories photographs and videos to your phone.
Now You can save your Instagram Stories only on the iPhone or Android app; you can't do it on Instagram's website.
Using the app's built-in save option is one method to save an IG Story to your phone. This option allows you to save photographs, videos, or both to your phone's camera roll.
To begin, open the Instagram app on your phone and select "Your Story."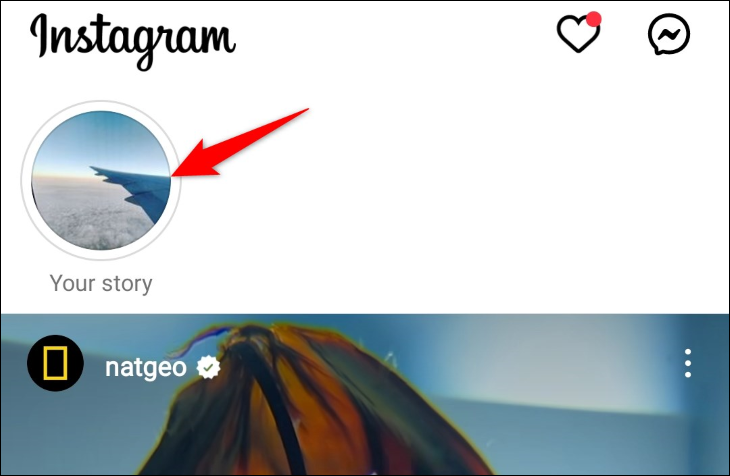 When your Story begins to play, navigate to the slide that contains the photo or video you wish to save. If you have an iPhone, you can save all of the slides from your Story at once. On Android, however, you must download each slide individually.
Tap the three dots in the bottom-right corner of your Story page.
As an Android user, you'll select "Save Photo" or "Save Video" from the option that appears, depending on the slide content. This saves the file you've selected to your phone's local storage.
On an iPhone, in the menu that appears, select "Save." Then select either "Save Photo" or "Save Video." To save the complete Story as a single video file, select "Save Story."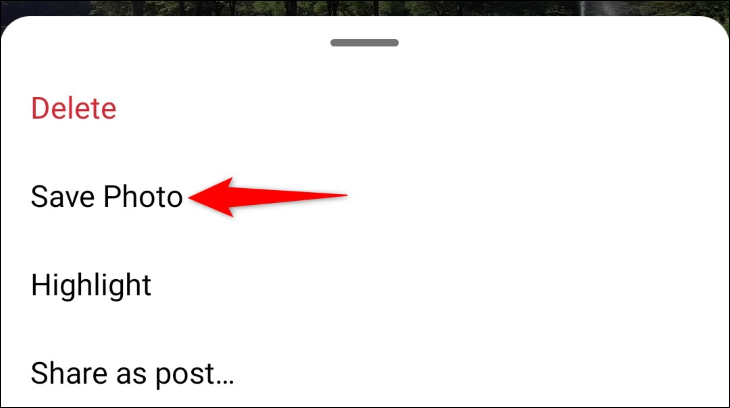 Instagram will save the chosen content to your phone's gallery app, and you're all set.
Download an IG Story to Your Instagram Archives
Your Instagram archive is where you save stuff that you don't want to display on your profile but want to keep. You may download your IG Story from this repository and keep it forever.
Begin by opening Instagram on your phone and tapping the profile symbol at the bottom.
Tap the hamburger menu (three horizontal lines) in the top-right corner of the next page. In the open menu, select "Settings and Privacy."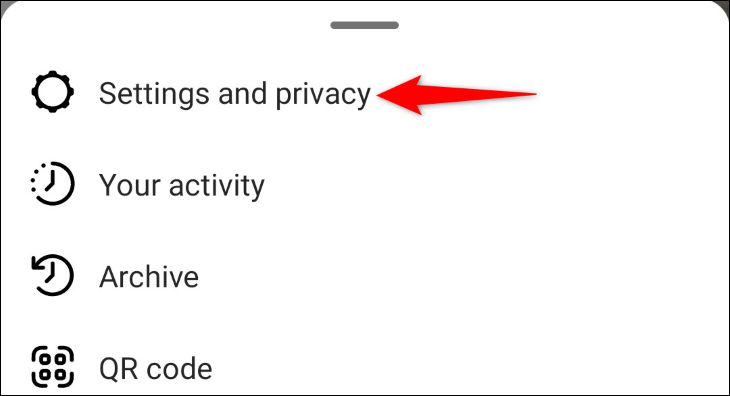 On the "Settings and Privacy" screen, click on "Archiving and Downloading." Then, check the "Save Story to Archive" box. This guarantees that your published Stories are archived.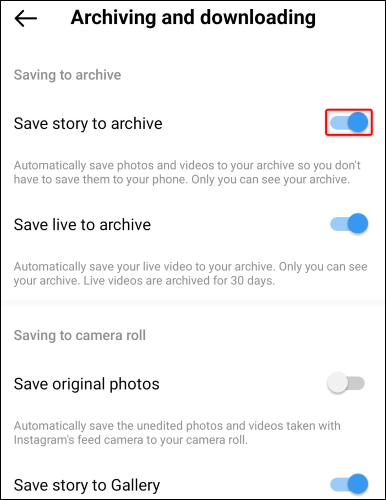 When you activate this option, your Instagram app will preserve all of your uploaded Stories to your Archive folder. To access this folder, go to your profile page and hit the hamburger menu, then select "Archive."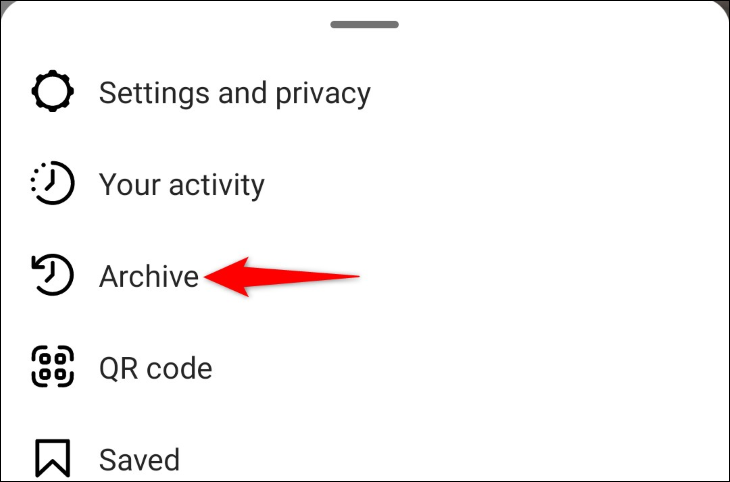 Turn Your Story Into a Highlight to Save the Story
The final method for saving your Instagram Story is to turn it to an Instagram Highlight. These Highlights display on your profile page directly beneath your image and allow you and your profile visitors to view your saved Stories.
To utilize this approach, open Instagram and go to the Story you want to save. Tap the three dots in the bottom-right corner of the Story page.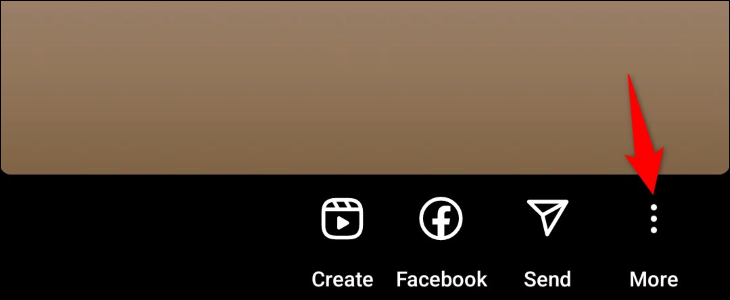 Select "Highlight" in the menu.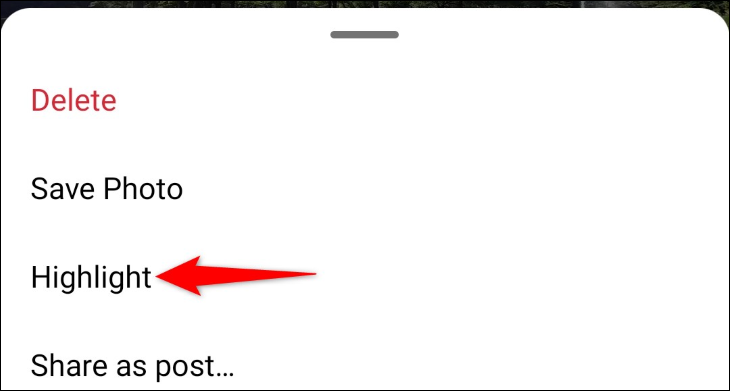 To add your Story to an existing Highlight, tap the Highlight in the list. Alternatively, create a new Highlight and add your Story to it by selecting "New."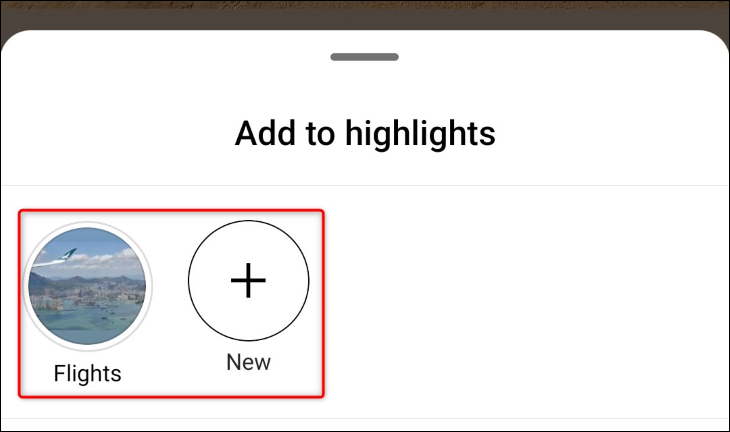 Once you've added your Story to either a new Highlight or an existing one, access your profile page, and you'll see your saved Story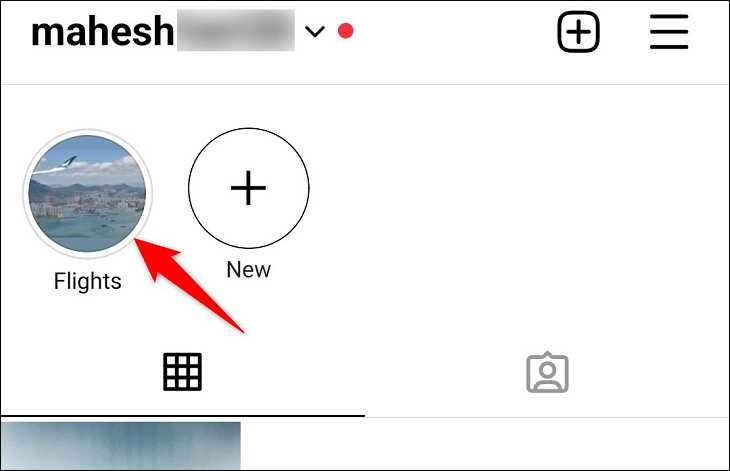 Convert Your Instagram Story to a Post
The final technique is to convert your Instagram Story into a normal post. Because normal postings never expire, you may keep your Stories alive even after 24 hours have gone.
Open Instagram and navigate to your Story to begin the conversion. Tap the three dots in the bottom-right corner of the Story and select "Share as Post."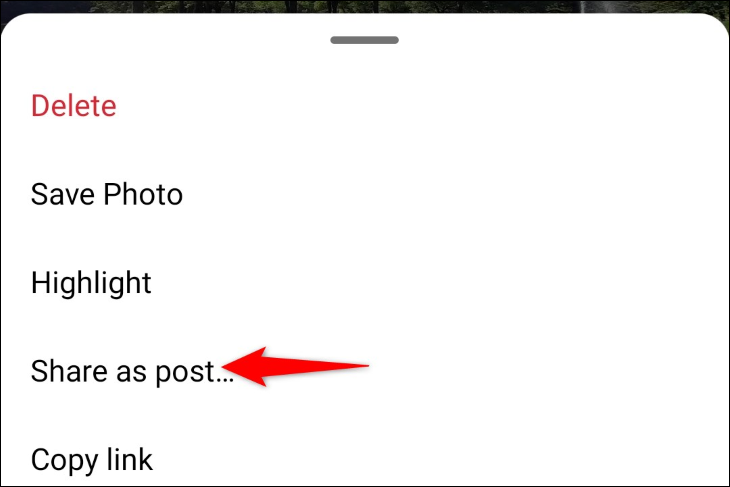 On the "New Post" page, follow the usual post-publication instructions, like cropping your photo, applying filters, adding caption, tagging people, specifying a location, and so on.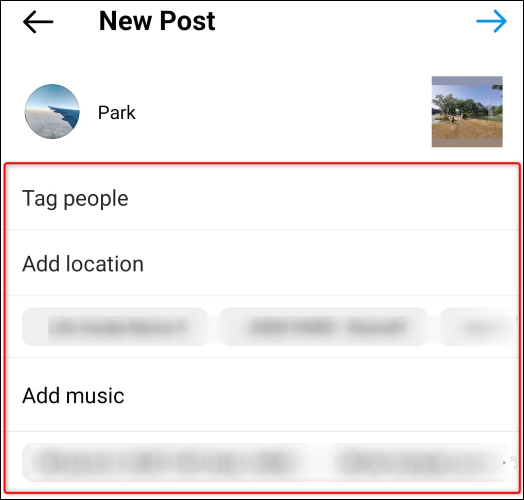 Once you've done that, publish your post, and your Story in it will live forever.
How Do I Save Someone Else's Instagram Story?
The short answer is that you cannot store other users' Stories. Instagram does not provide an official way to save or save someone's Stories to your phone or PC.
If you're really curious, you may capture a screenshot of someone's Story on your iPhone or Android phone, or record the screen of your iPhone or Android device while watching someone's Story. Instagram will not tell the user that their Story has been taken.